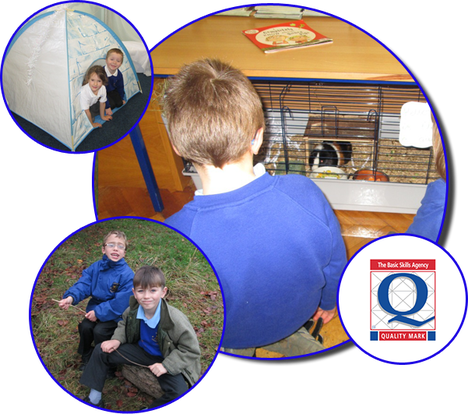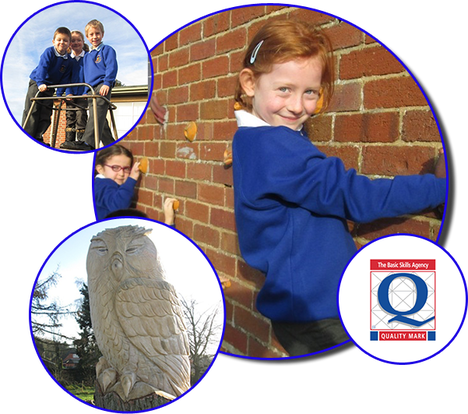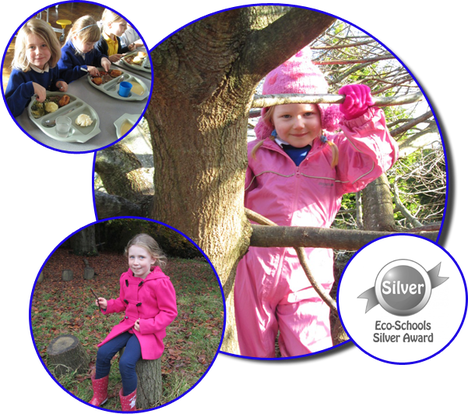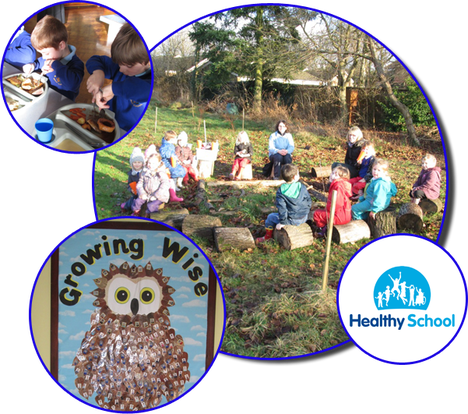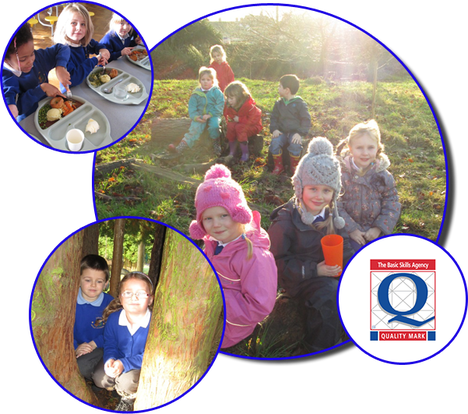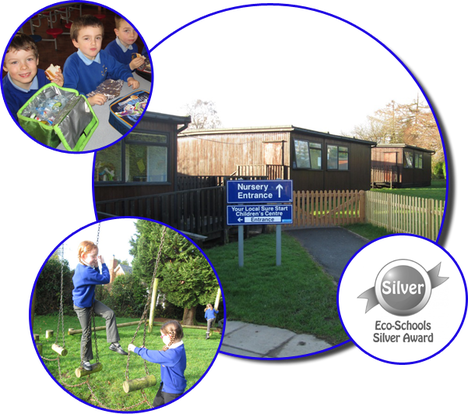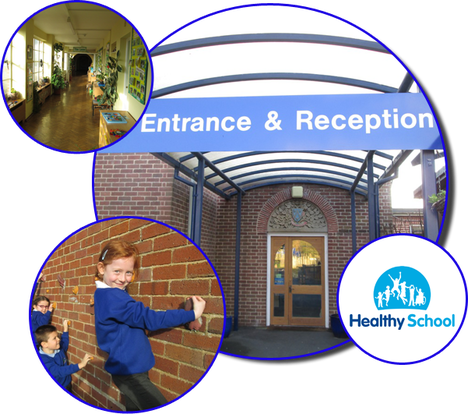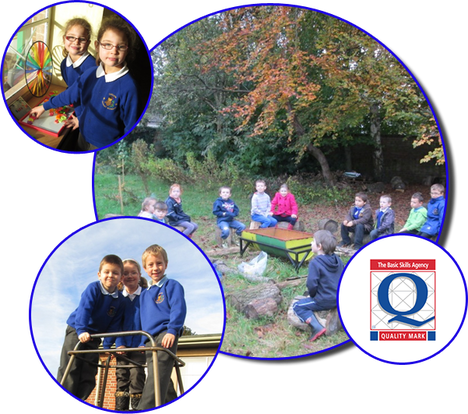 Latest School Calendar Events
Christmas Dinner in School and Parties!

11

Dec

2013

11:45 am - 03:00 pm @ School hall and classes

Information will come out well in advance of this date, to order a special school Christmas Dinner, along with specially invited guests. In the afternoon, children have their class parties and who know...a VERY special Christmas visitor may well pop in to see them...if he isn't already busy! (He has a VERY BUSY time in December...)

Celebration Assembly, 2:25pm (unless stated otherwise in the newsletter and depending on it clashing with other 'one-off' events)

13

Dec

2013

02:25 pm - 03:00 pm @ School hall

If your child is being celebrated on Friday, you will have seen their name in the weekly newsletter. They will be celebrated in school, able to wear their own clothes on a Friday, and will sit on the special 'top table' for lunch. Please come and join us in our wonderful Celebration Assembly, to see them celebrated in front of their friends, parents/carers, and the staff.

EYFS Christmas Performance, 2pm

17

Dec

2013

02:00 pm - 03:00 pm @ School hall

Come along and see the magic of Christmas with our very talented singers, dancers and actors!
Calendar page:
School Calendar >>
If you have a Facebook account, please click on the
owl below to access our school Facebook page:
The information on this site is correct at the time of publication, and we will constantly be updating it as the need arises. Please contact us if you notice any broken links or out-of-date information and we will remedy this as soon as possible.
If English is not your first language, please choose your language below or click on the flags
to access an online translation tool: