Don't forget Reception Spring Show 2pm Wednesday 25th March & to make your Easter Bonnet for the parade on Friday 27th March (1.30pm in school, 2pm for walk around local area).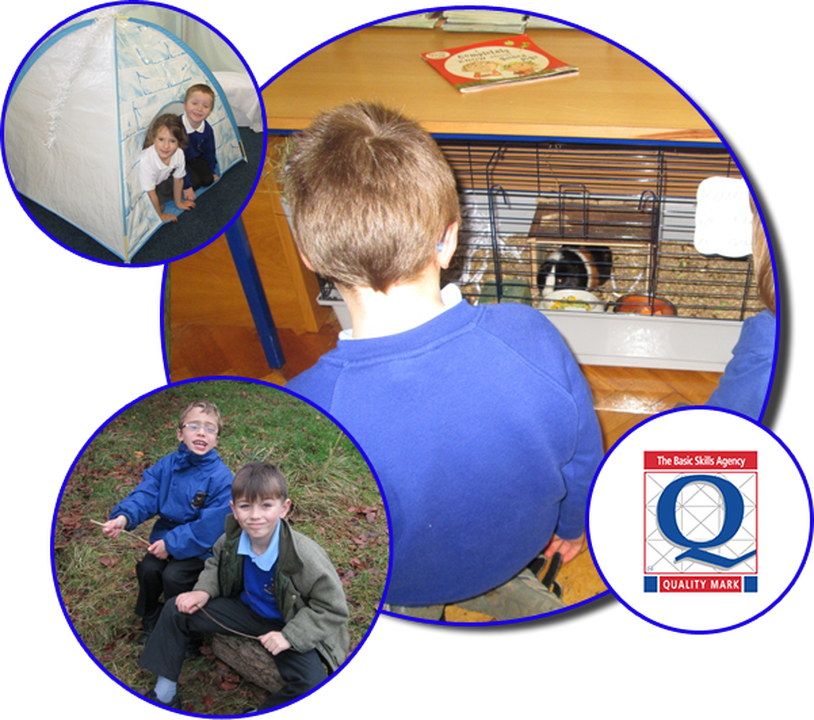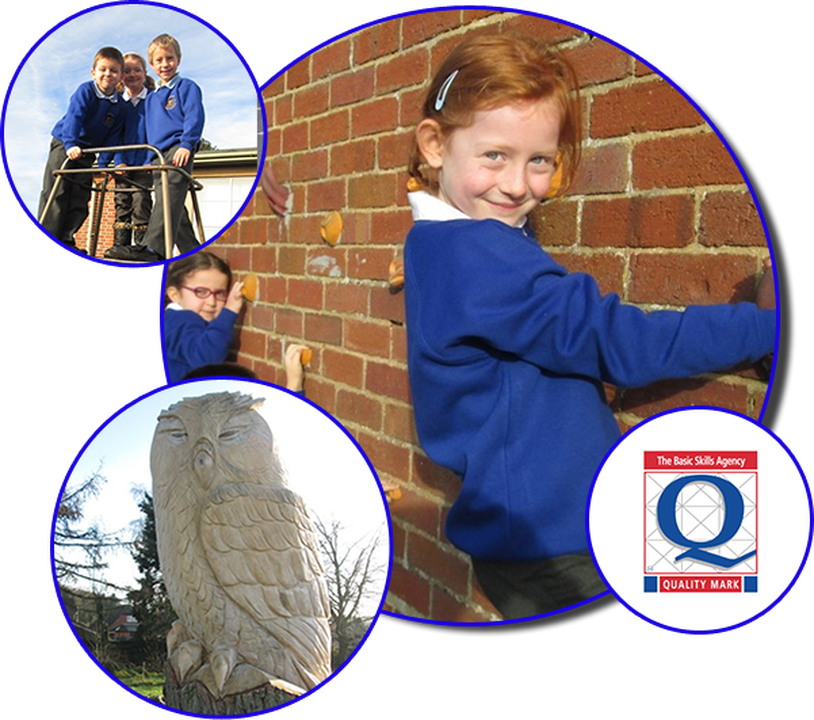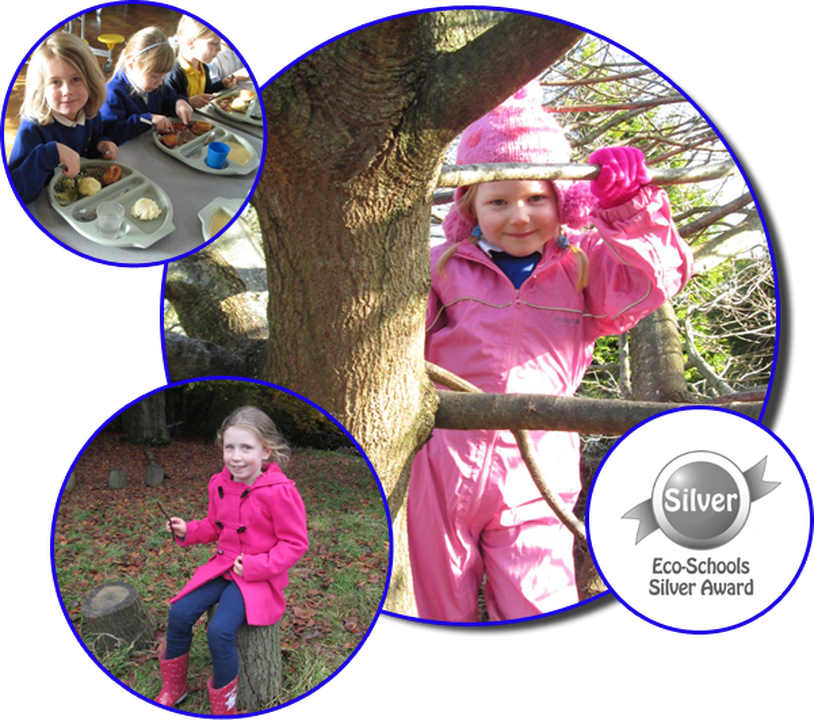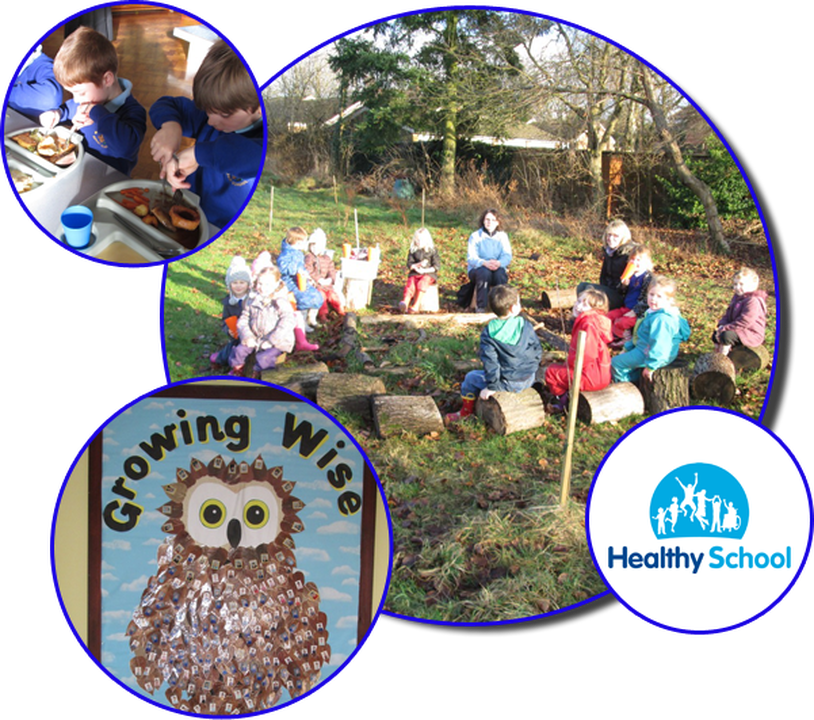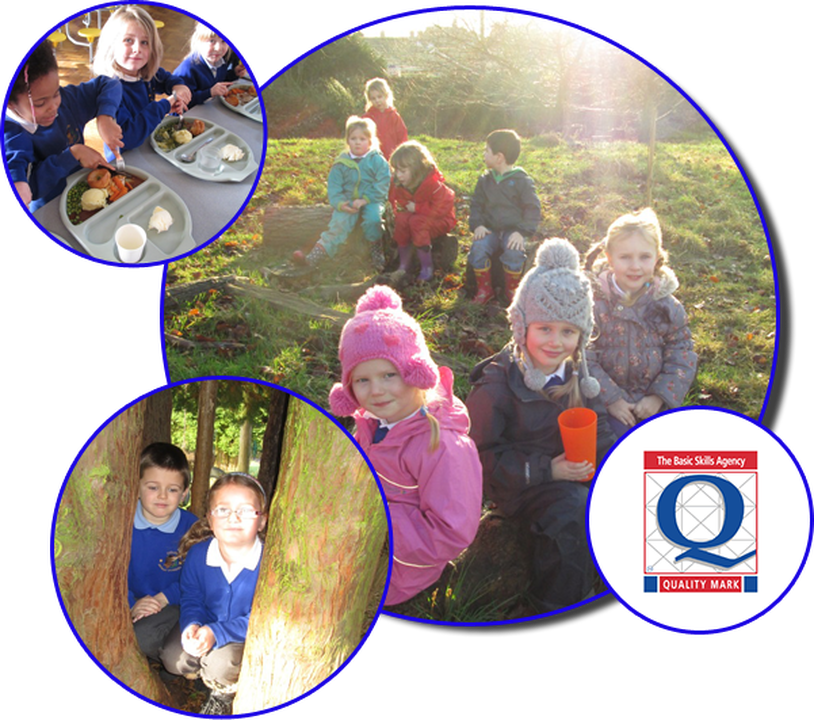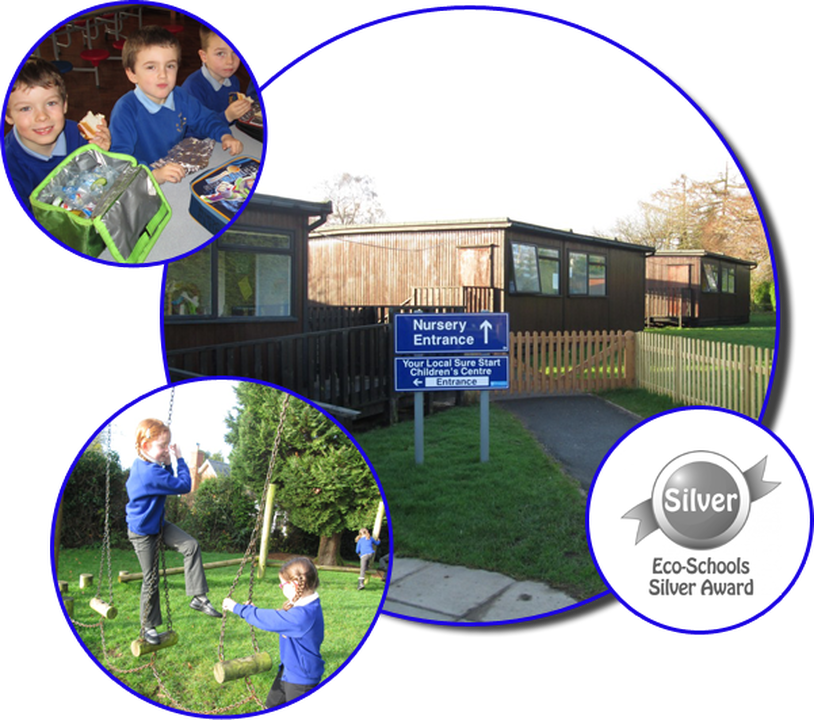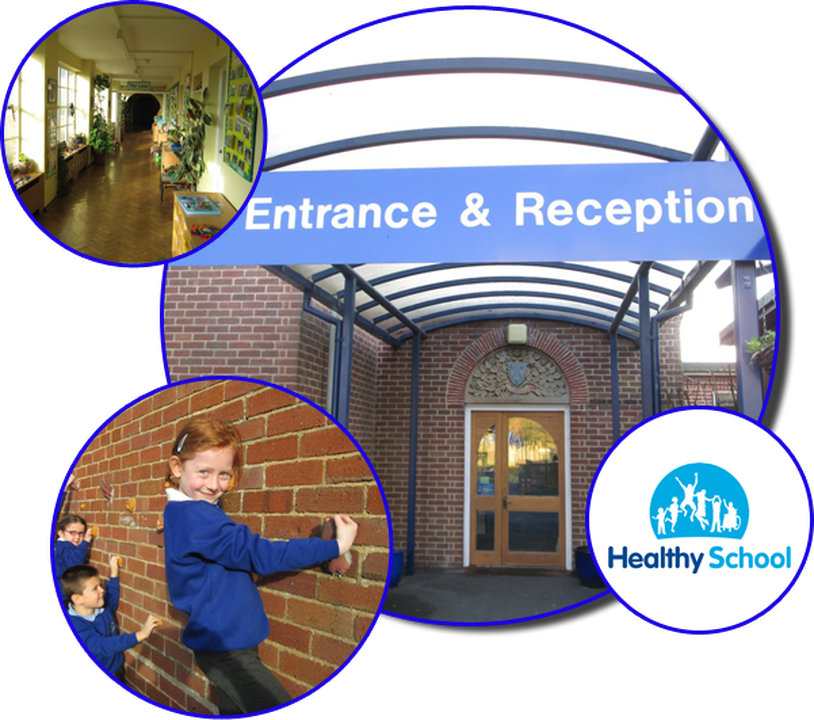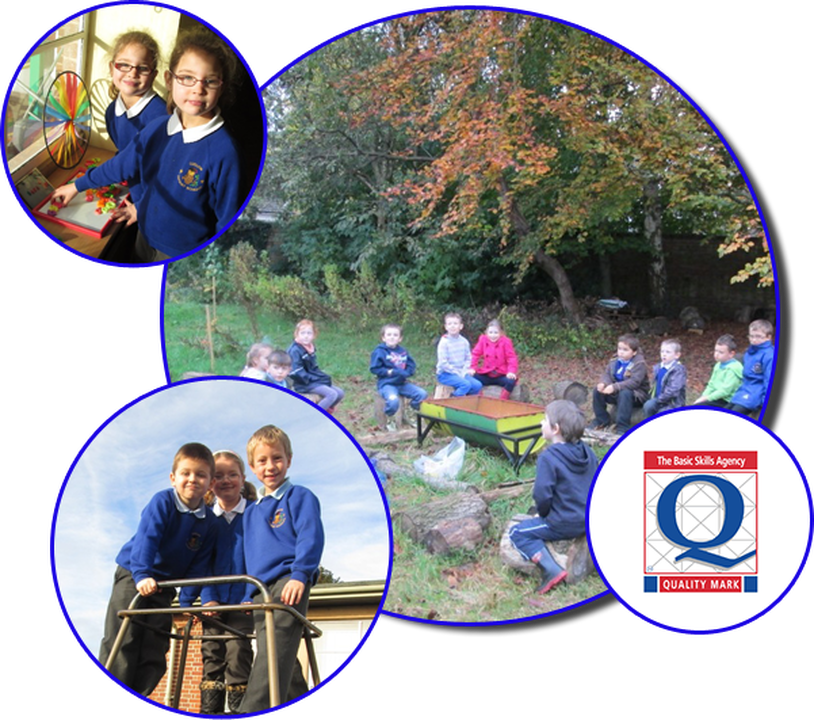 Latest School Calendar Events
Break up for Easter

27

Mar

2015

Easter Bonnet Parade

27

Mar

2015

We encourage the children to make an Easter bonnet at home and the best one will be voted for in each class and presented to a special assembly for the children. Later in the day parents/carers are invited to go for a small walk around the local community (calling by local care homes) and show off all their handy work.

Celebration Assembly,9.00am

27

Mar

2015

09:00 am - 09:30 am @ School Hall

Celebrating 100% attendance (from January to date), Birthdays (including through the Easter holidays), Chance Tickets and winning Easter bonnets.
If you have a Facebook account, please click on the
owl below to access our school Facebook page:
The information on this site is correct at the time of publication, and we will constantly be updating it as the need arises. Please contact us if you notice any broken links or out-of-date information and we will remedy this as soon as possible.
If English is not your first language, please choose your language below or click on the flags
to access an online translation tool: