Celebration Assembly at 9am on Thursday 17th July on the playground (weather permitting)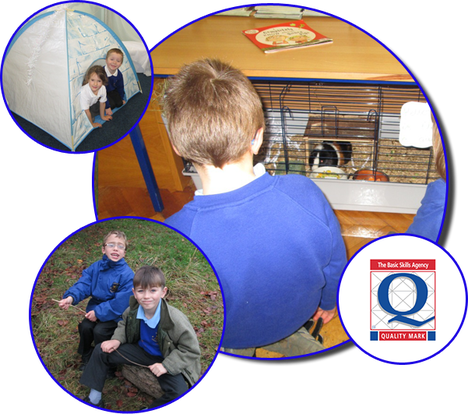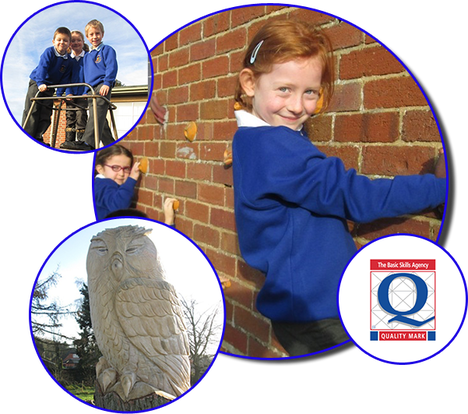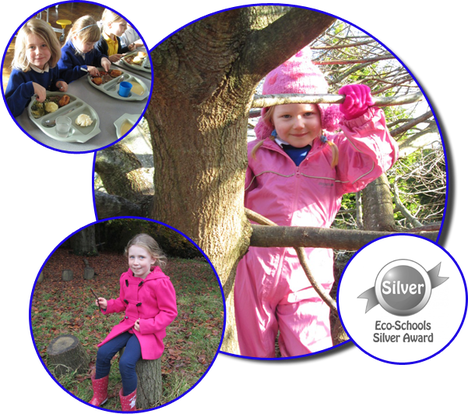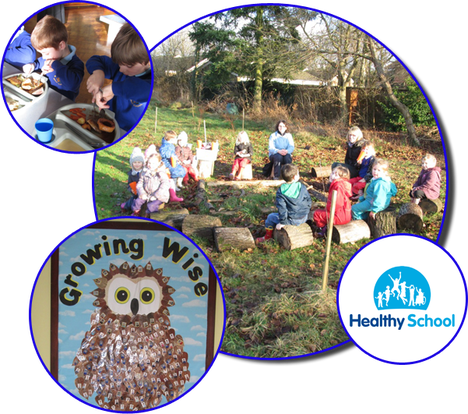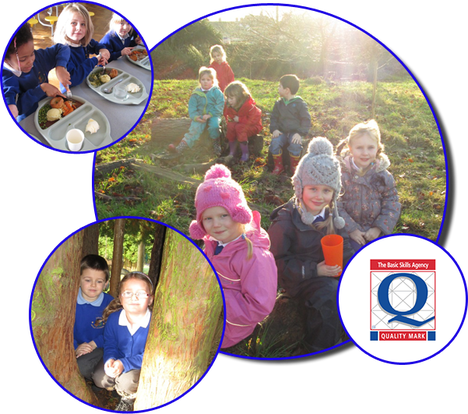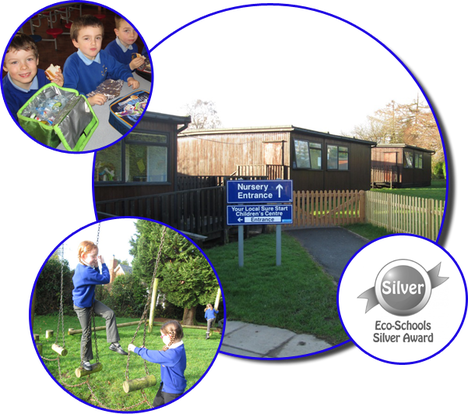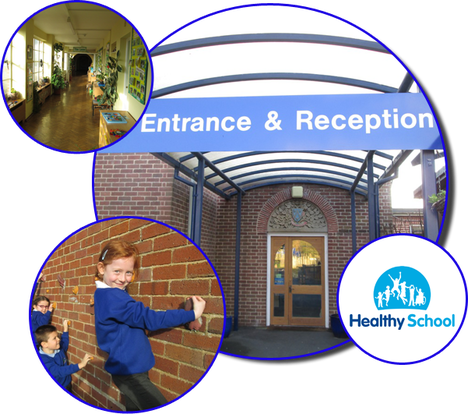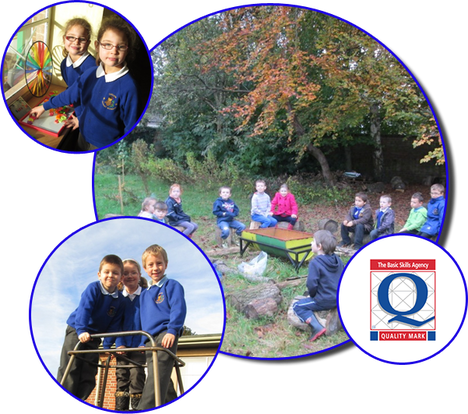 Latest School Calendar Events
Summer Holiday!

18

Jul

2014

Enjoy your Summer!

PD Day for school staff only!

01

Sep

2014

Staff training day

Autumn Term 2014 begins!

02

Sep

2014

Welcome back!
Calendars page(s):
School Calendar >>
If you have a Facebook account, please click on the
owl below to access our school Facebook page:
The information on this site is correct at the time of publication, and we will constantly be updating it as the need arises. Please contact us if you notice any broken links or out-of-date information and we will remedy this as soon as possible.
If English is not your first language, please choose your language below or click on the flags
to access an online translation tool: