We have been learning about castles. We made castles with blocks, bricks, boxes and card.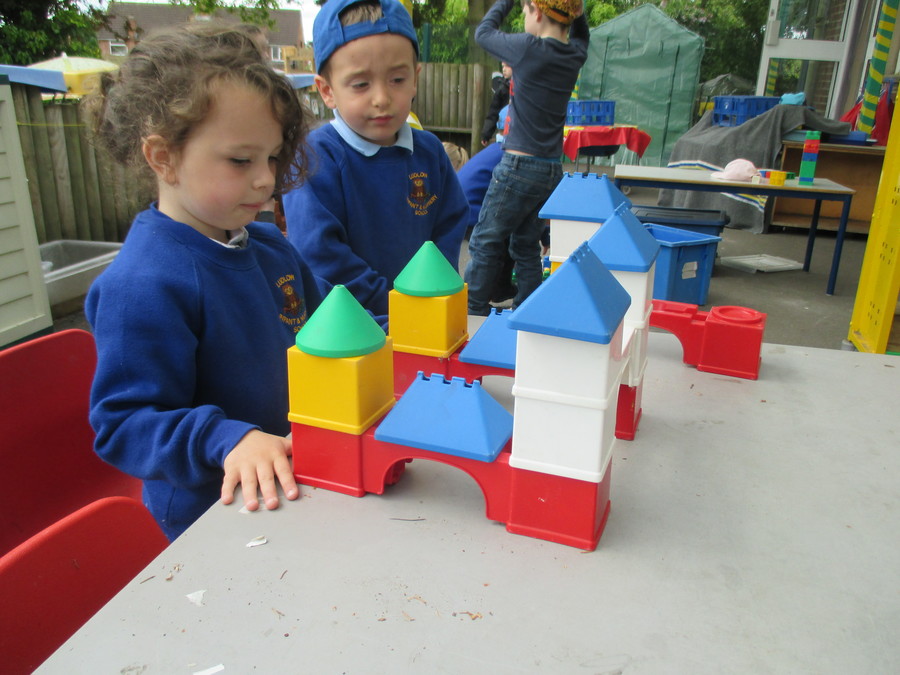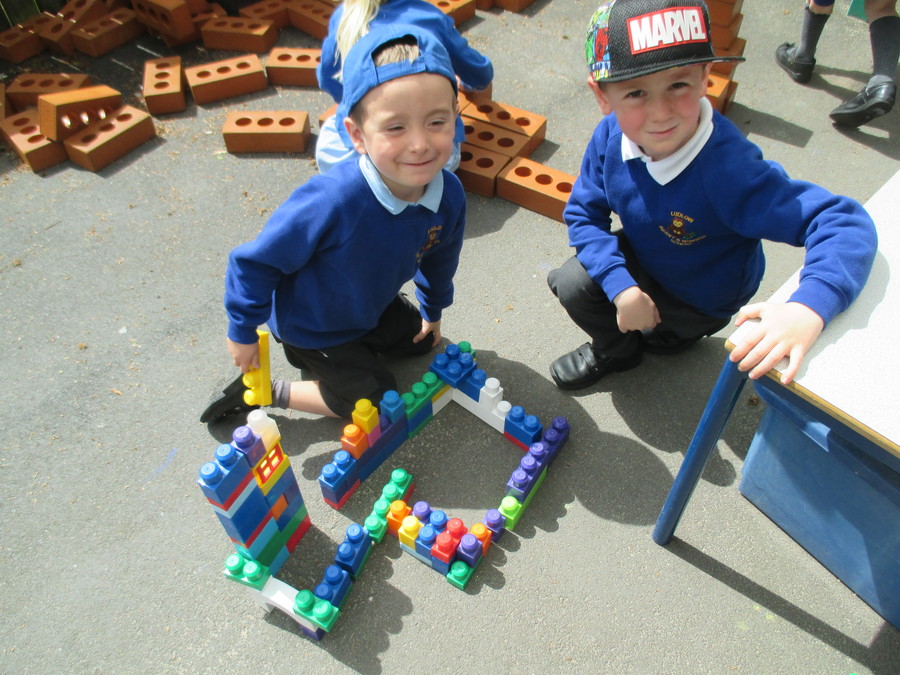 We went on a trip to Ludlow Castle.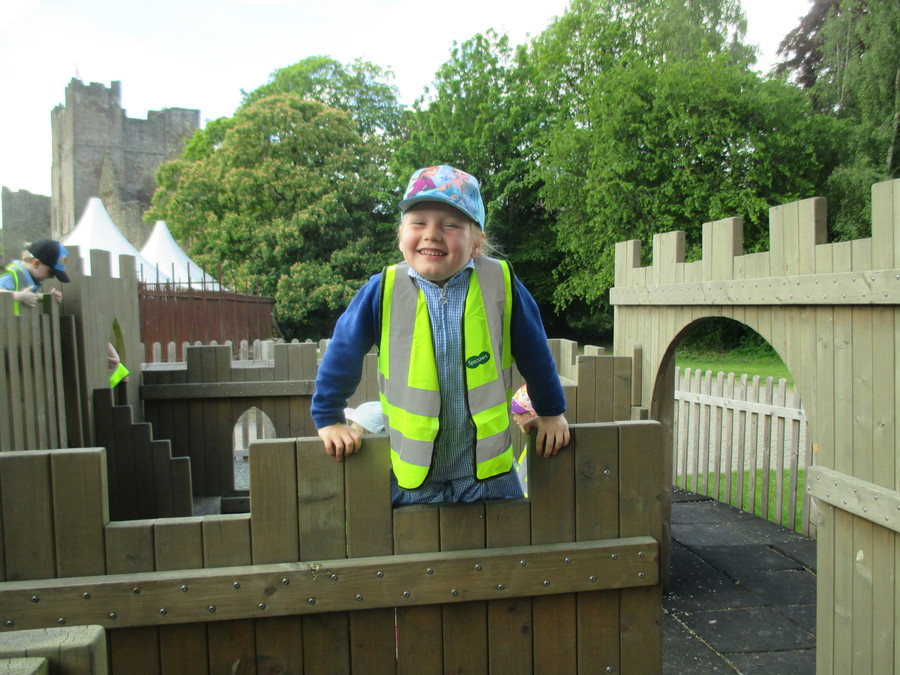 We made up stories in our castle role play area.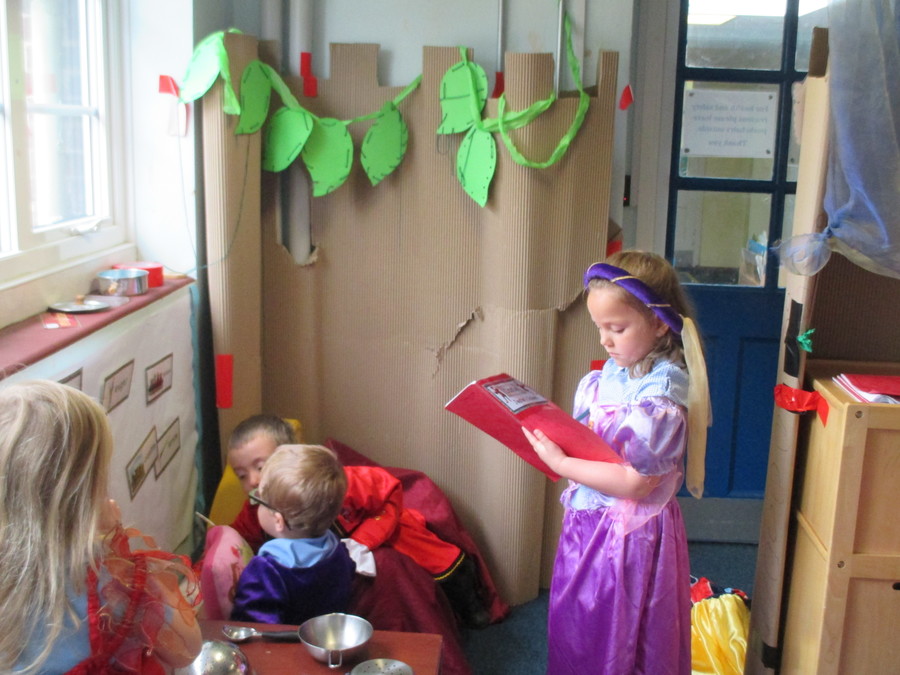 Getting ready for our Easter Parade!
HAPPY EASTER EVERYONE!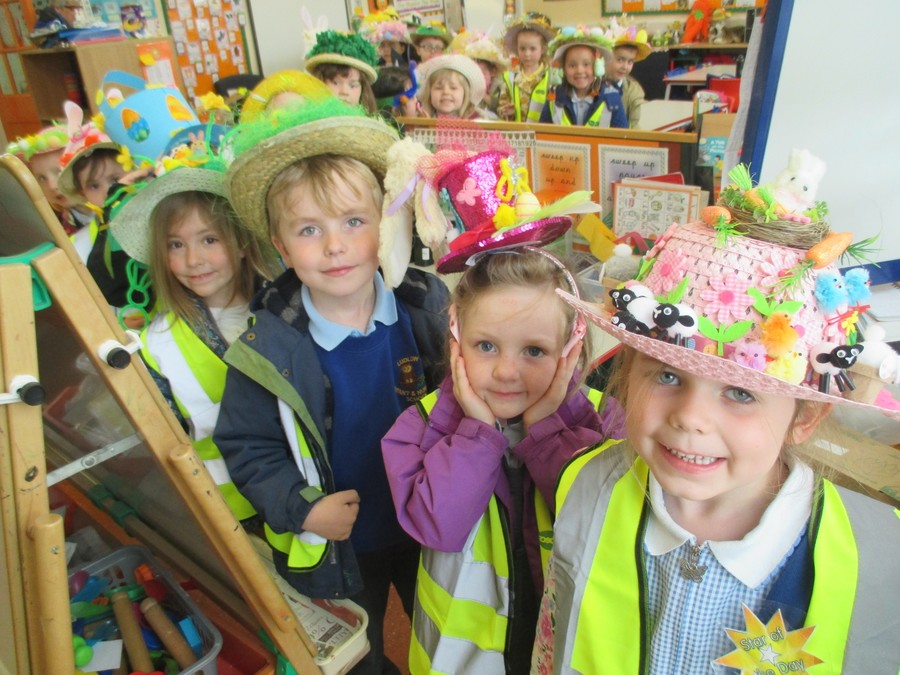 ARTS DAYS! RUMBLE IN THE JUNGLE!
We have been learning about Chinese New Year. We love to dress up and play in our Chinese restaurant role-play area.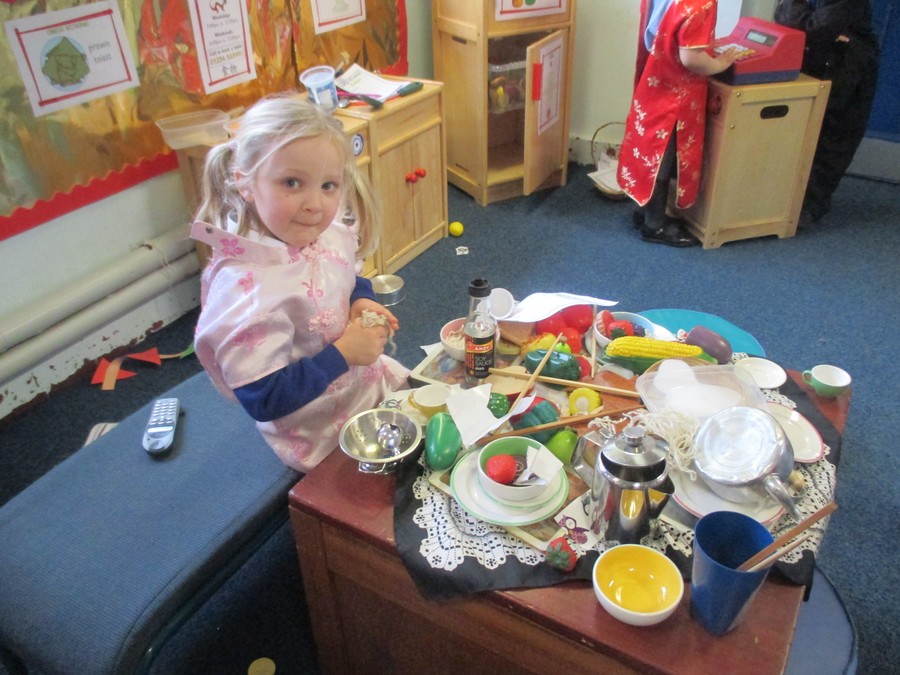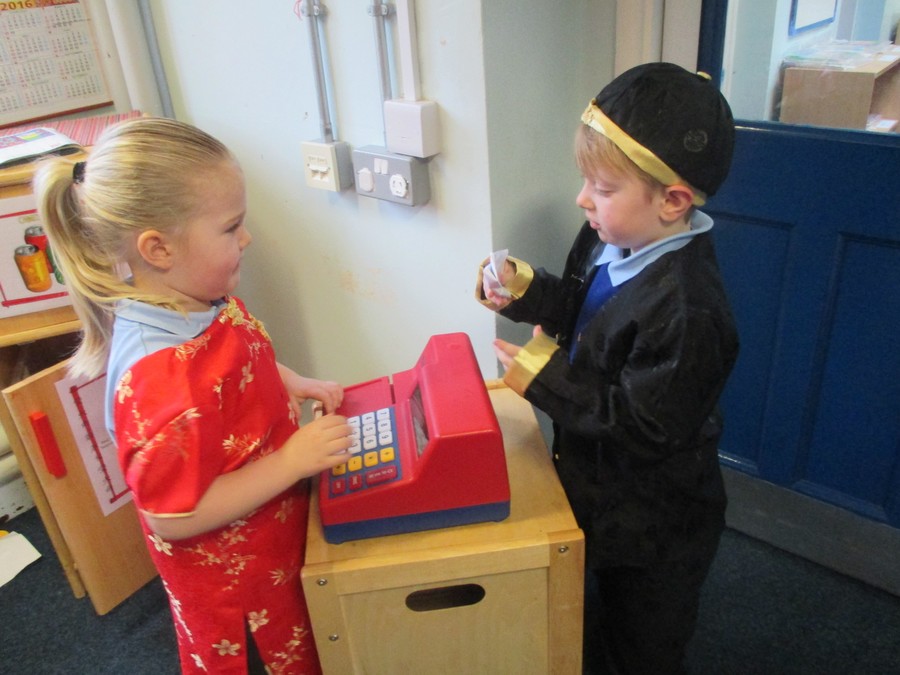 THE BIG SCHOOL BIRD WATCH!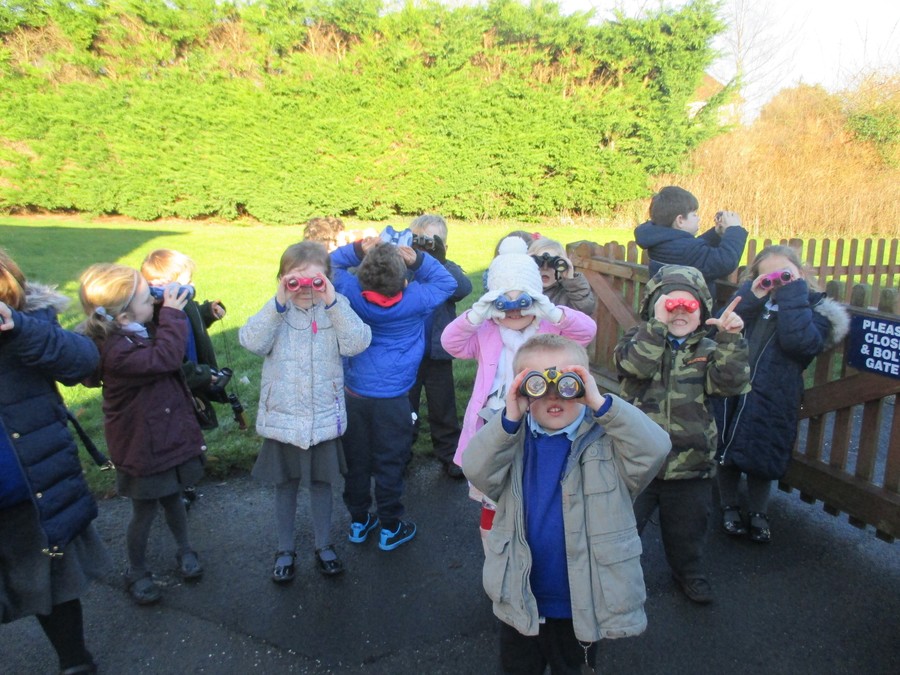 Exploring ice! How can we make it melt quickly?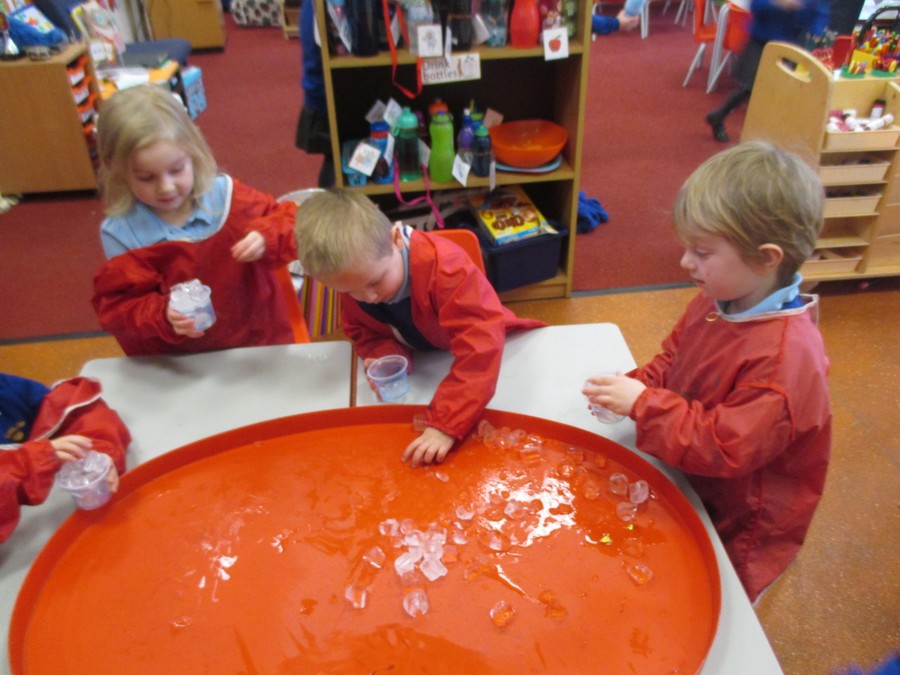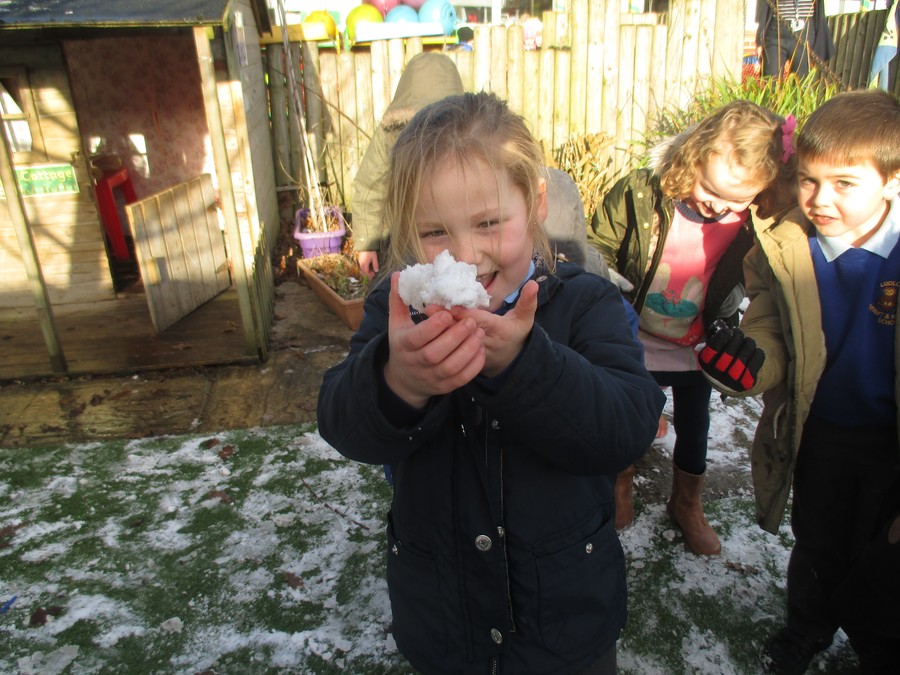 Just a little bit of snow but we are all very excited!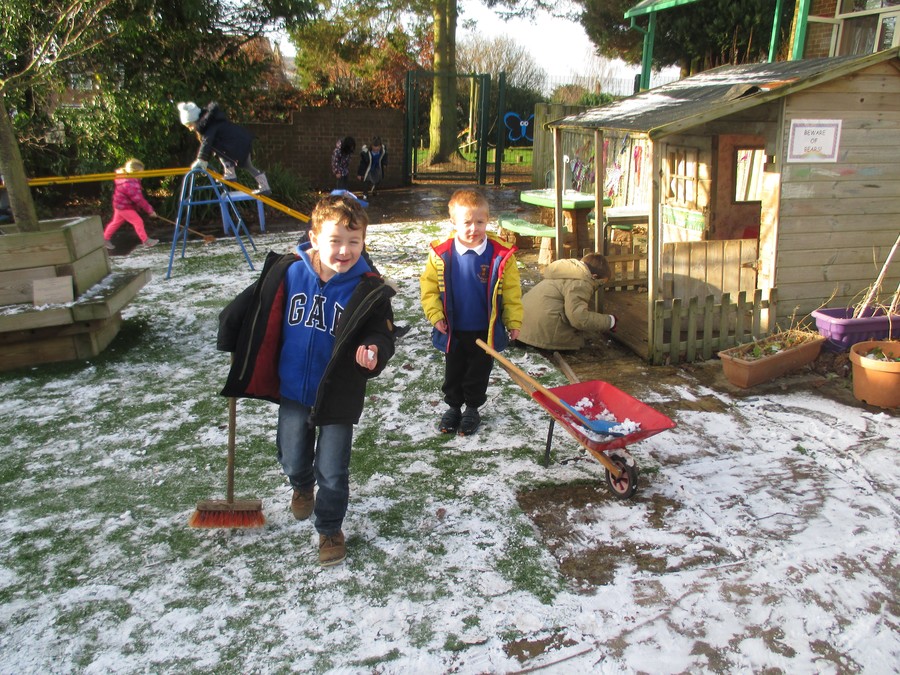 Time to get ready for Christmas!
Our Christmas Inspire Workshop!
Look what we made!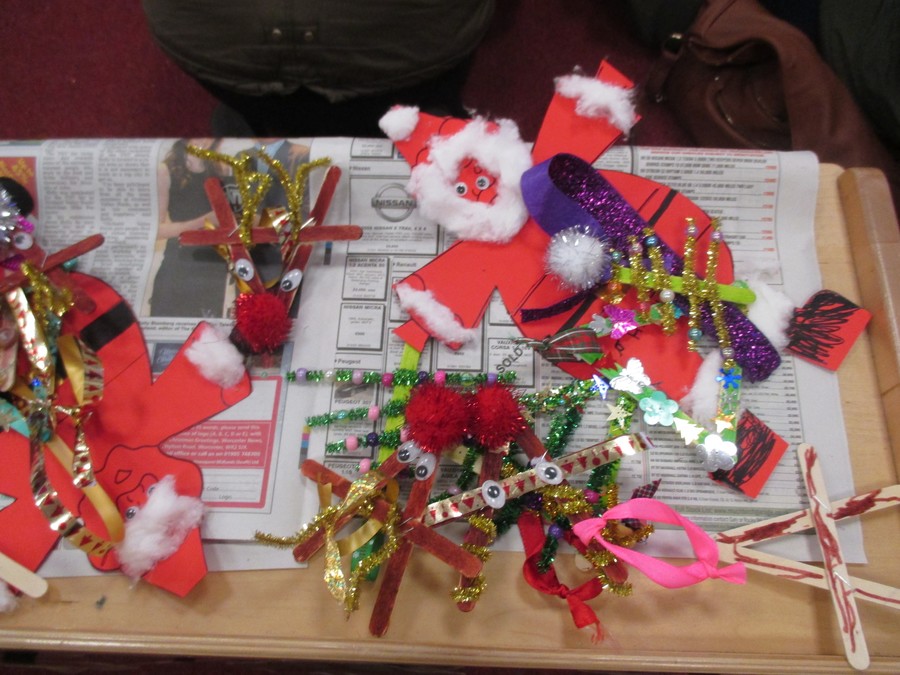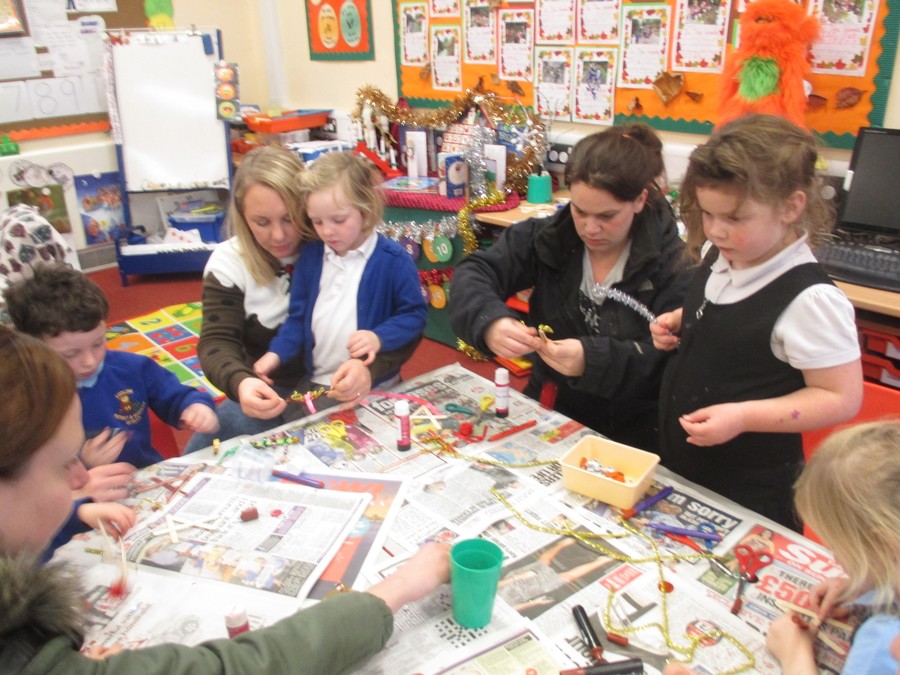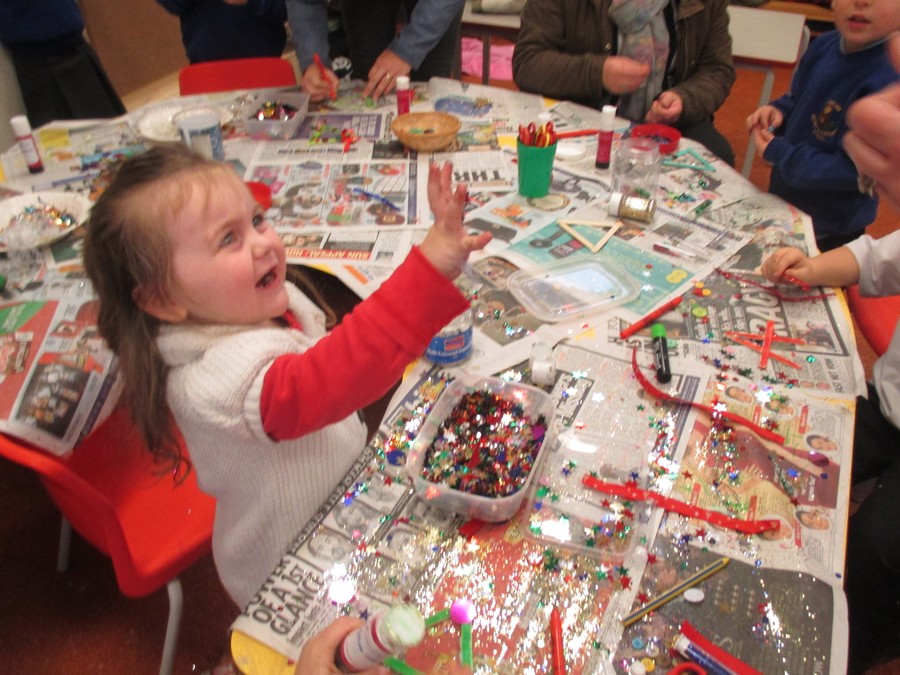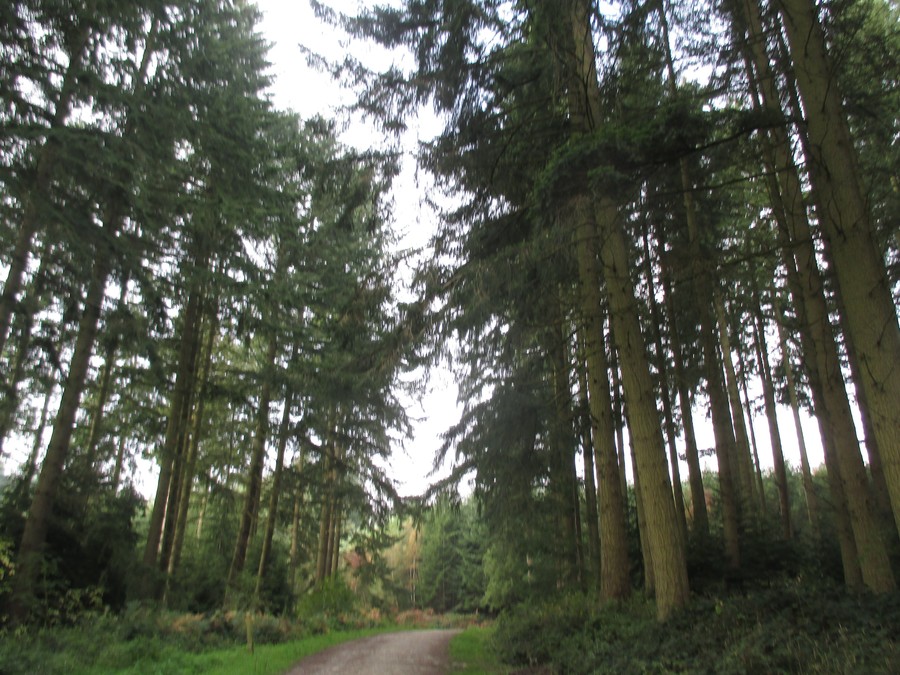 Our favourite part was going in the muddy puddles! some of us nearly lost our wellies in the mud!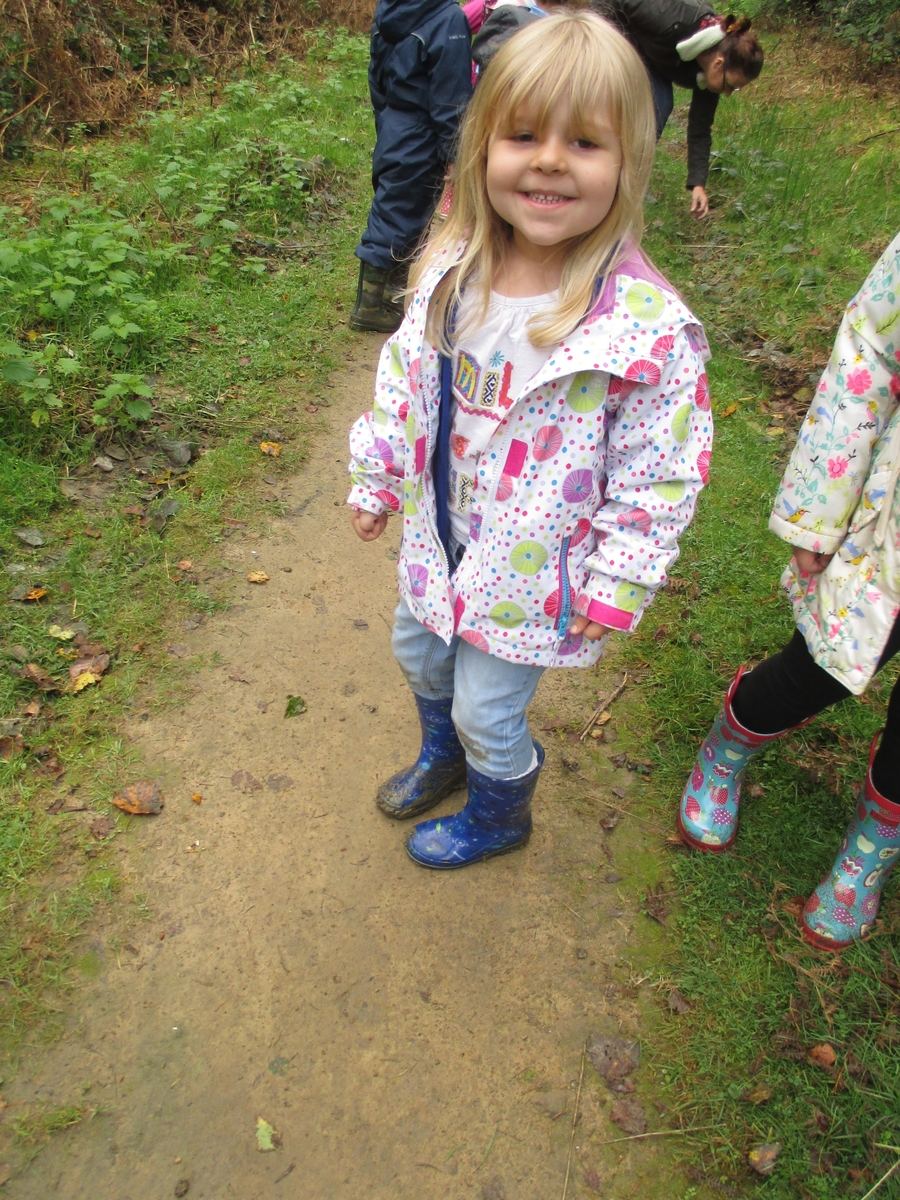 We found lots of brown leaves and acorns through the woods.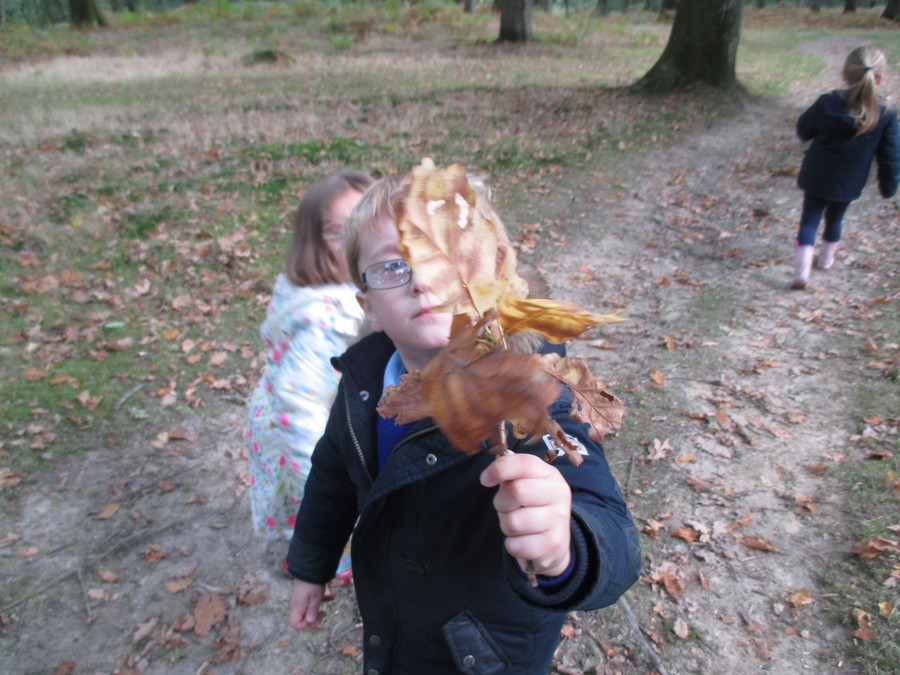 We ate our snack and left our apple cores for the animals to eat!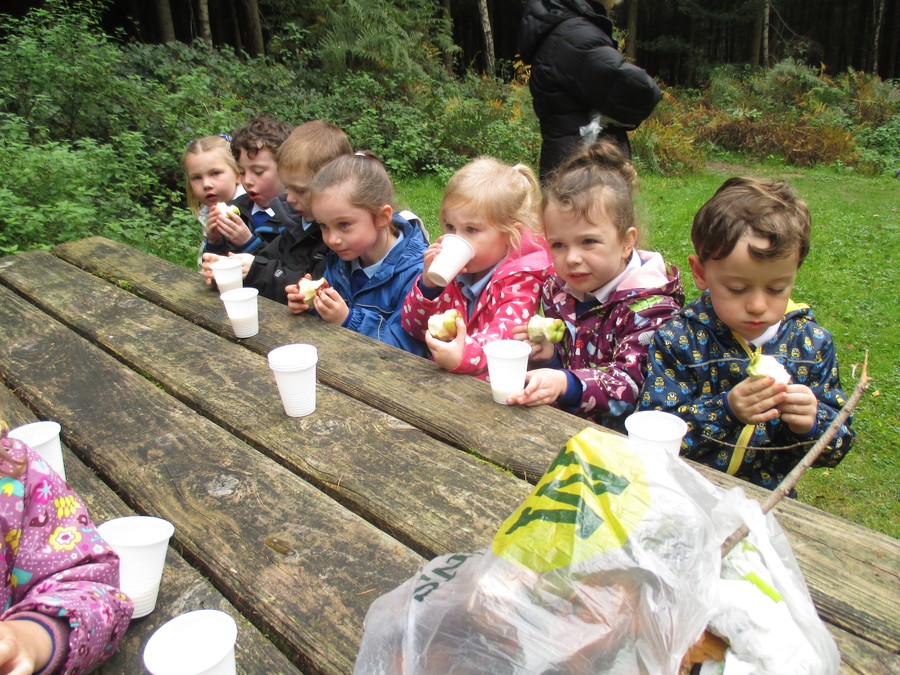 We celebrated Spiky Mike's 5th birthday.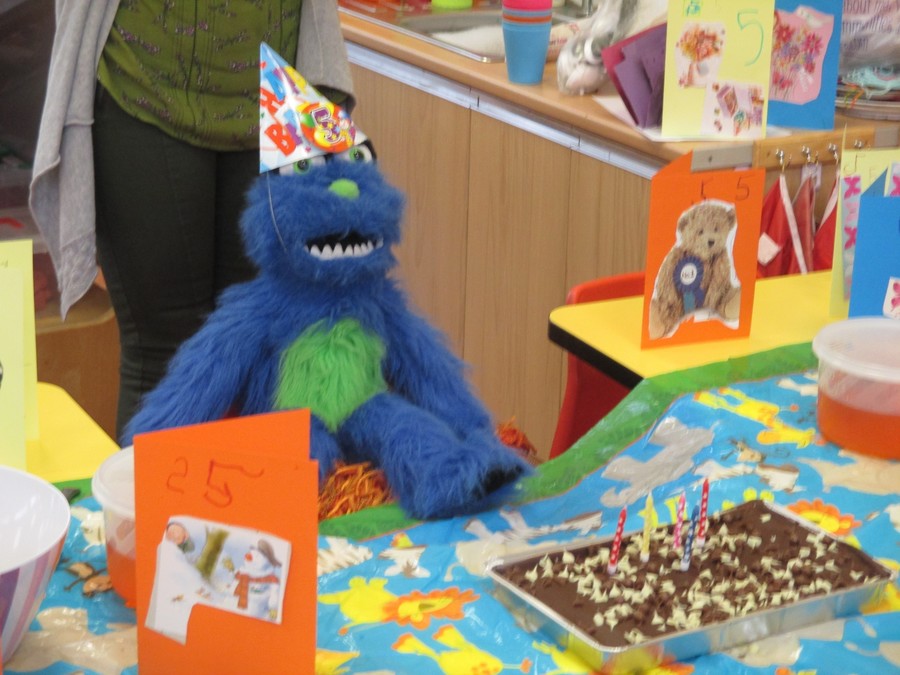 We shared the party food!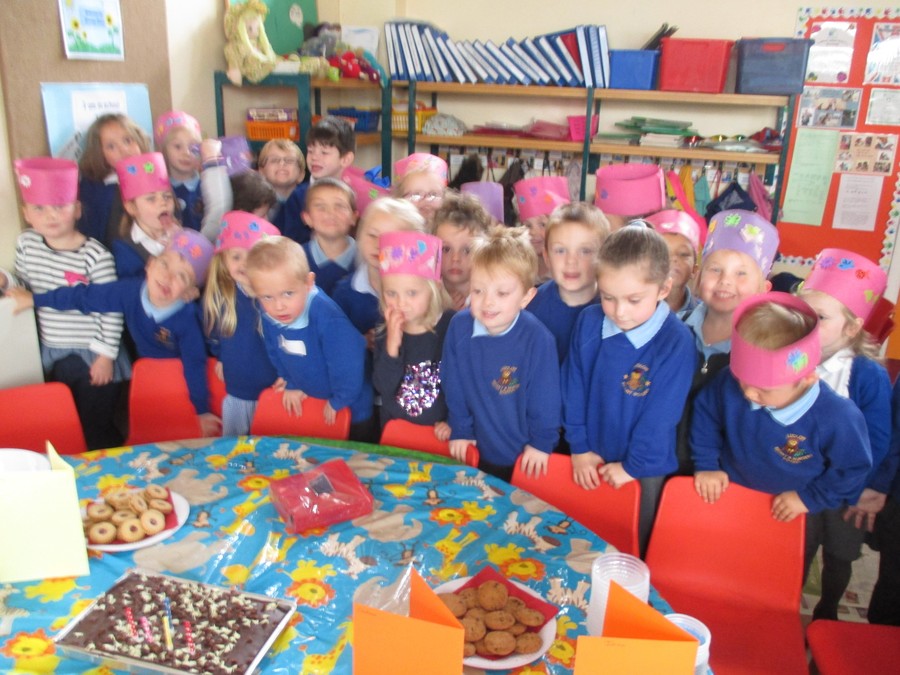 We made orange jelly! Yummy!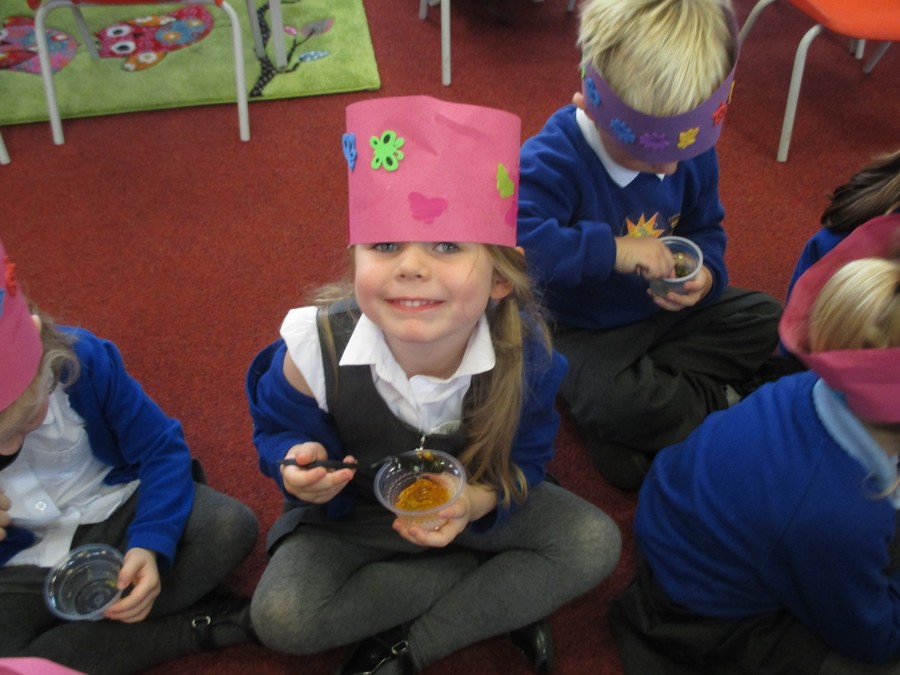 Spiky Mike likes to dance!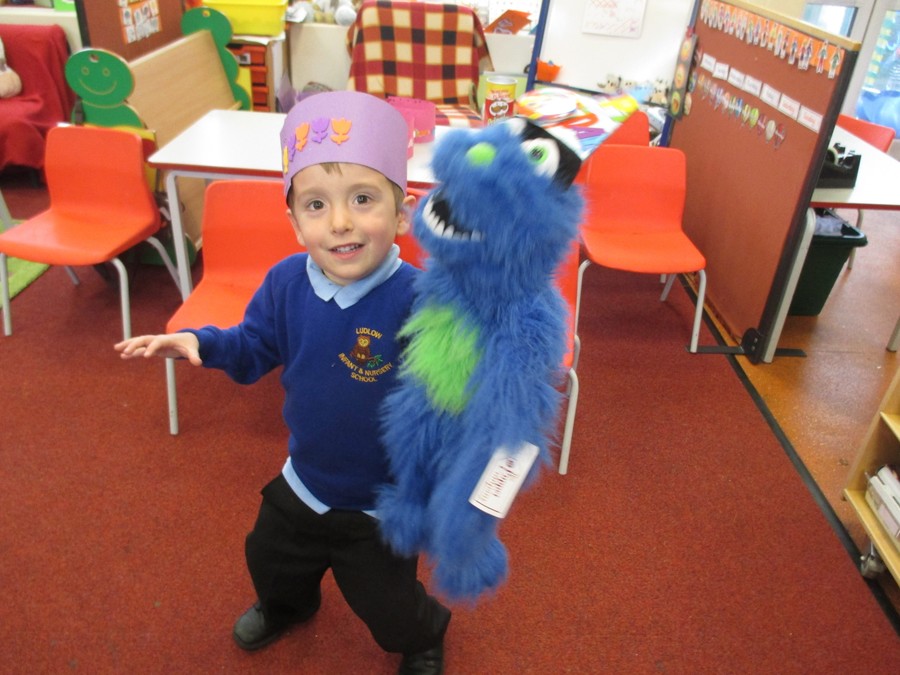 We have been getting used to being at school! Look what we have enjoyed doing during our child-initiated learning!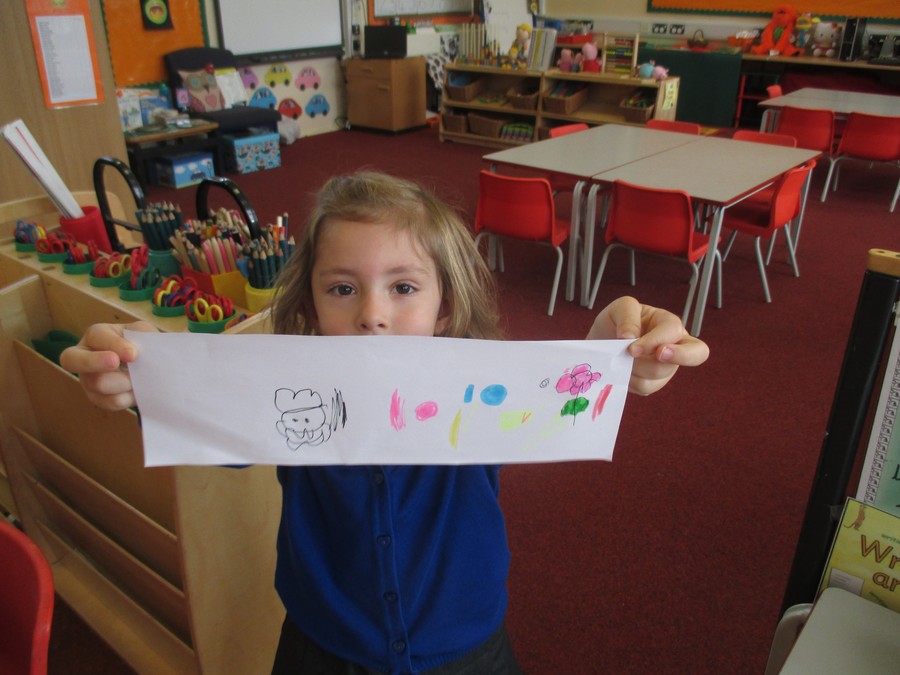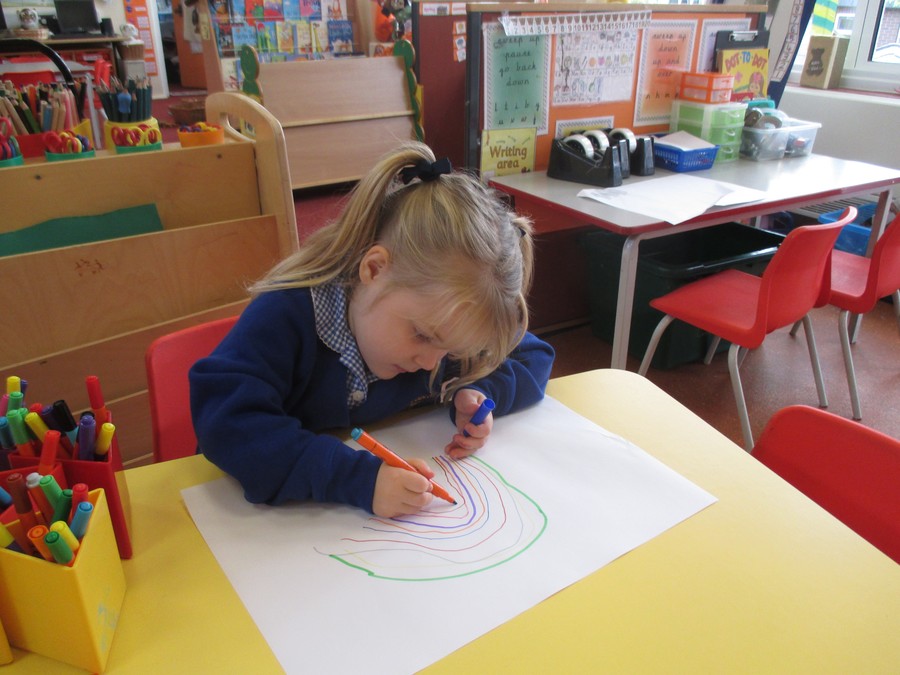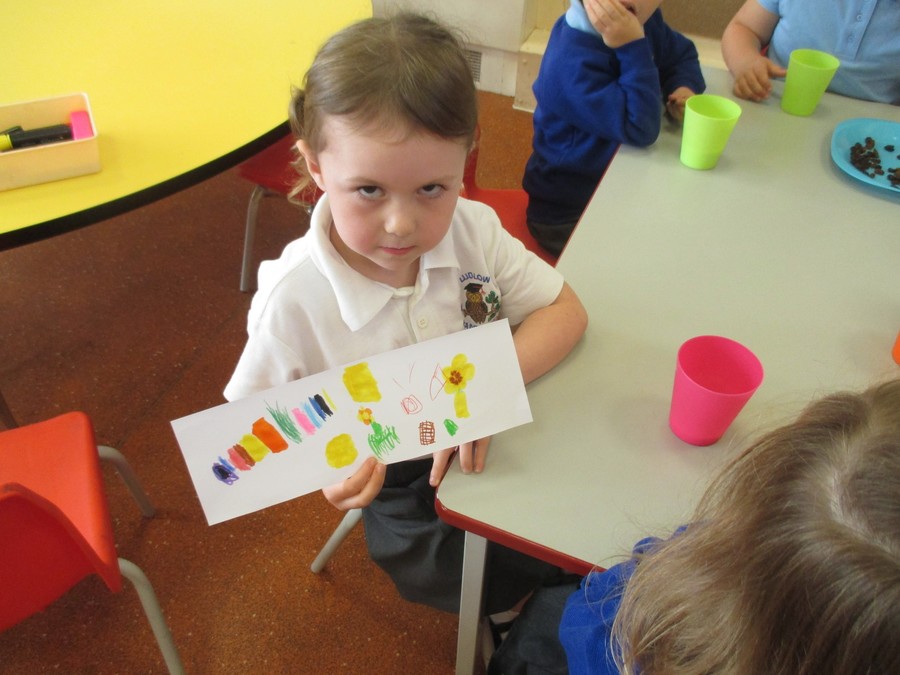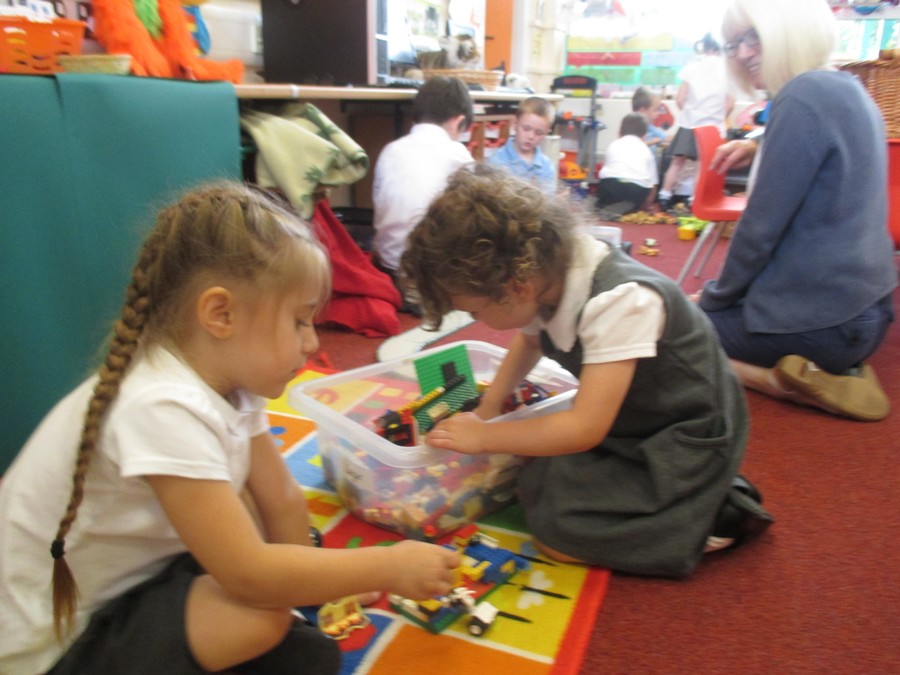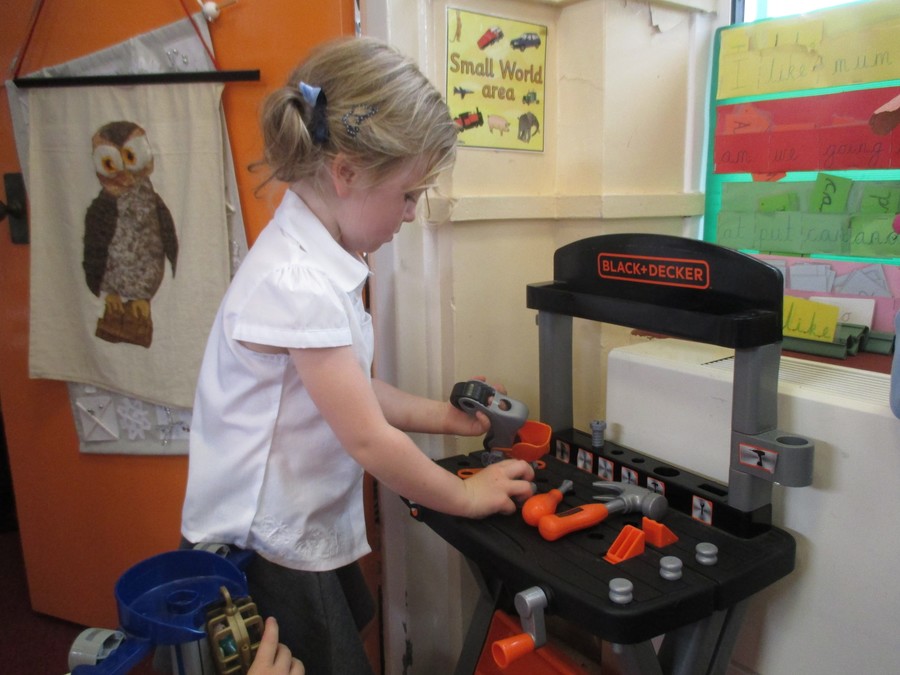 Making up stories with the pirate ship!.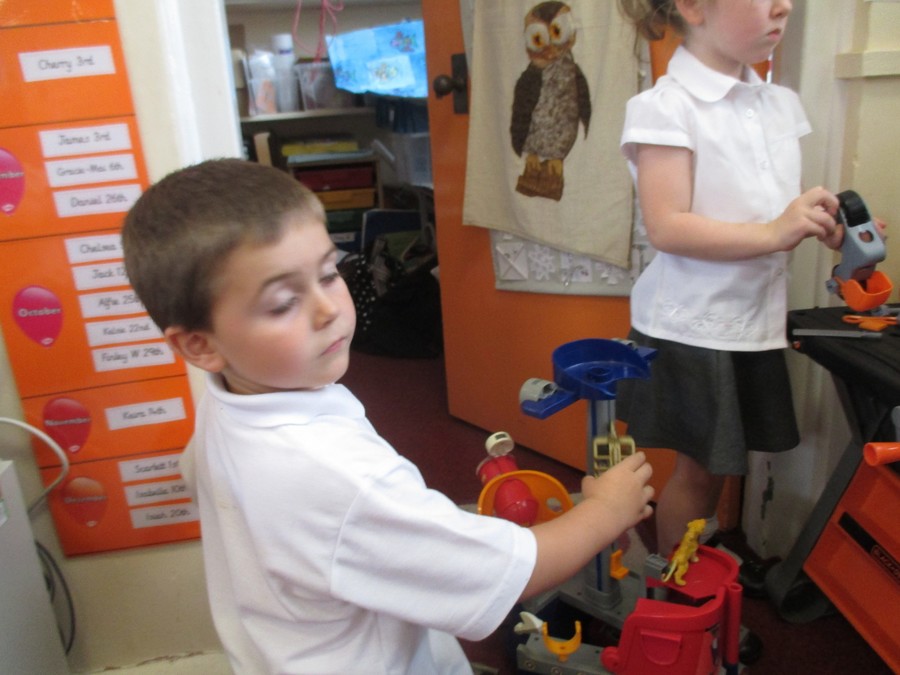 We like to play with the cars and trucks!..