Look what we've been doing!
It was Sports Day on Tuesday 20th June. We had different activities to do followed by an egg and spoon race and a flat race. It was really good fun. Some of our parents were able to come and watch us.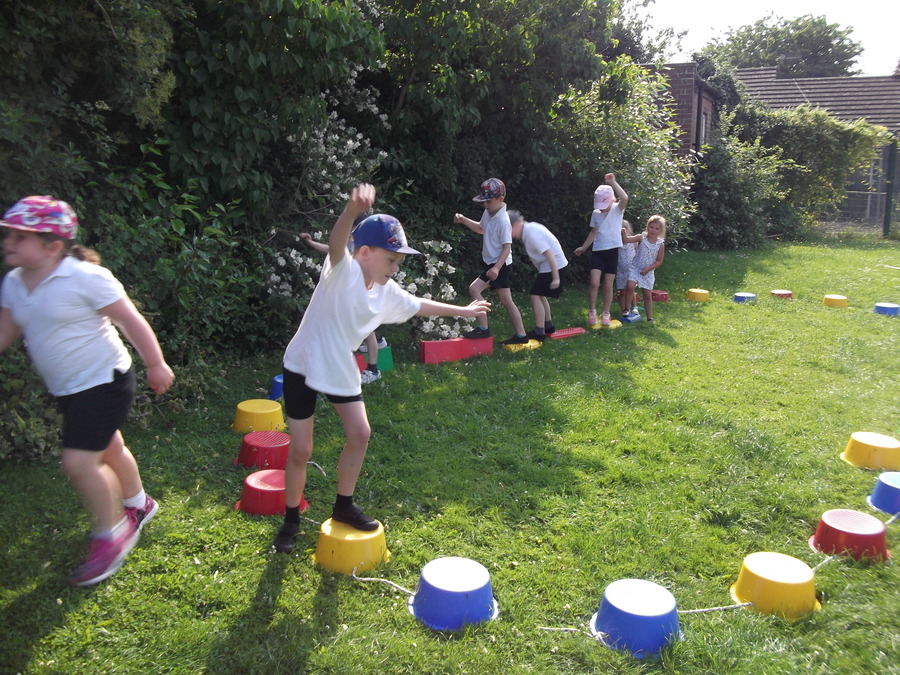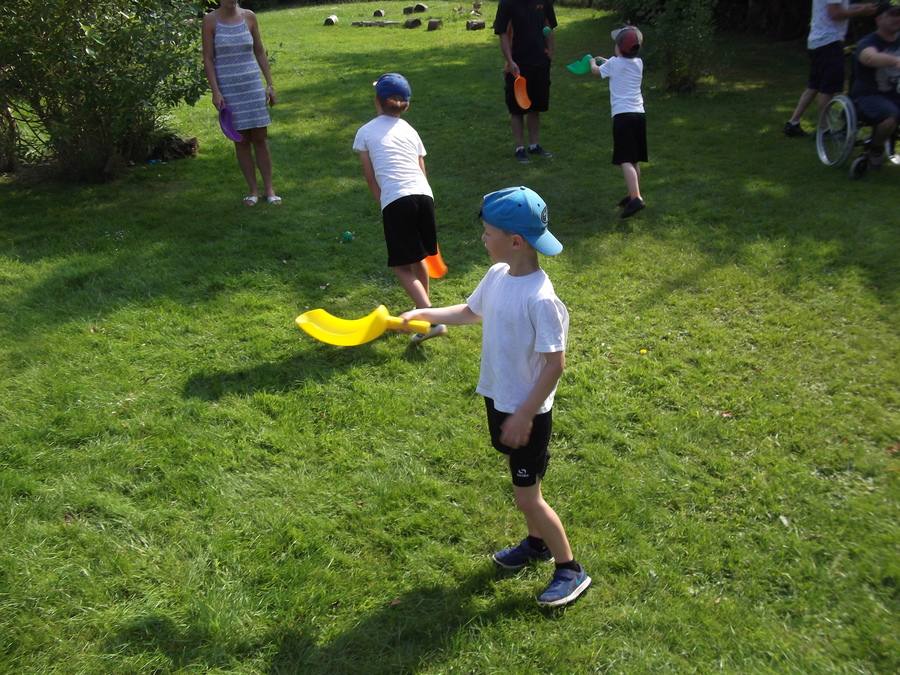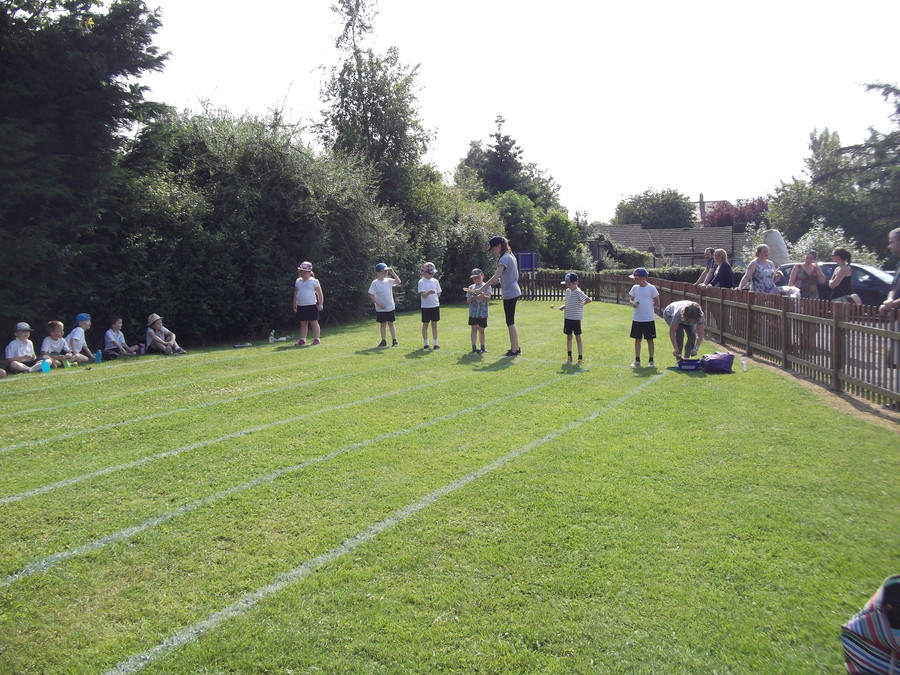 June - In RE we have been reading the story of Joseph and his Coat of Many Colours. Esme H drew this amazing picture of part of the story.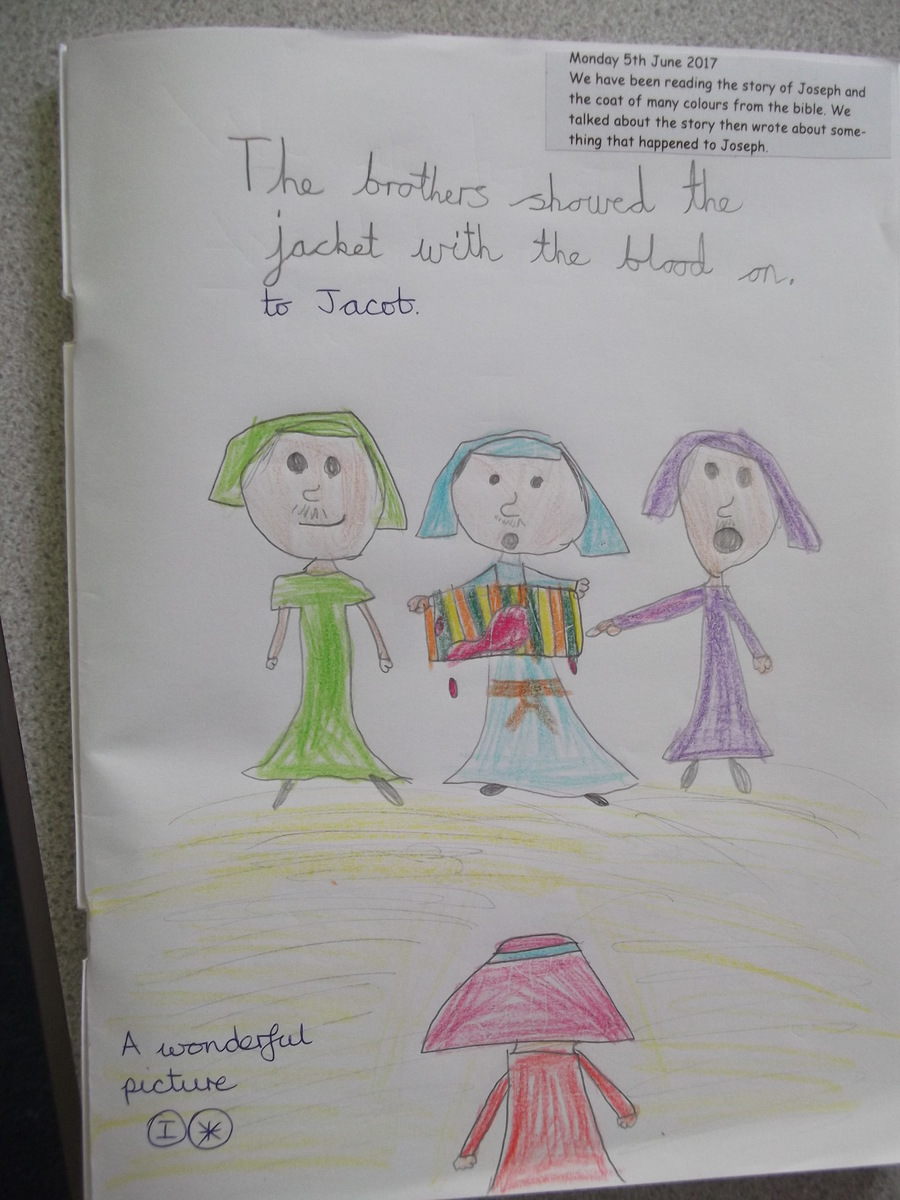 On Wednesday 14th June we had a visit from Jason the archer. He told us loads of interesting facts about medieval archers and we were allowed to hold some of the clothes and weapons he brought with him. We asked so many great questions. It was brilliant!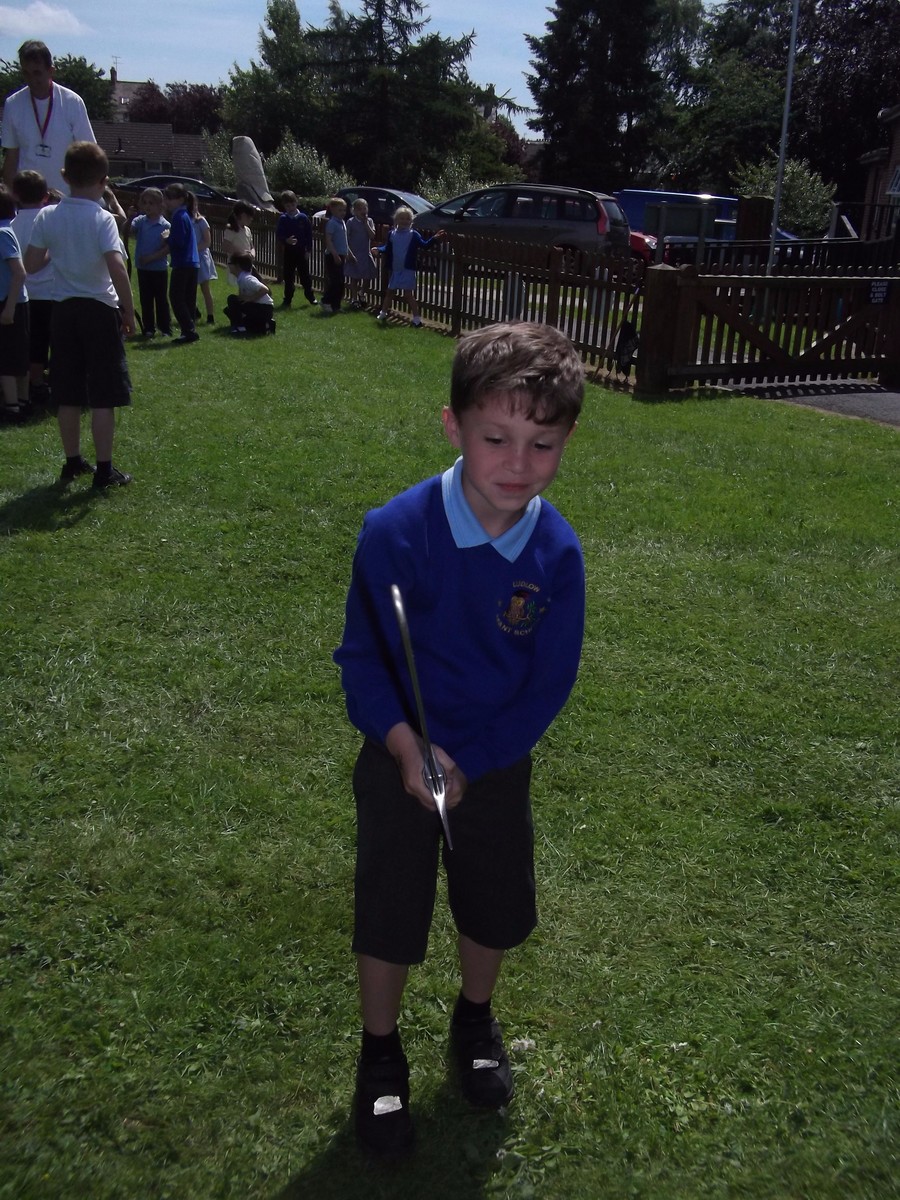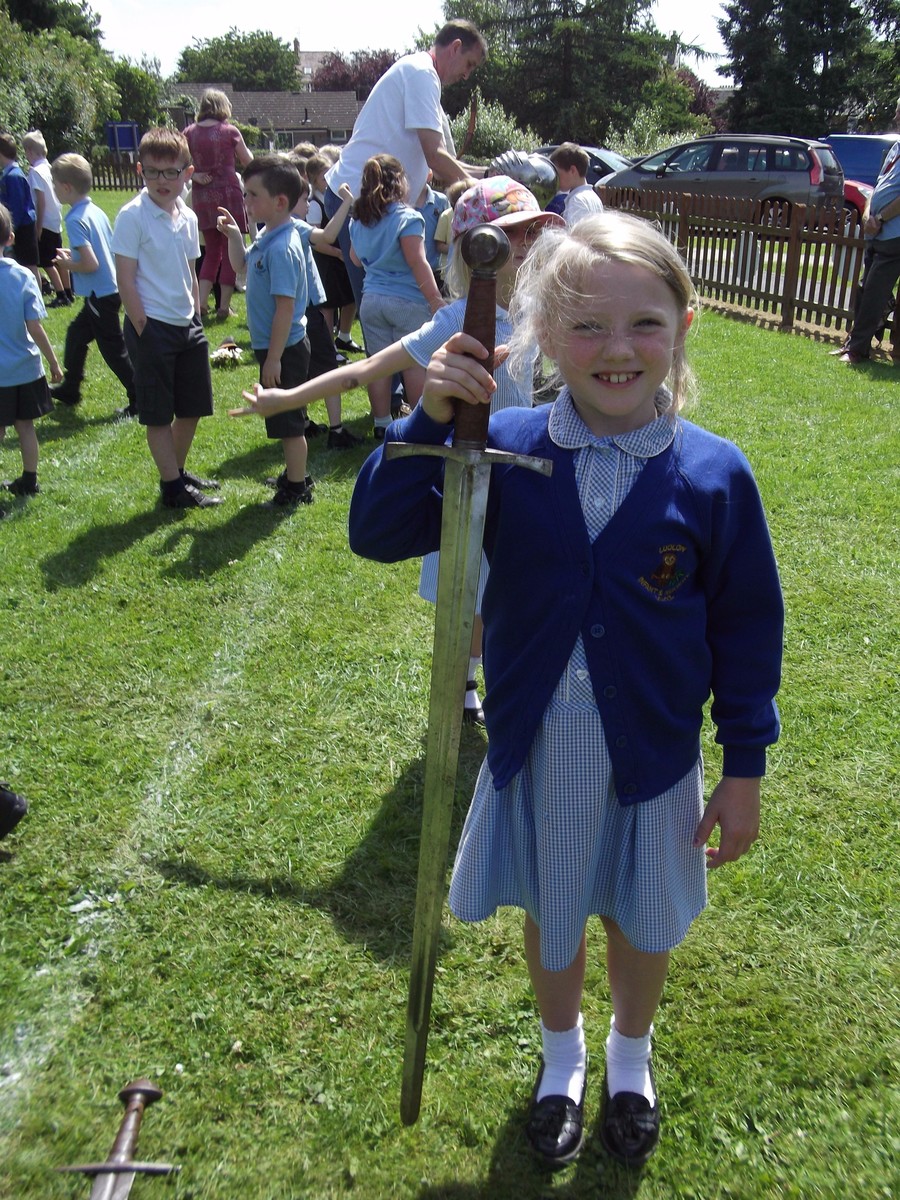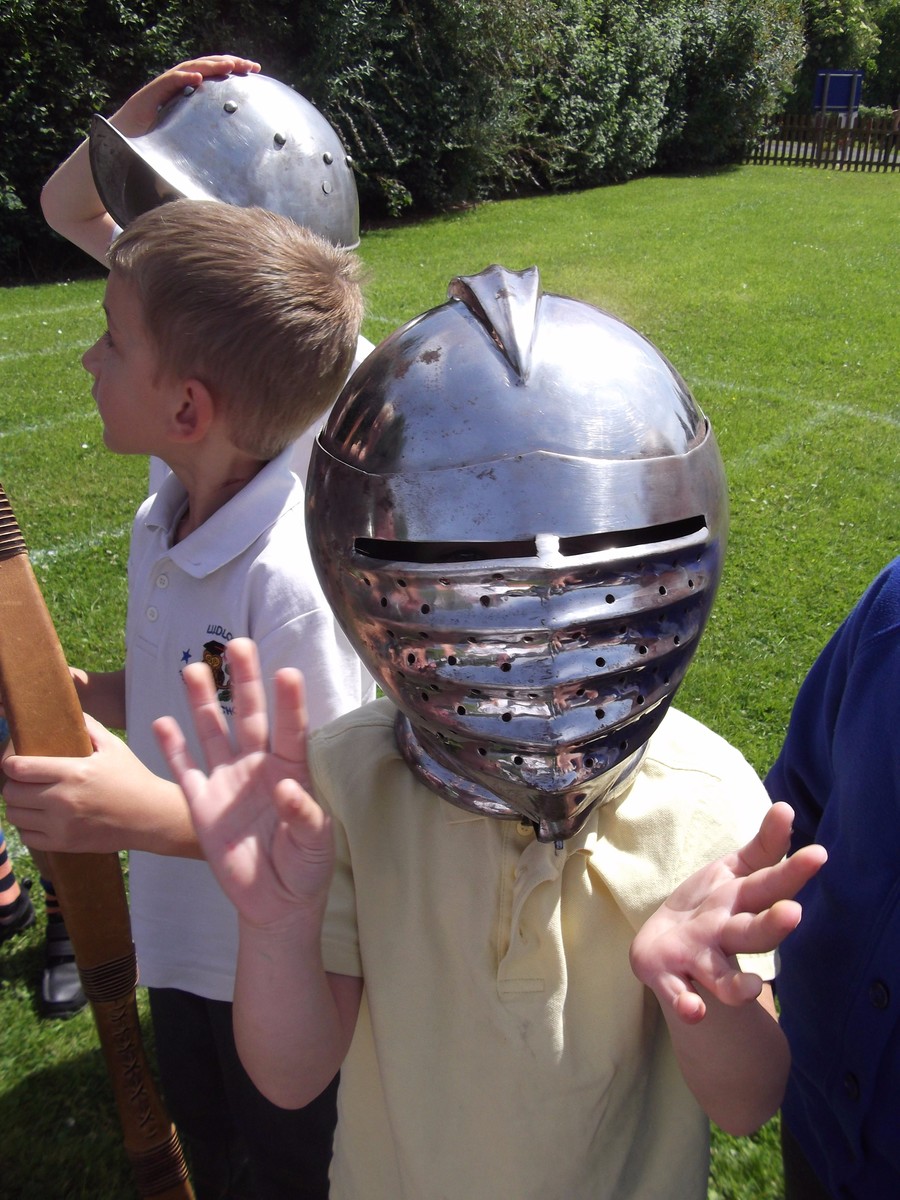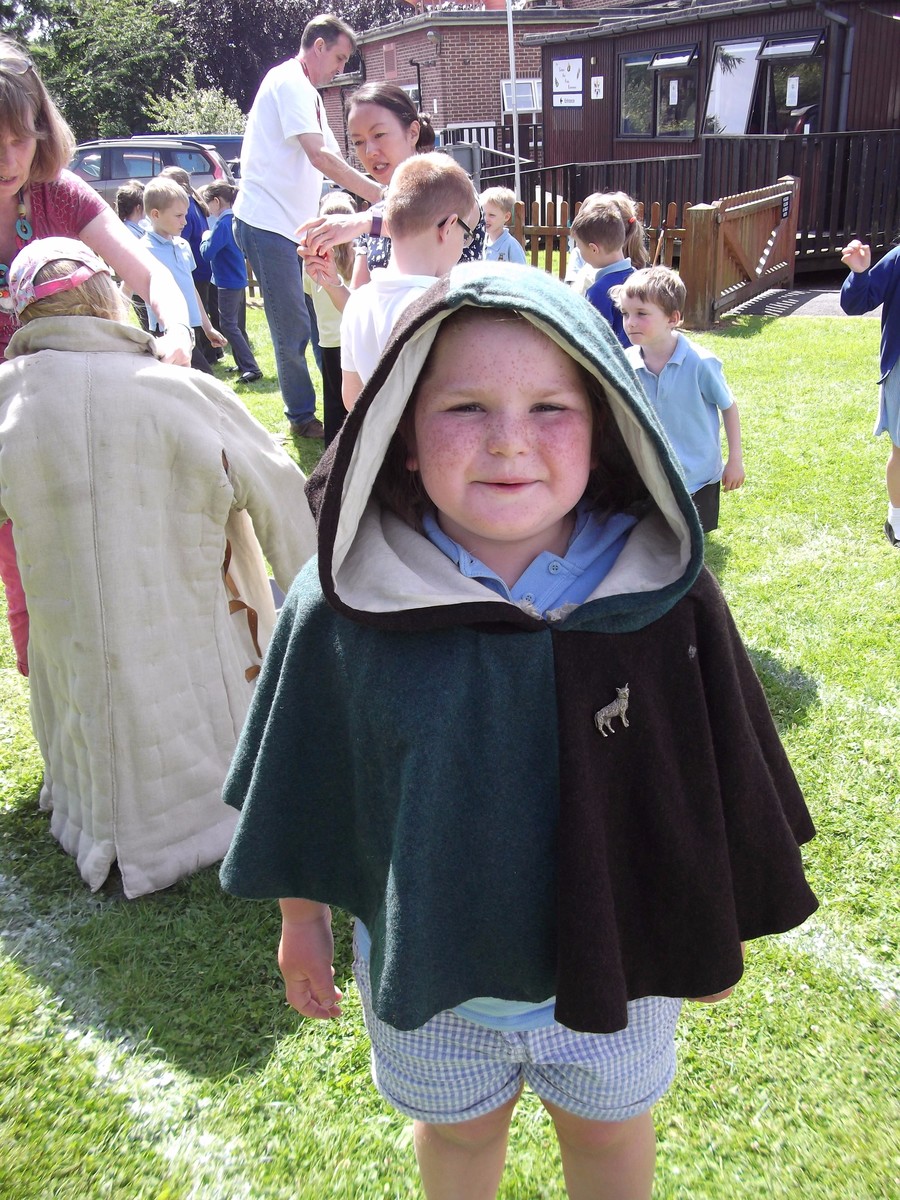 On Tuesday 13th June it was Seaside Day! Yippee!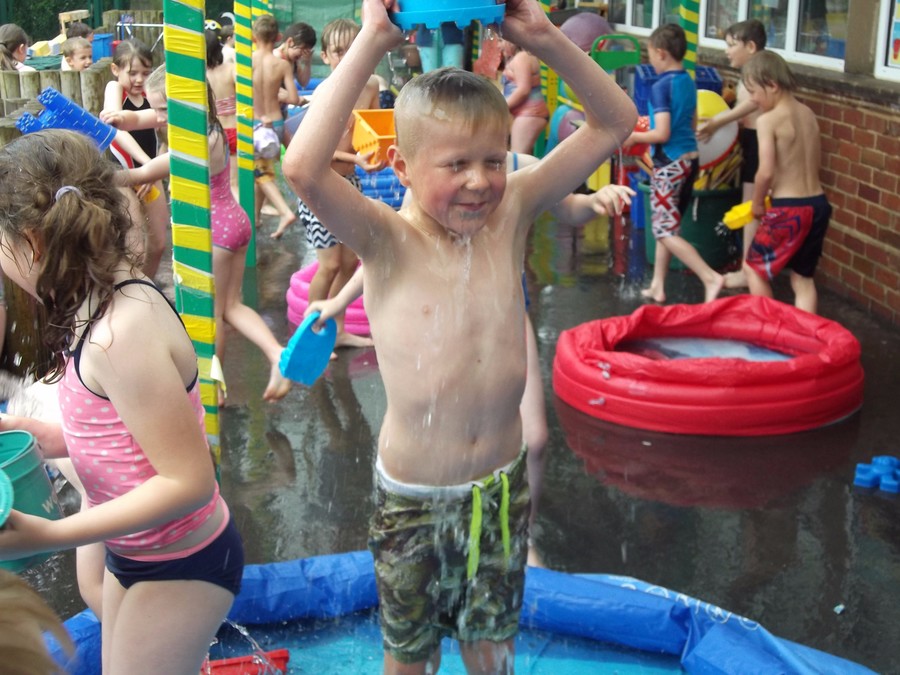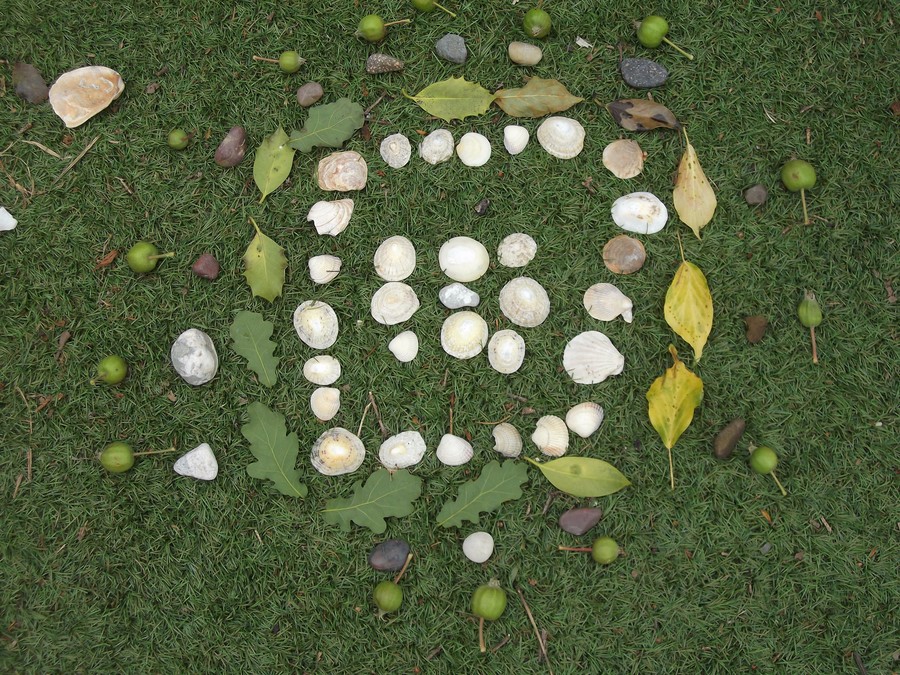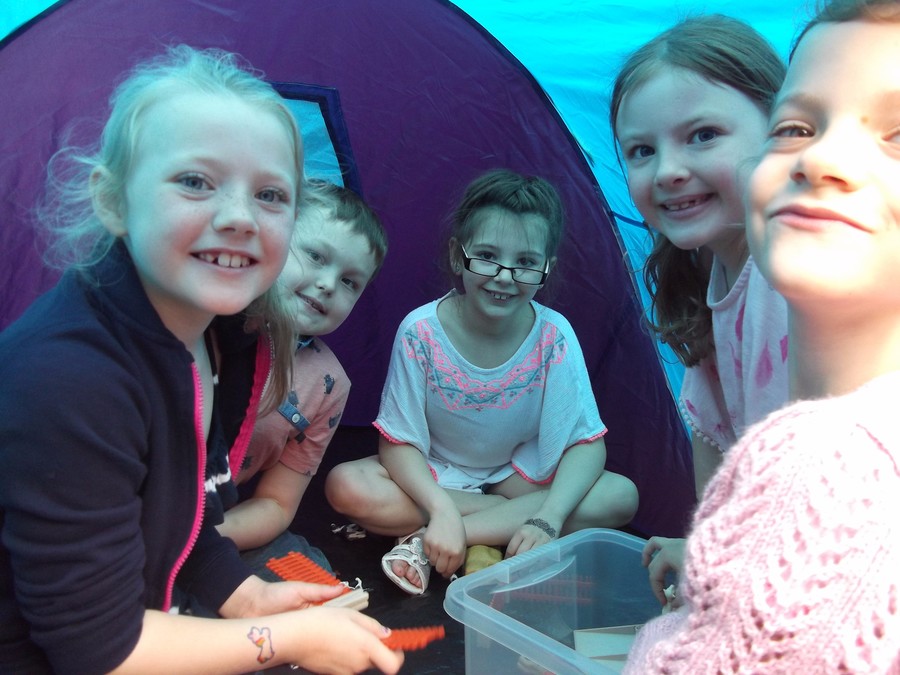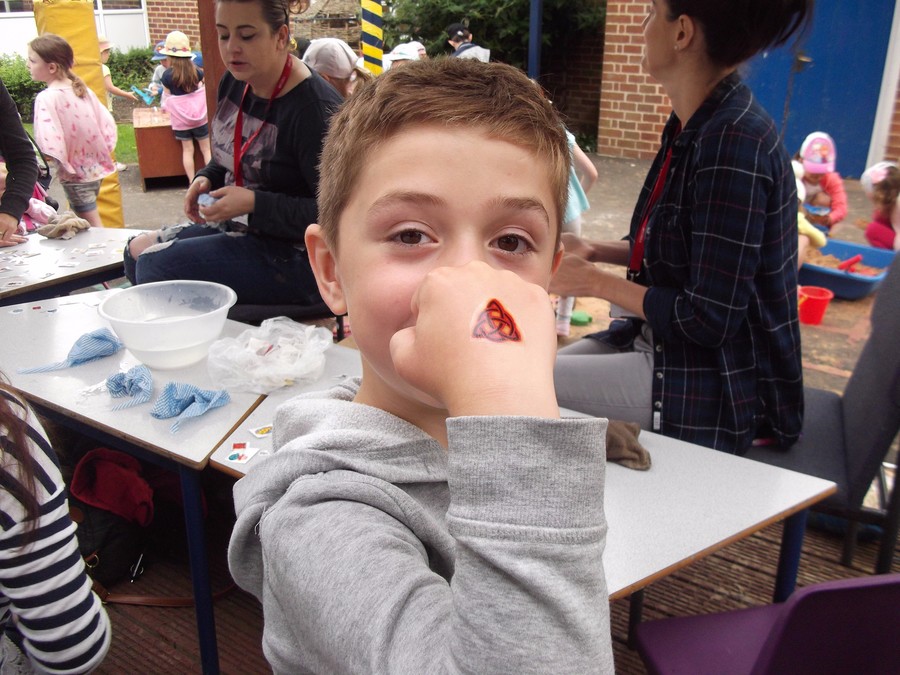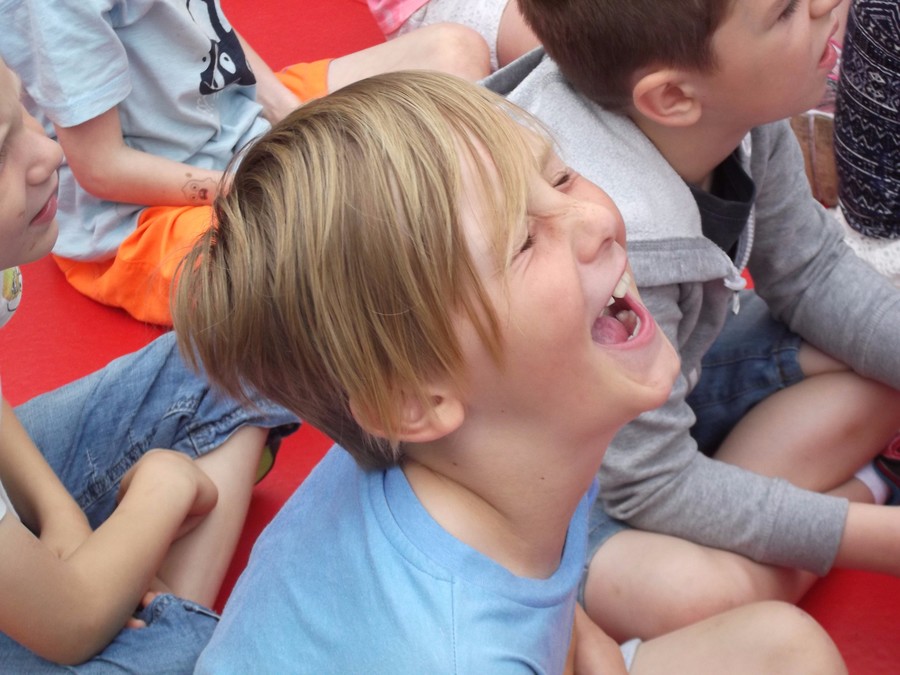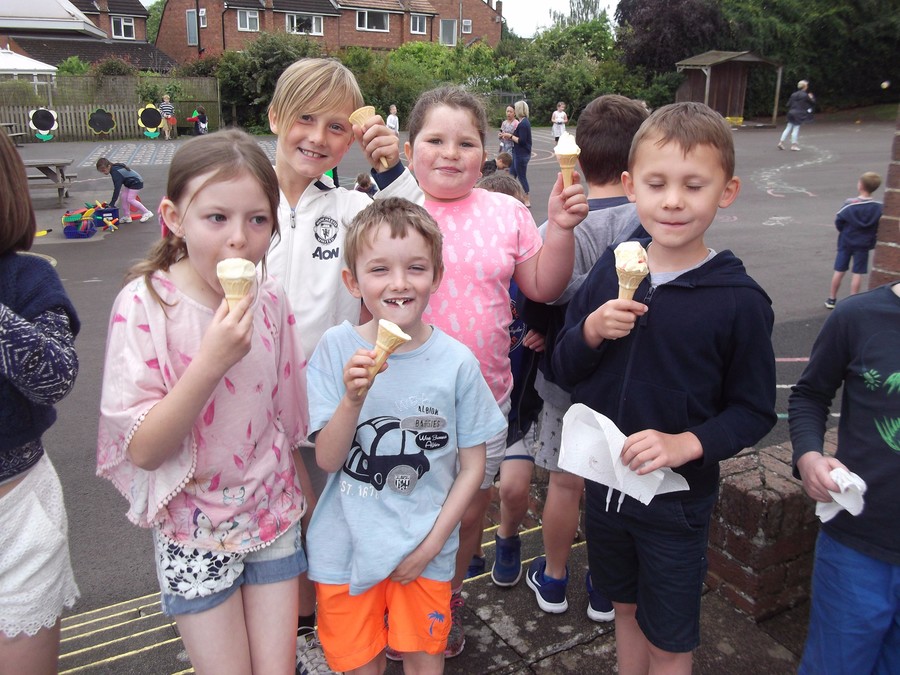 On Monday 12th June we went up to Ludlow Junior School to take part in their STEAM Day. It was really amazing, and we are looking forward to taking part when WE are juniors!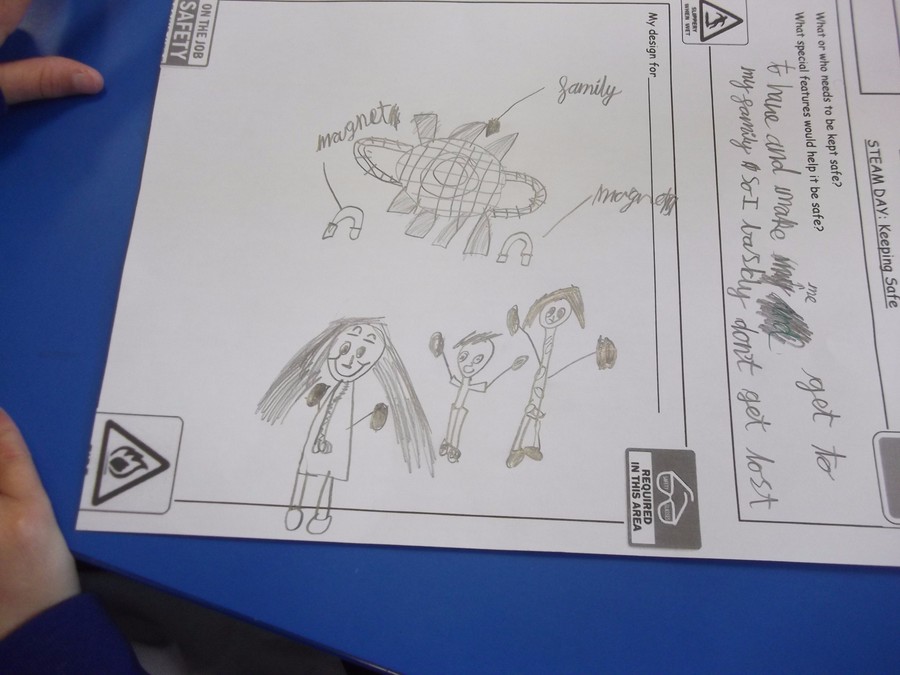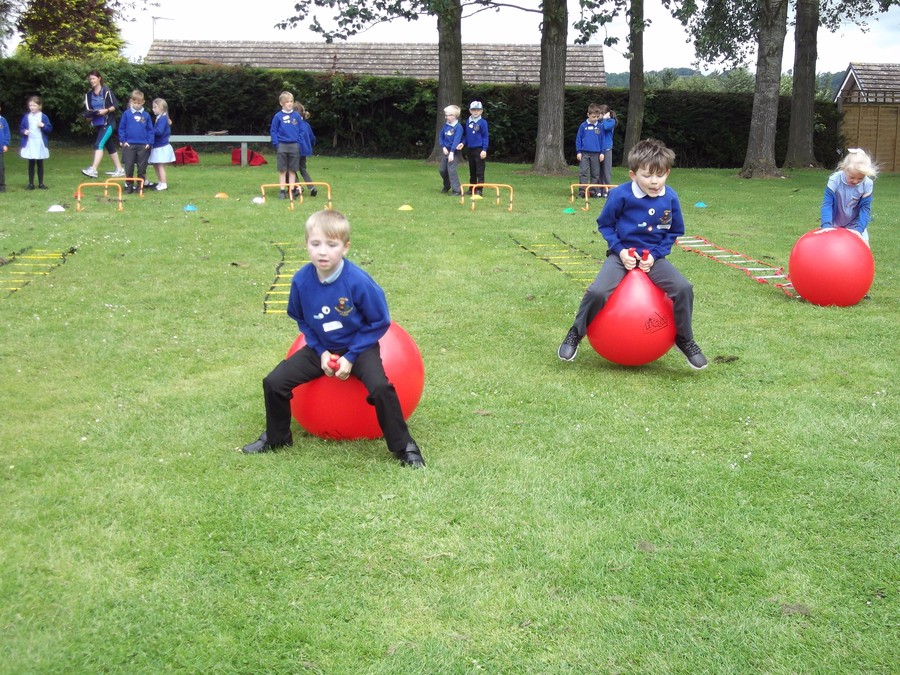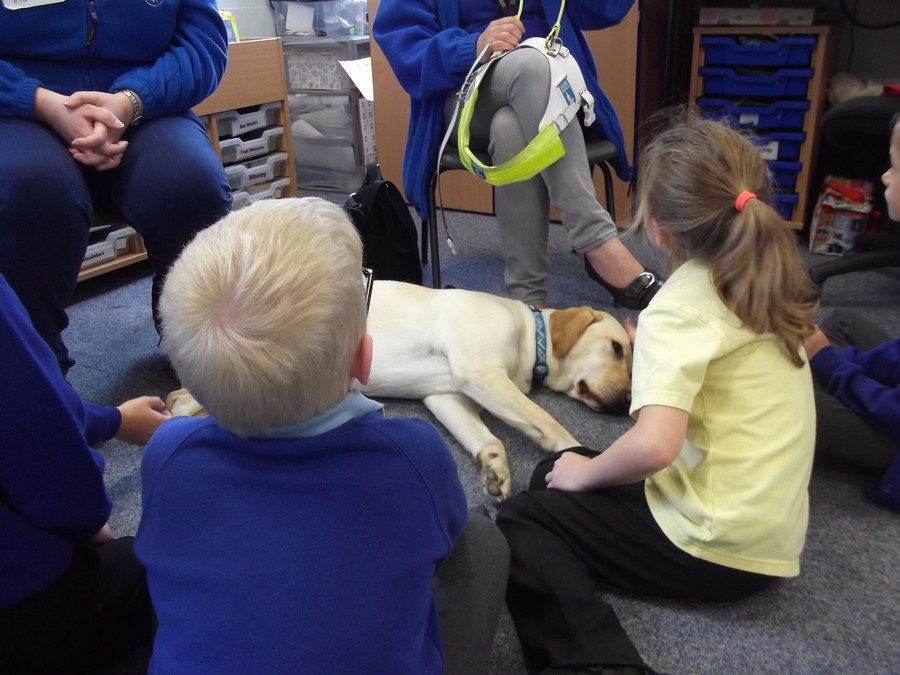 On Thursday 8th June we had a wonderful day at Ludlow Castle organised by the Historical Society. We were given talks by an armourer, surgeon, lady of the castle, archer, steward and dancer about life in medieval times. It was great fun and we learned lots of new facts.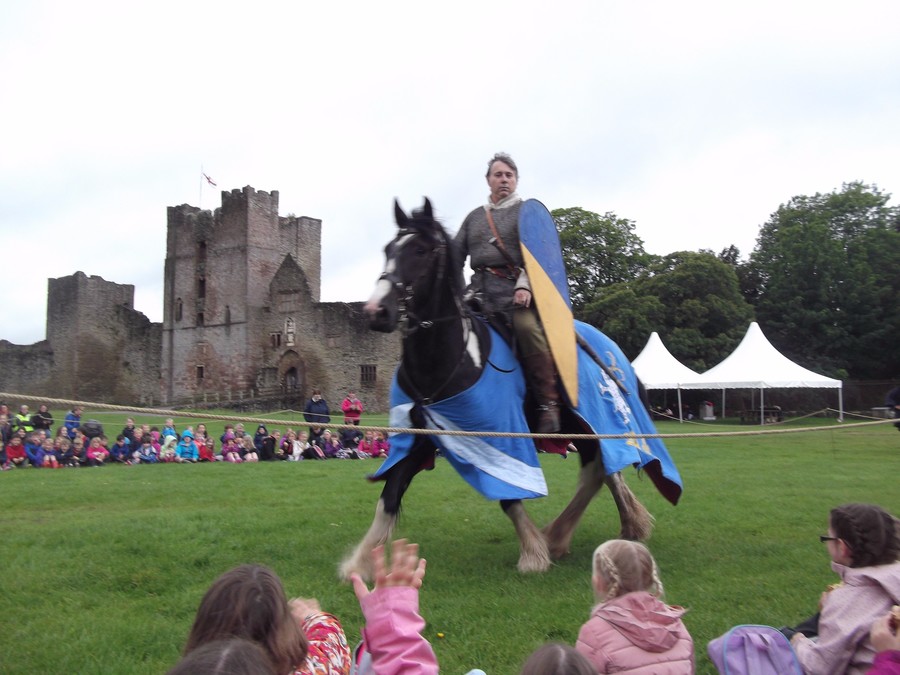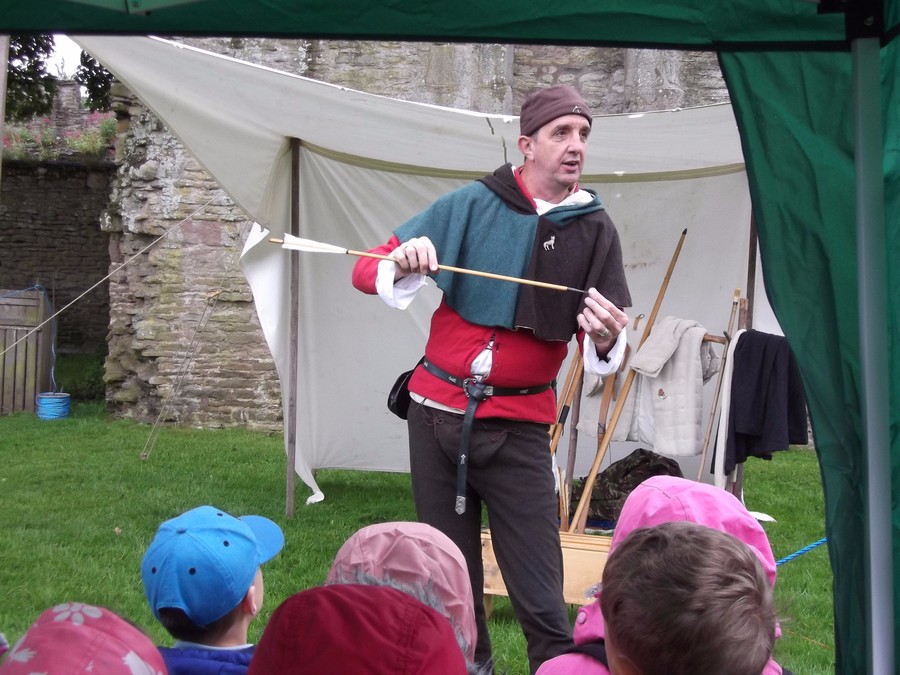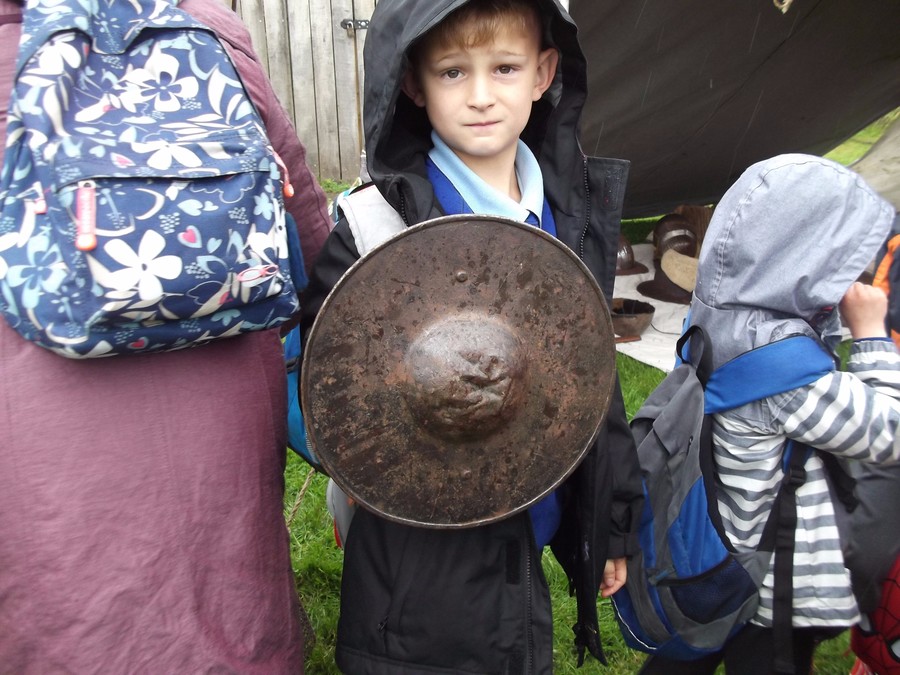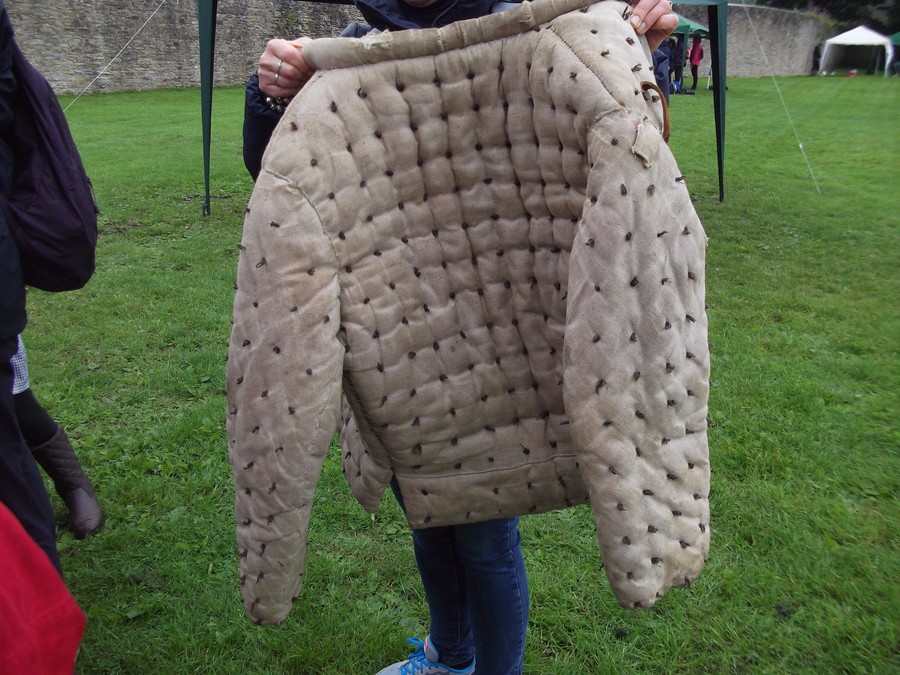 On Wednesday 24th May we were weighing objects in Maths to compare them using the < and > symbols. We had to be very accurate.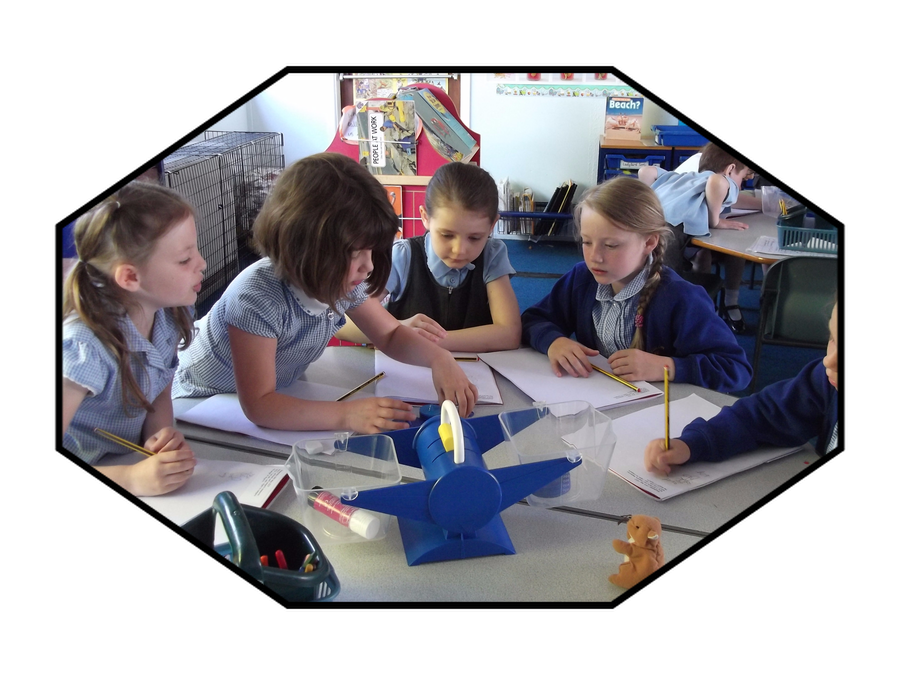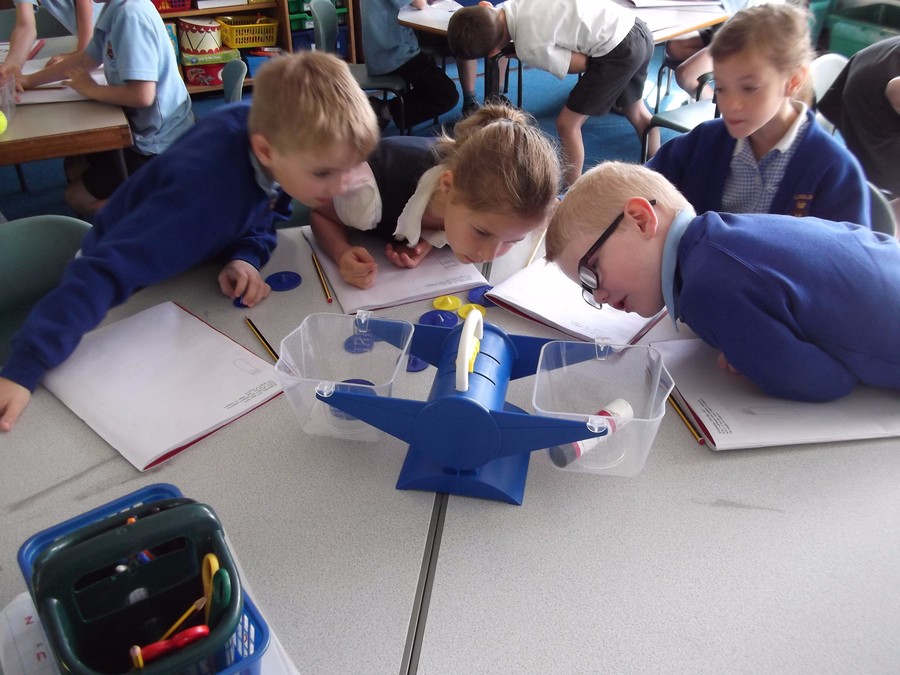 On Thursday 11th May we were invited to St Laurence's church to listen to a concert given by Ludlow Orchestra. It was so good! We heard how all the different instruments sound and the members of the orchestra played many tunes we knew like the themes from Star Wars and Harry Potter. We all tried conducting, too. Thank you very much for the invitation, we really enjoyed it.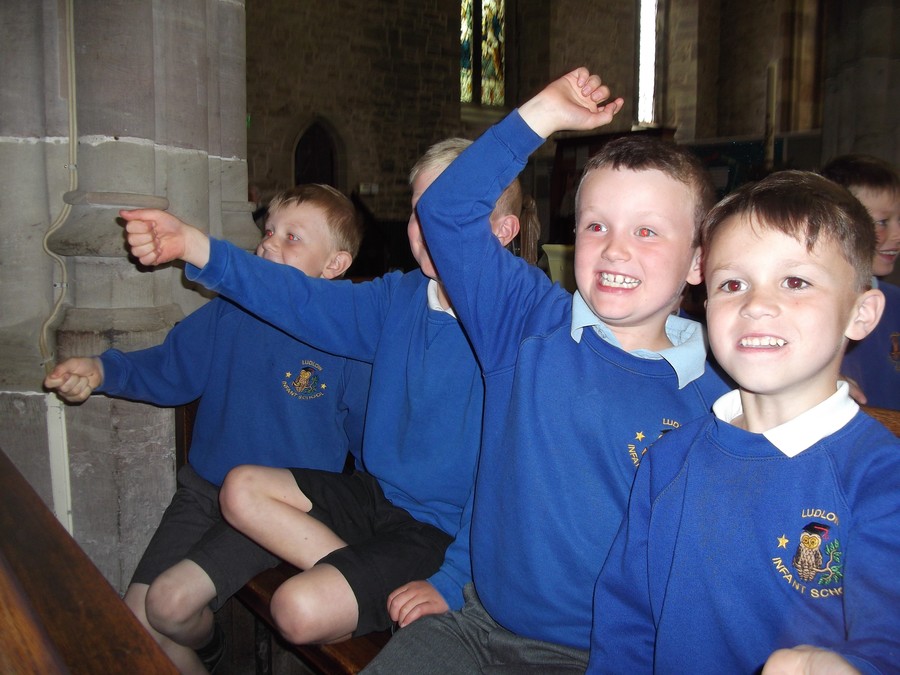 In art we have been looking at the work of the artist Andy Goldsworthy. On Thursday 11th May we collected sticks, leaves, cones and shells and worked in groups to create fantastic collages outside. Maybe we will be famous artists one day!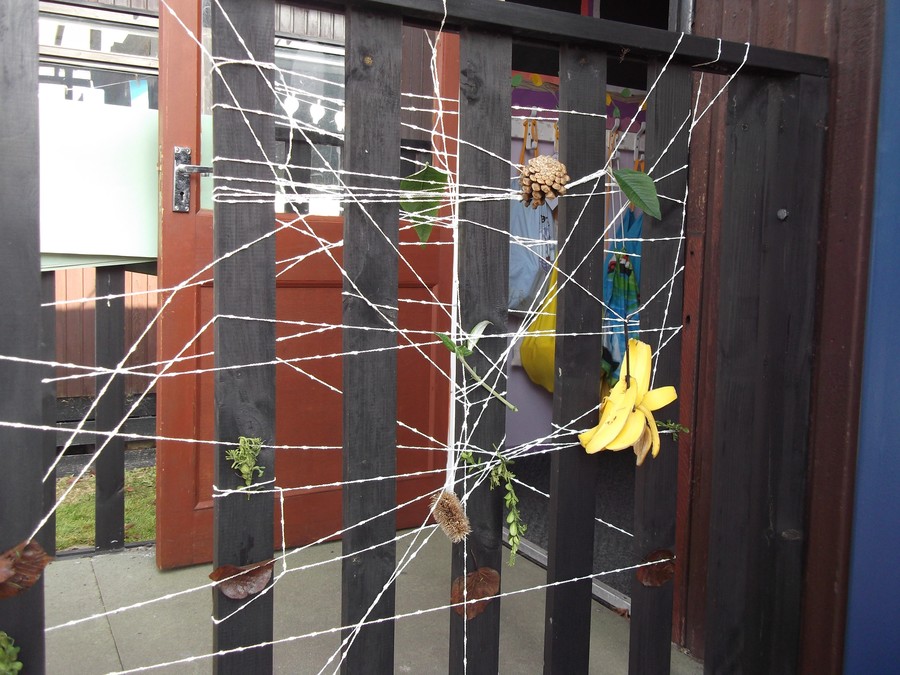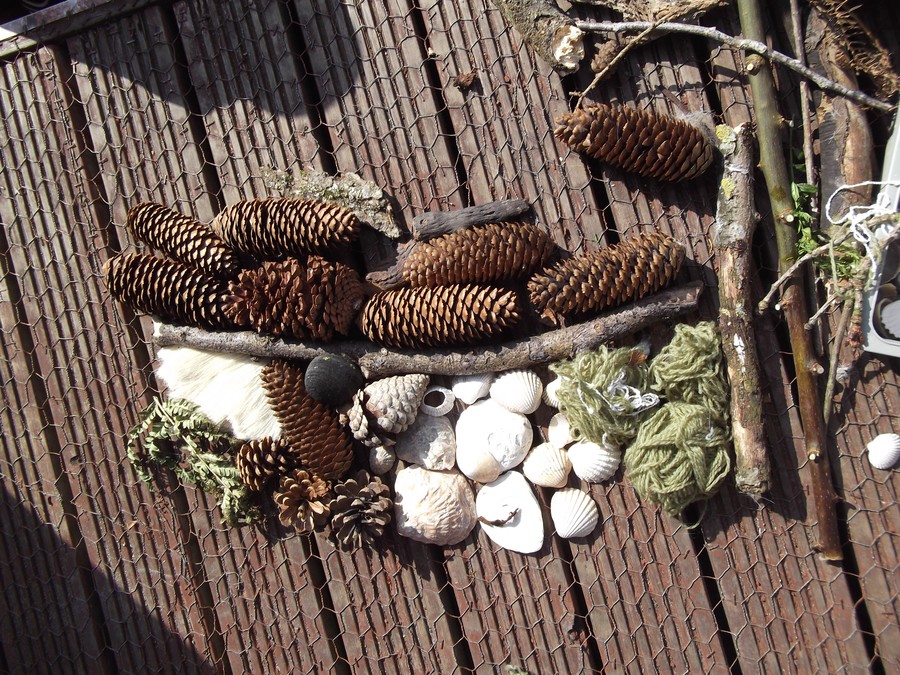 On Wednesday 15th March we went down to Ludlow High School for a Year 2 Multi- Skills Festival. The Year 8 girls had organised activities for us and they explained what we had to do. We did archery, golf, went on the space hoppers, did target throwing, tower building and used the large parachute. It was great fun.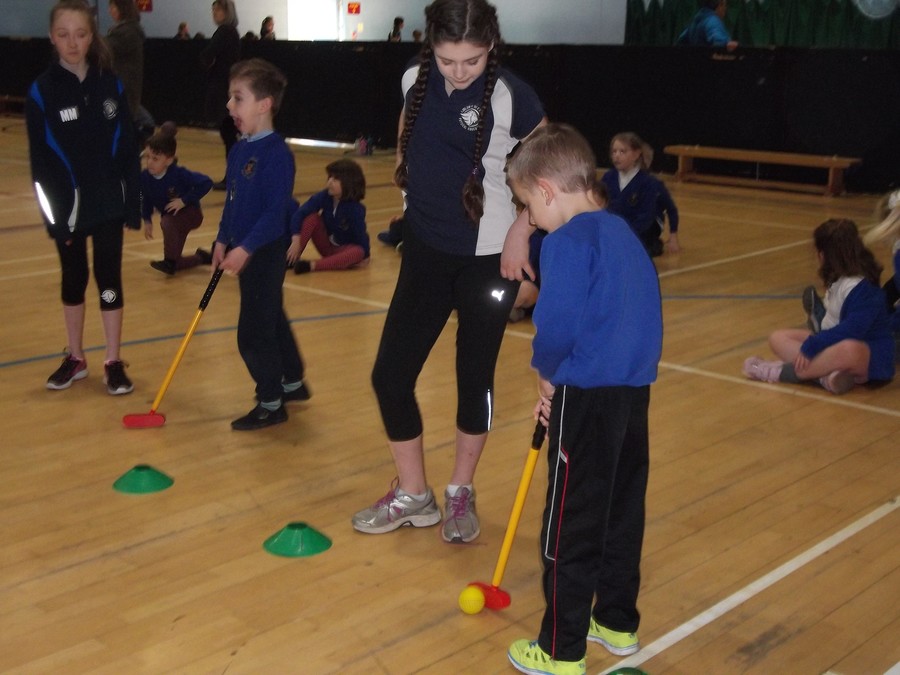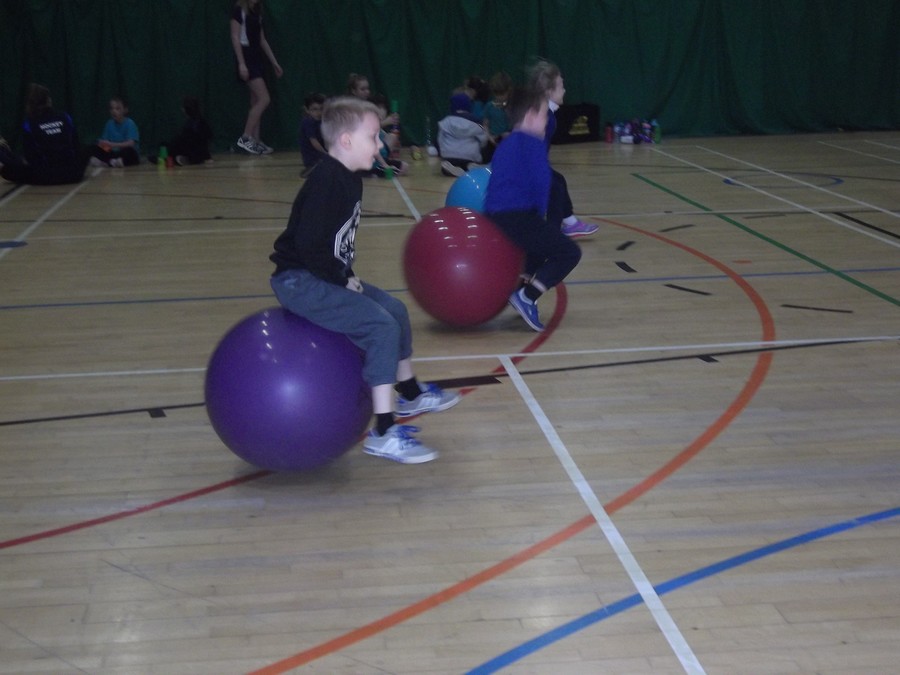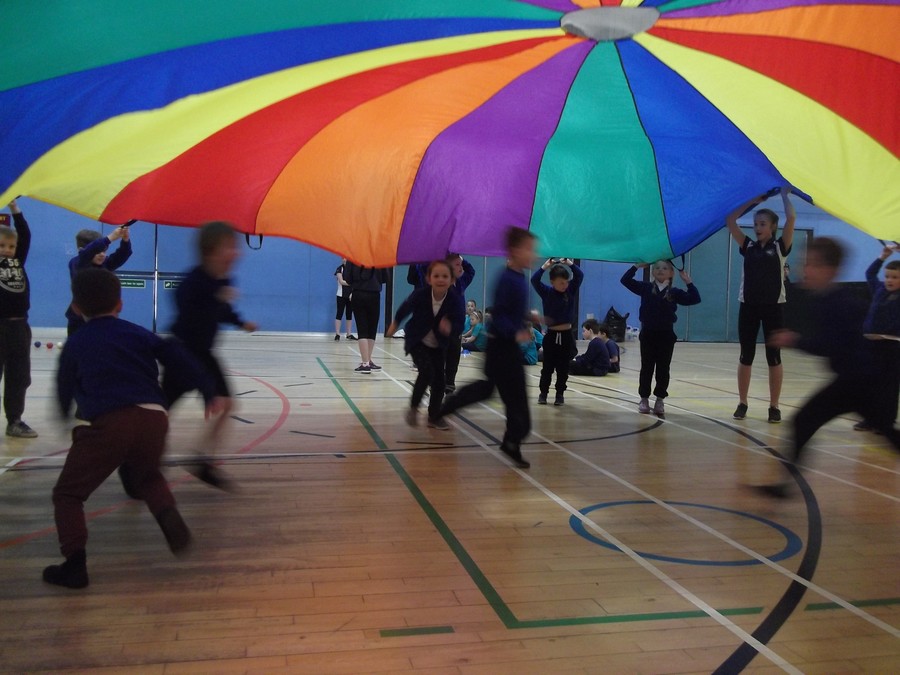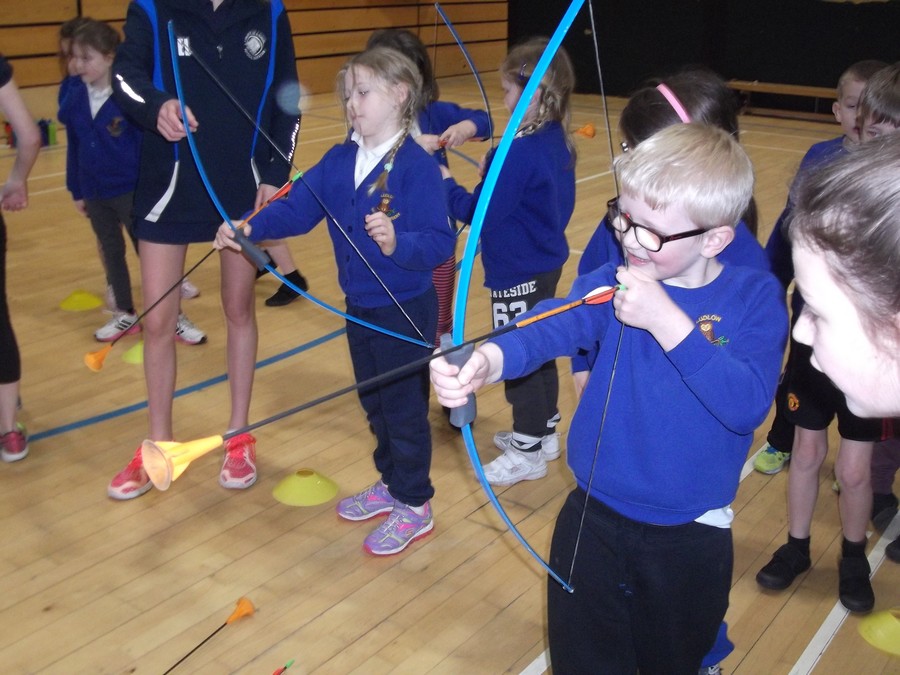 On Tuesday 7th March we went on a trip to Blists Hill Victorian Town. We had lots of fun, and there were LOADS of things to see. We all tried candle dipping and learned how people used to live over 100 years ago. It was very different from how we live today.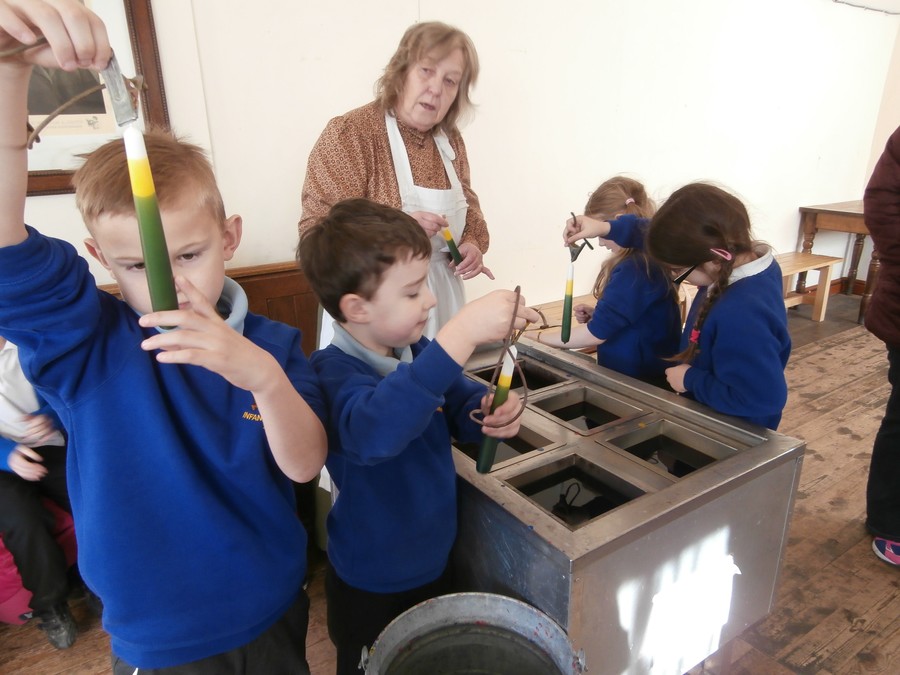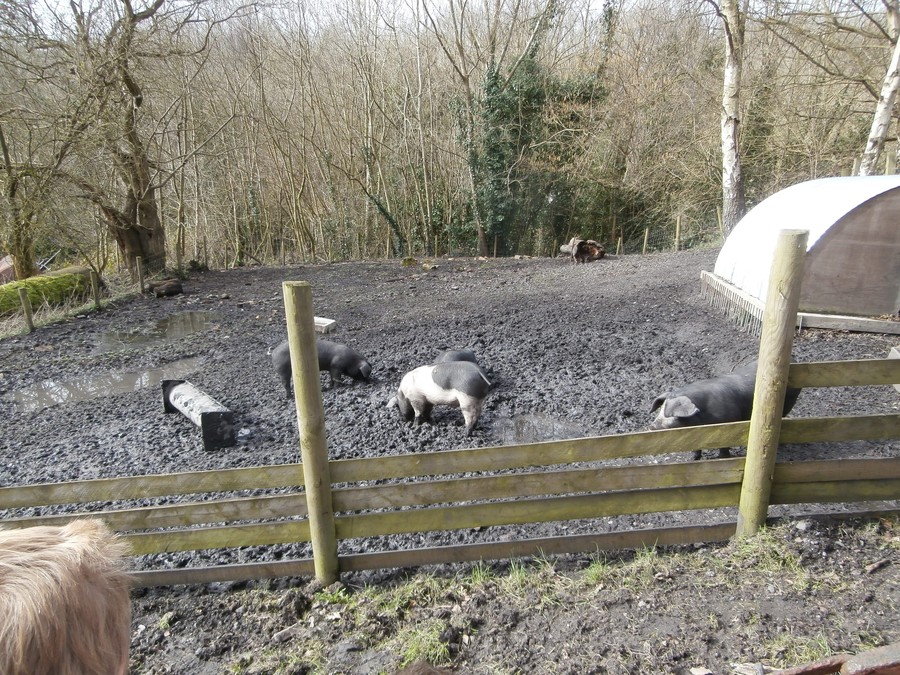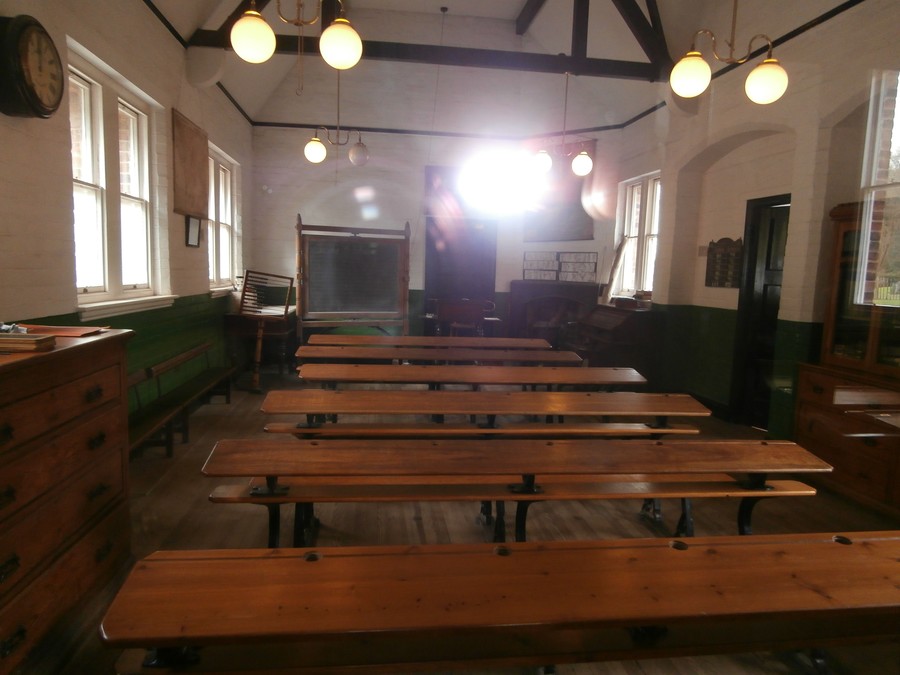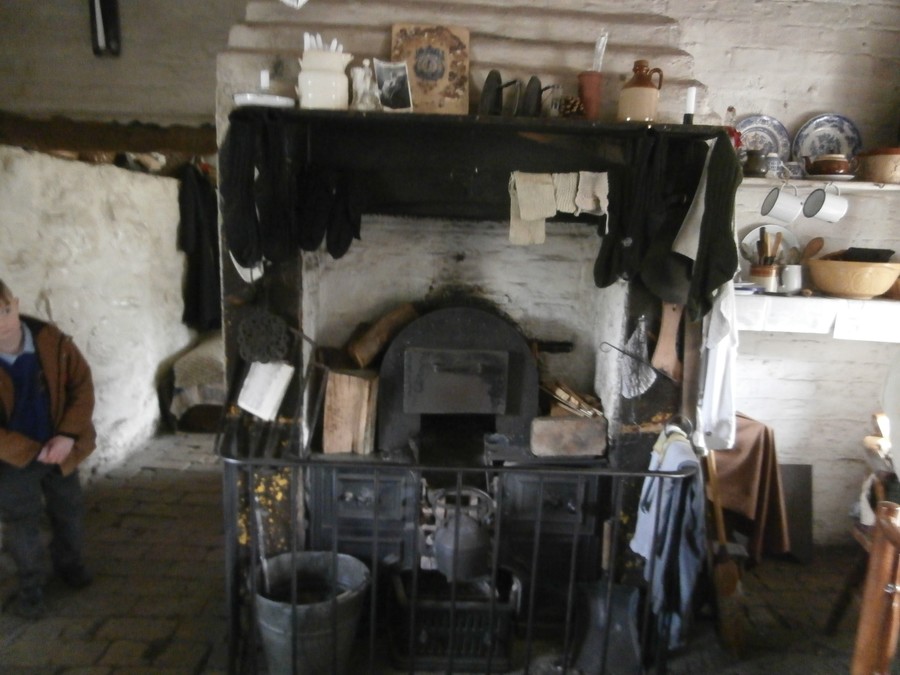 On Friday 3rd March we dressed up as book characters for World Book Day. We had a great time and the whole school looked great during our morning assembly. Here are some of our costumes - can you guess who we dressed up as?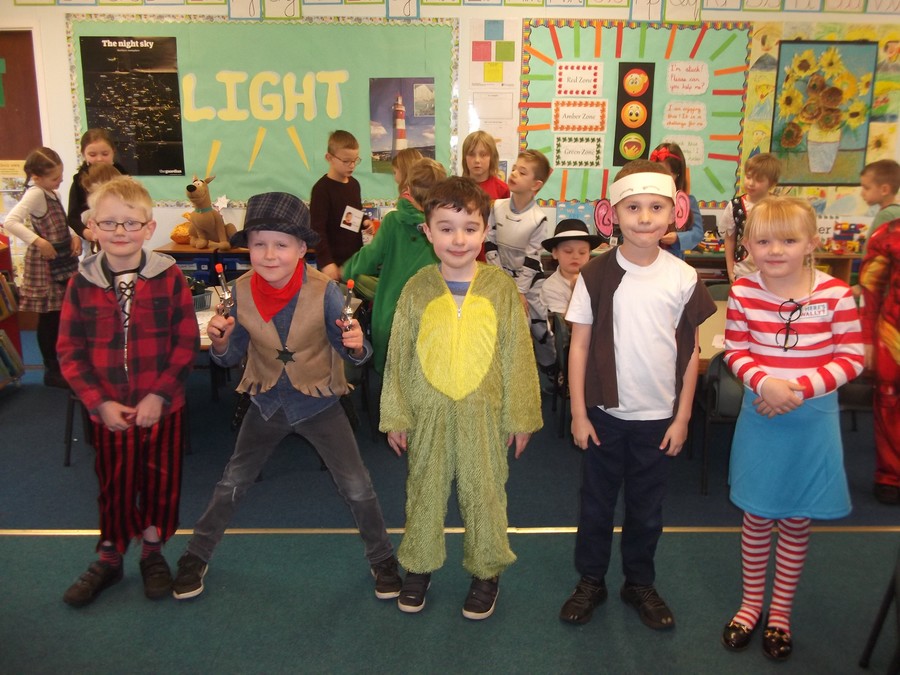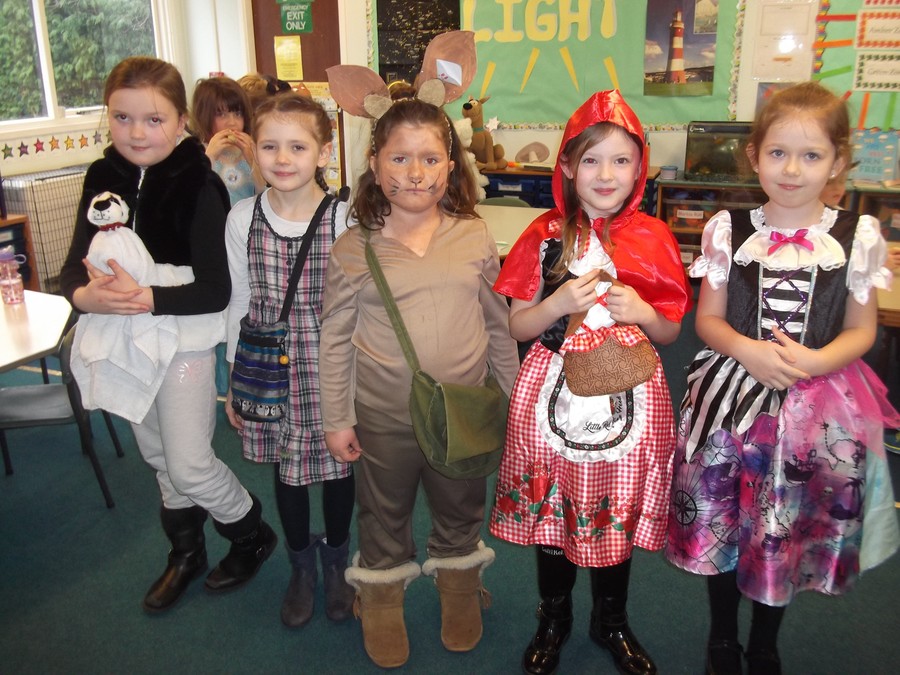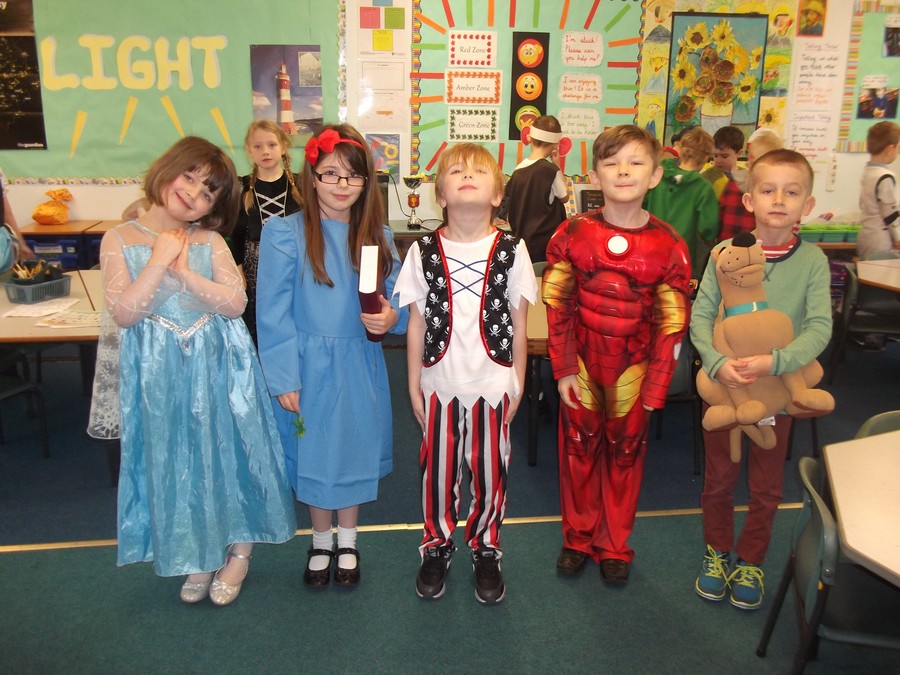 On Monday 30th January, Image Theatre Company came to perform The Selfish Giant. It was brilliant! Some of our class were chosen to act in the play and they performed really well. We liked the part where the giant kept hitting his head on the portcullis as he went into his castle.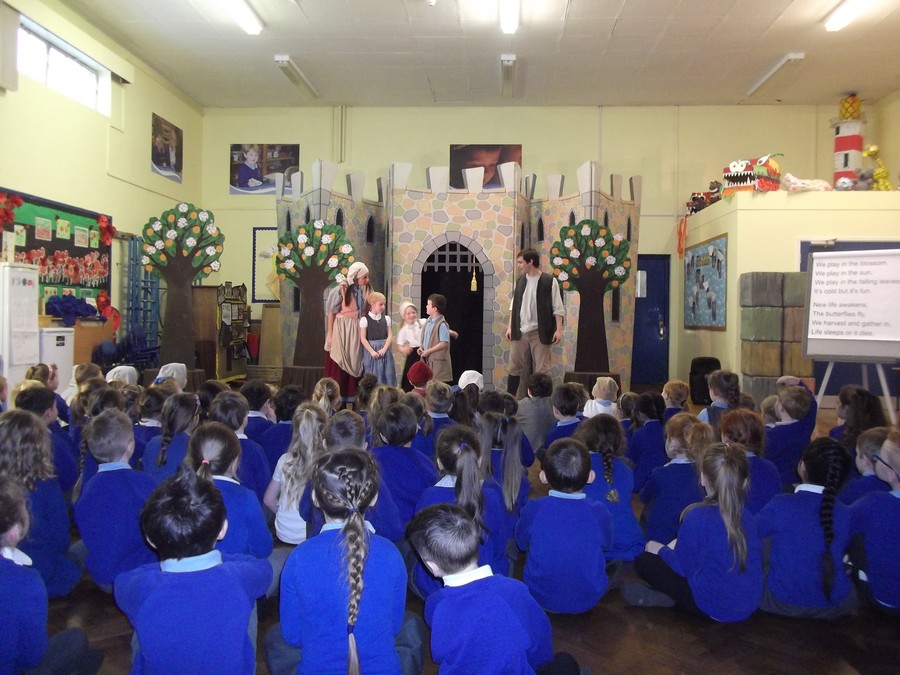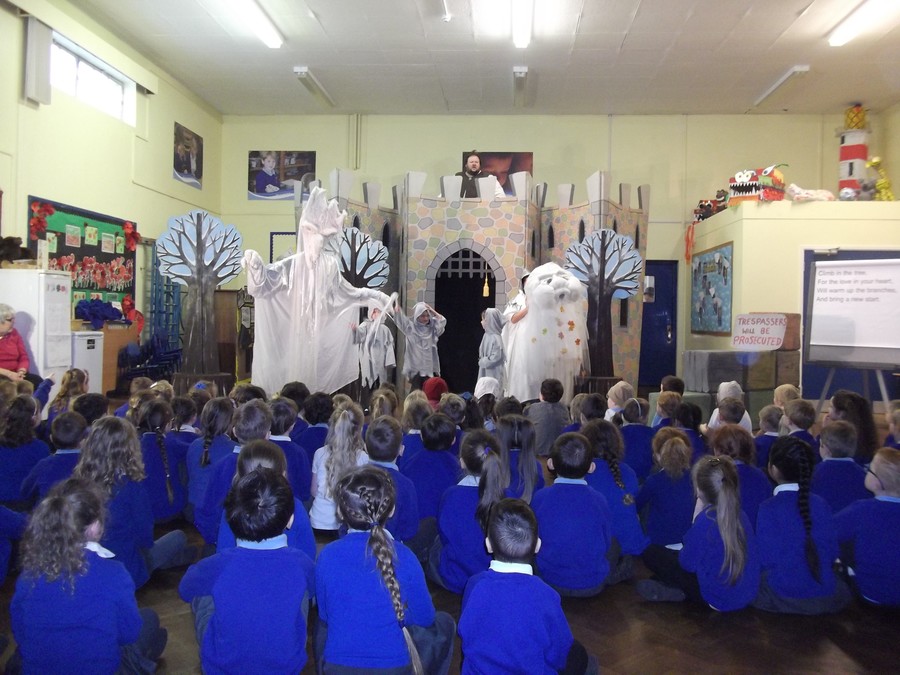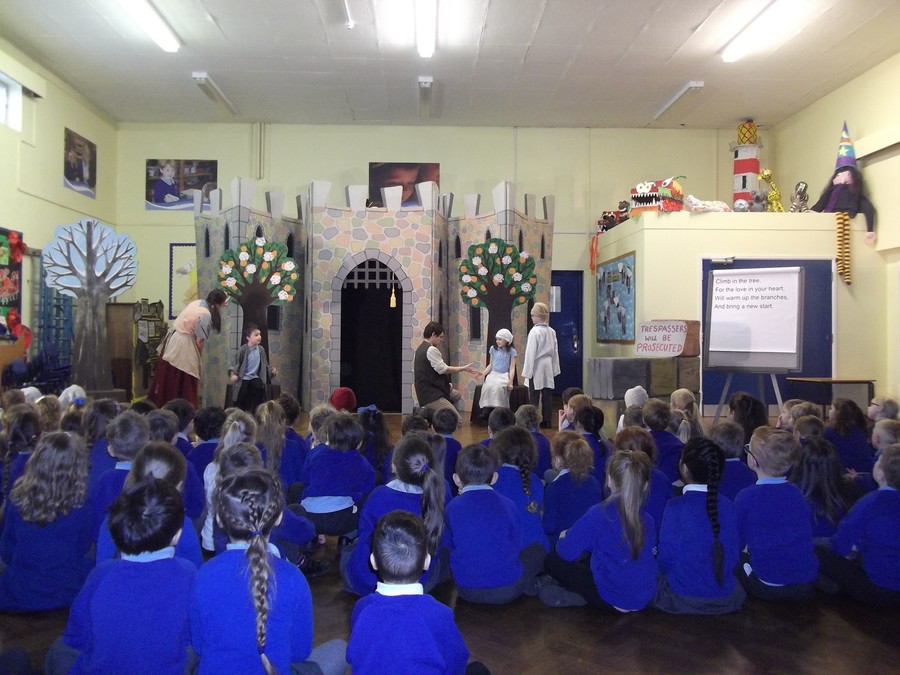 Happy New Year! On Wednesday 4th January we came back to school. In Maths we are learning about positions and turns. We went outside and gave each other instructions to move a number of steps followed by a quarter, half or three- quarter turn, clockwise or anti-clockwise.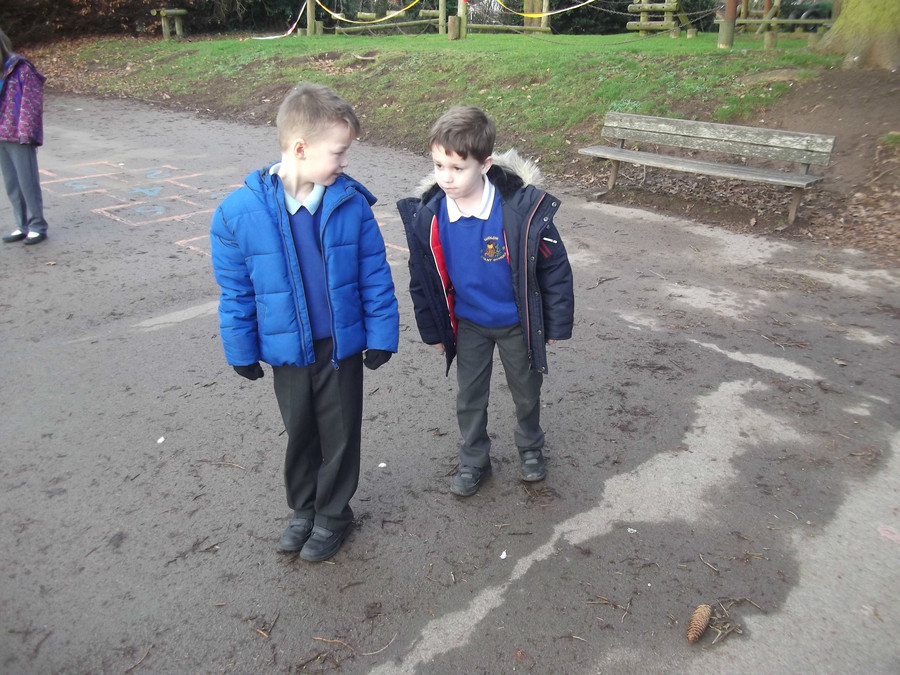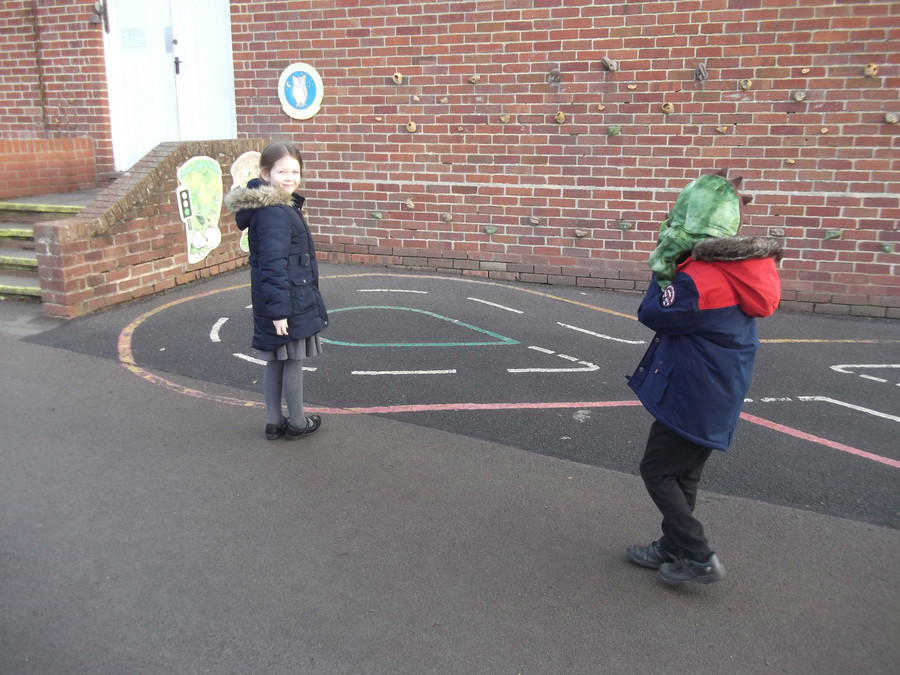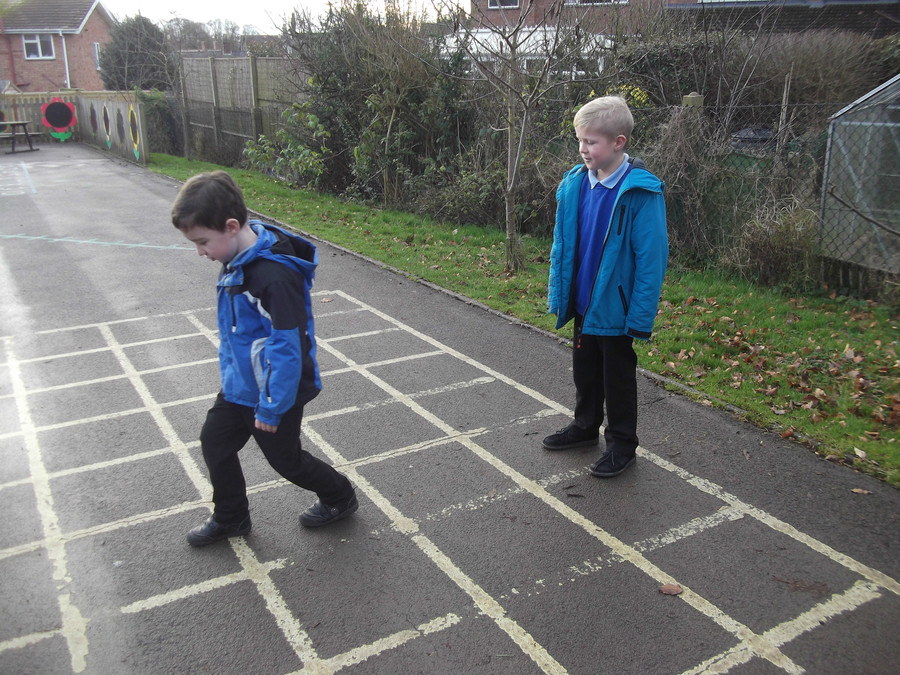 On Wednesday 23rd November we tested cars going down ramps in science. We were full of really good ideas for a fair test.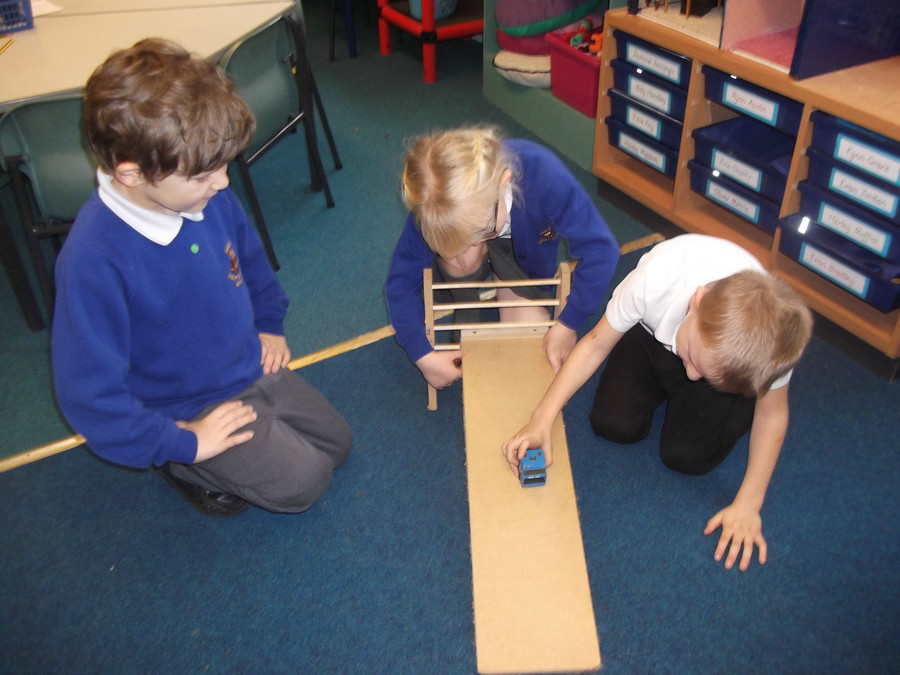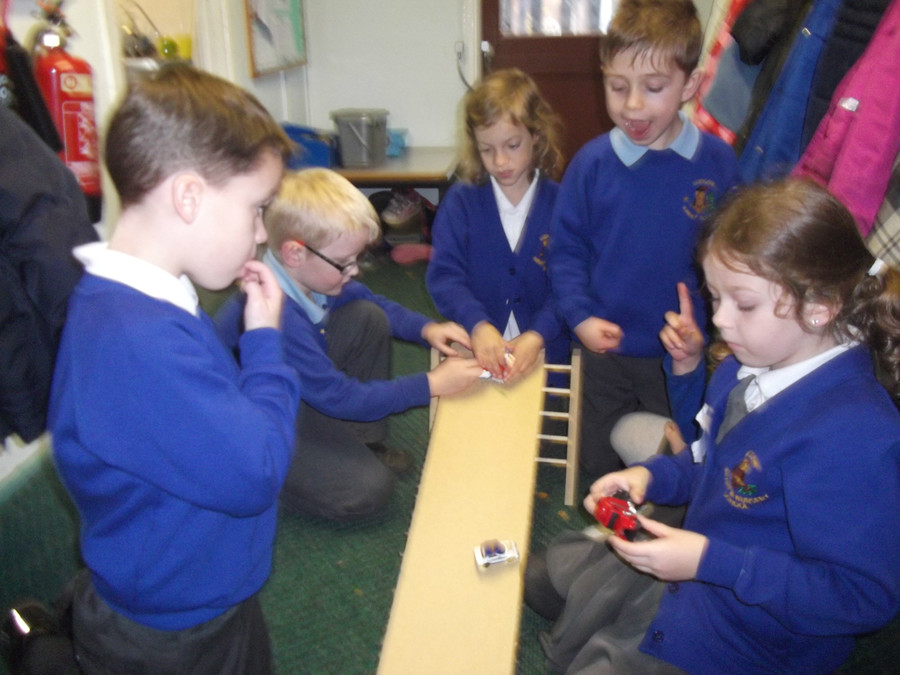 On Wednesday 16th November we went to the local park to explore the different pushes and pulls that we use on the play equipment. Some of us really impressed Mrs. Madden and Mrs. Granger with our skills!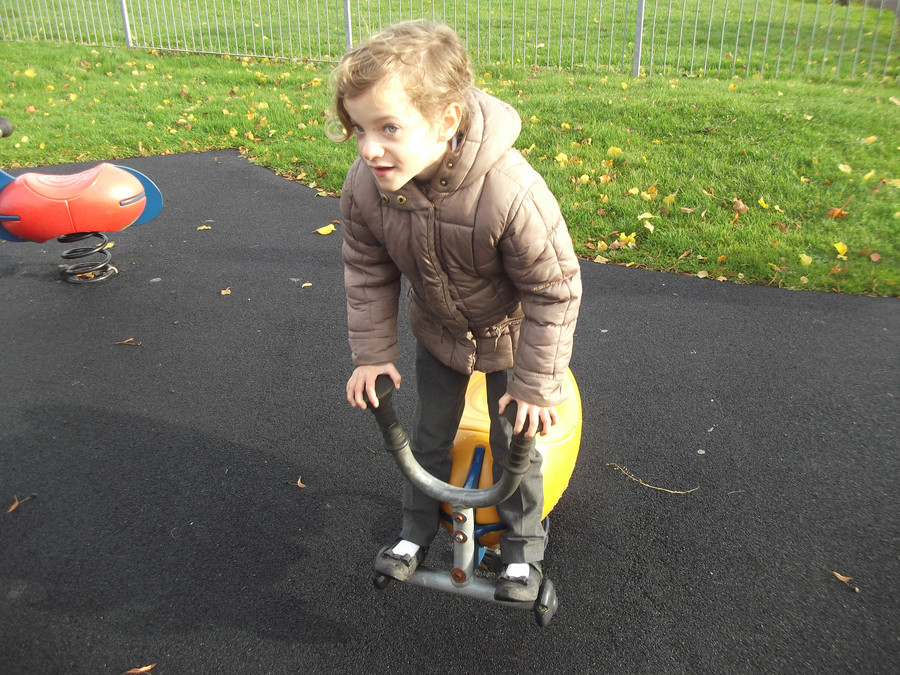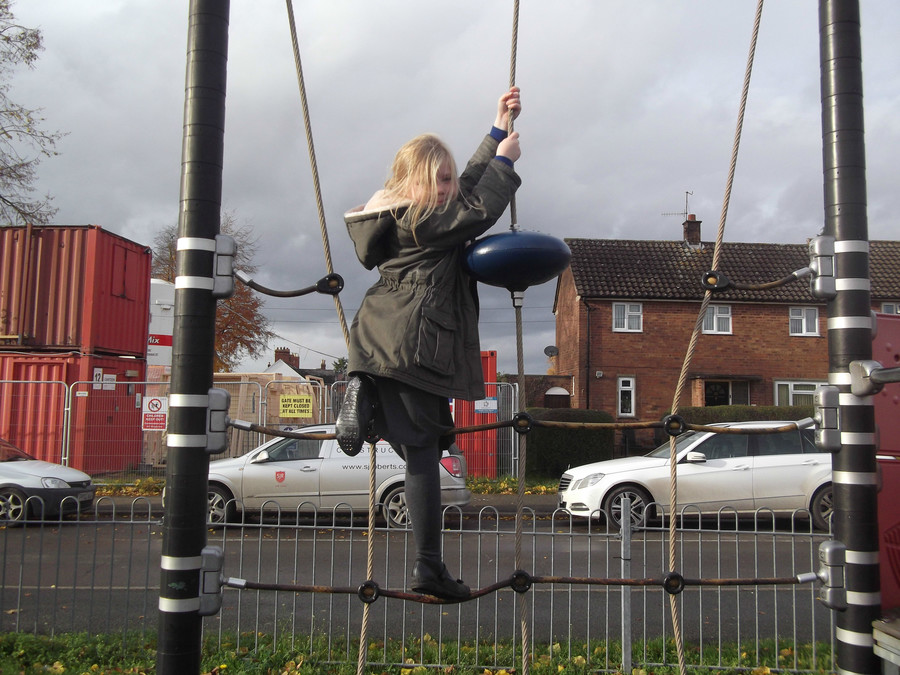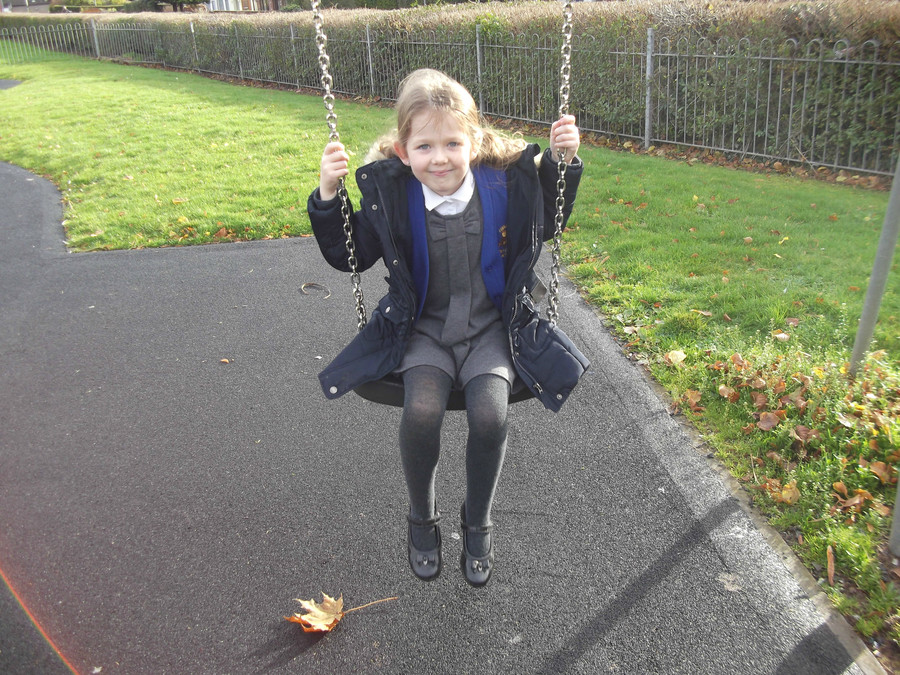 On Wednesday 9th November we brought our ride on toys to school, to investigate forces in science. We used lots of different pushes and pulls to start, speed up, slow down and stop.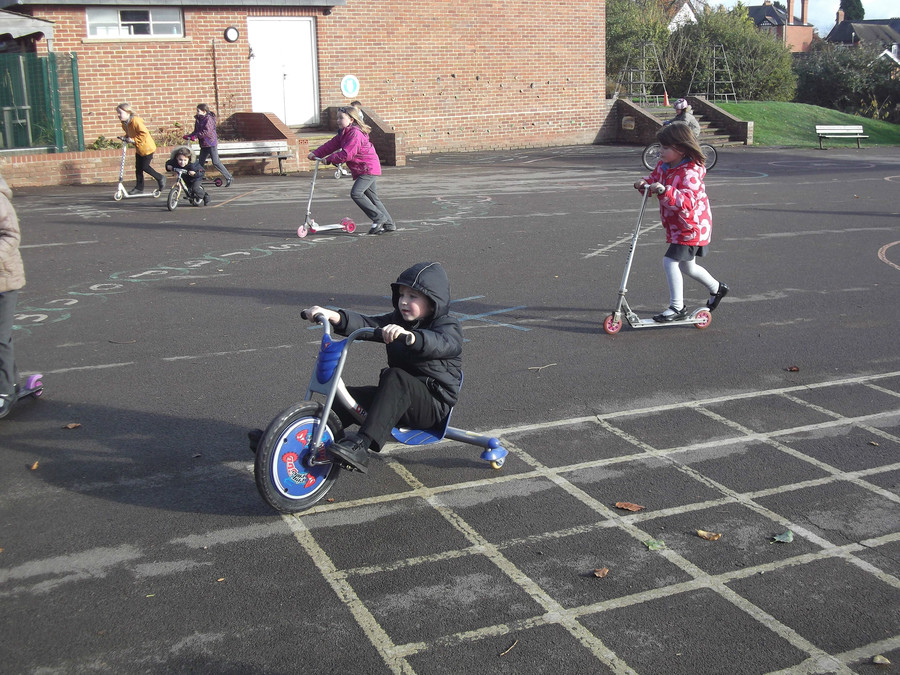 On wednesday 2nd November, as part of our science work on forces, we had a tug of war. It was brilliant. Jack was our checker and each of the 4 teams had a turn at winning. We think the ones who did not win the first time pulled extra hard the second time around.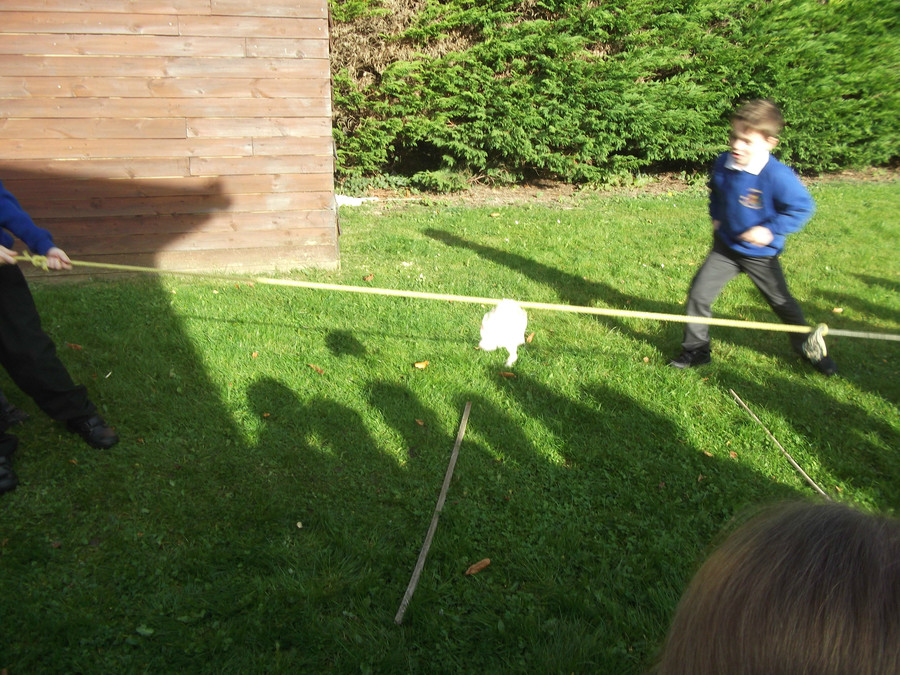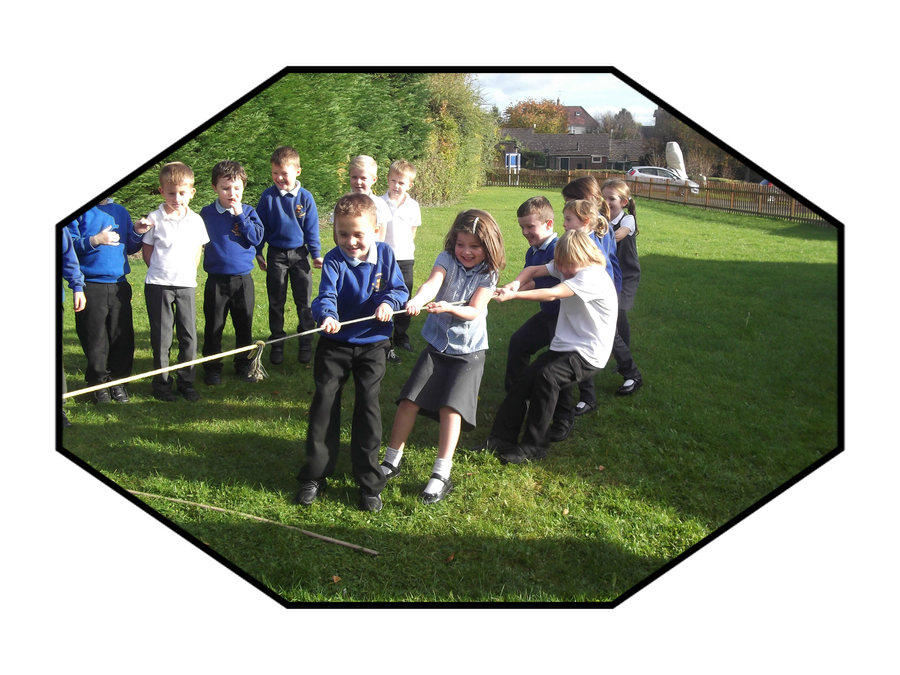 On Tuesday 18th October we made apple crumbles. We cut the apple into small pieces and cooked it on the hob with water, adding some sugar afterwards. We made the crumble topping out of flour, butter and sugar. We are going to put them together just before the Farmers Market tomorrow. Later we made bread and tomorrow we are going to bake it in rolls.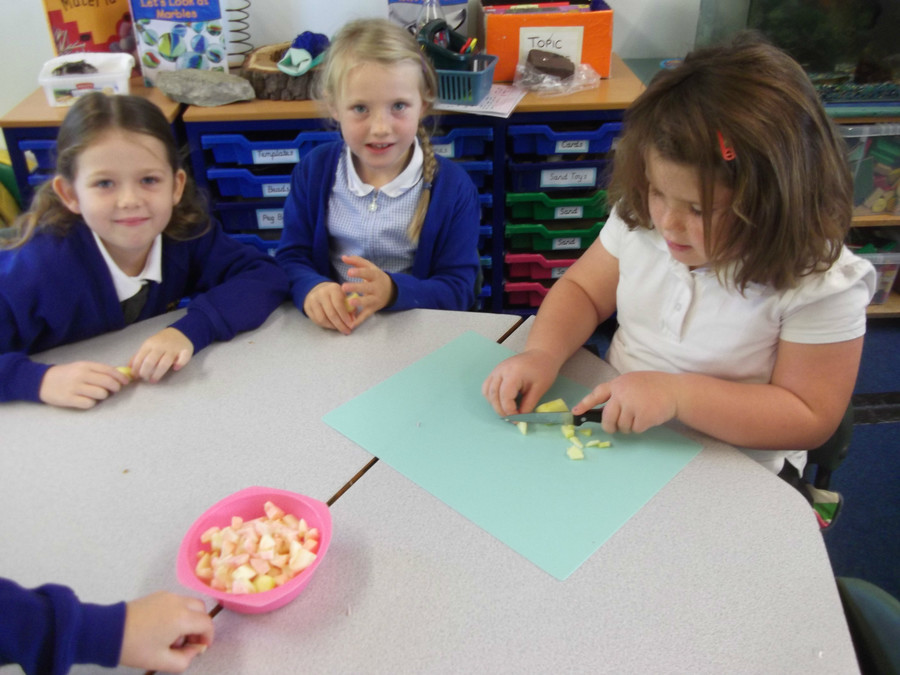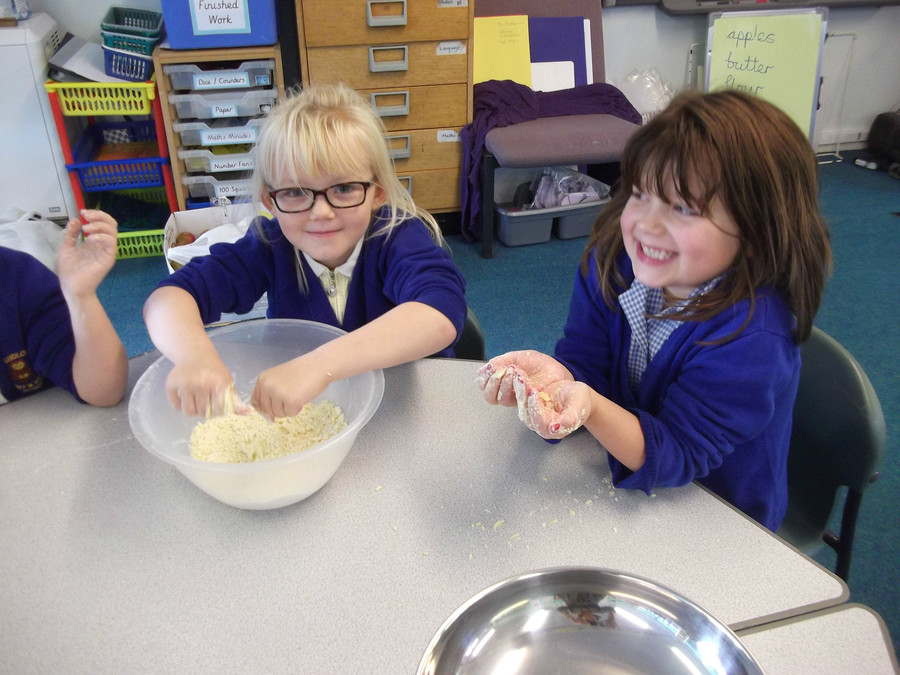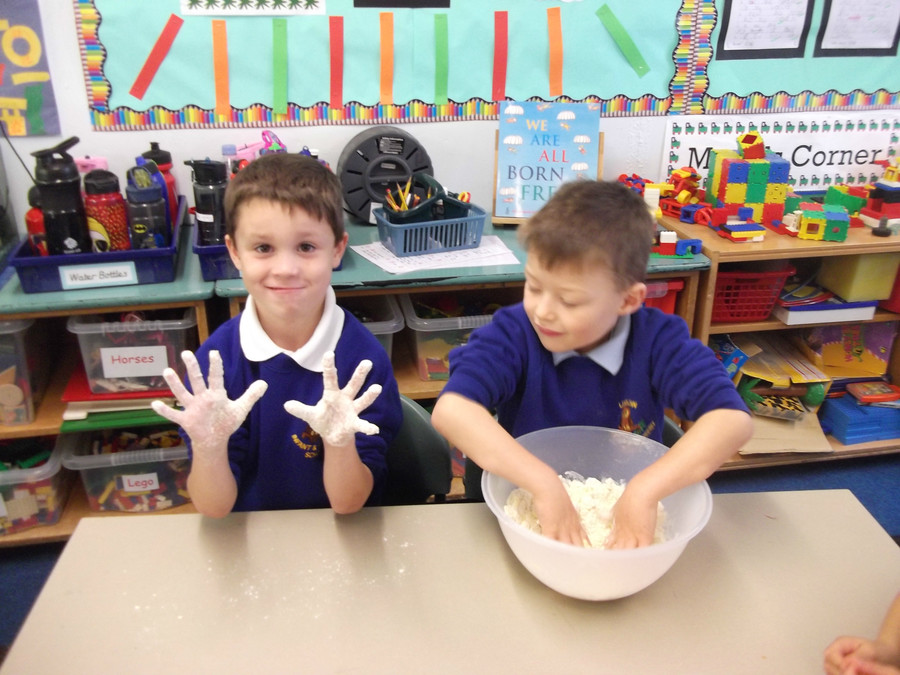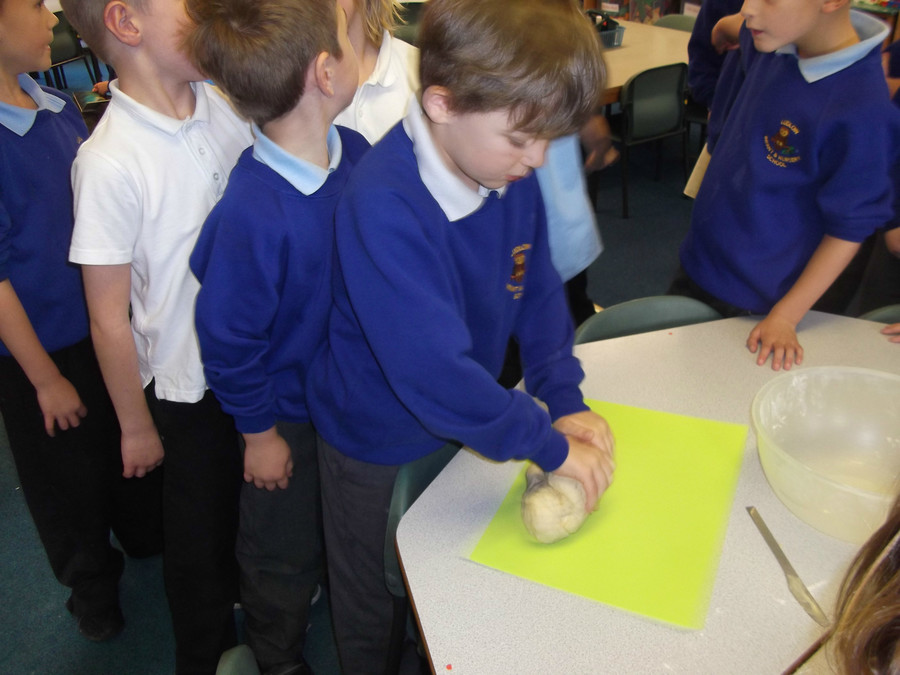 On Monday 17th October we made marrow chutney to sell at the Farmers Market on Wednesday. Now our classroom smells of vinegar!! We all helped to chop marrows and some of us cut onion and some cut apple. We also added sultanas, demerara sugar, ginger and peppercorns. Mmmmm!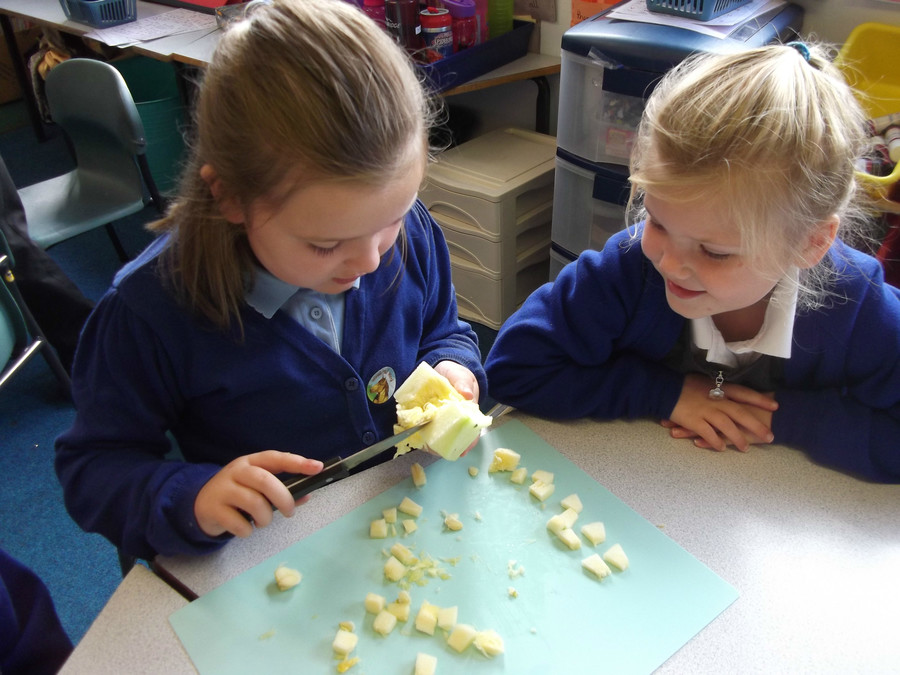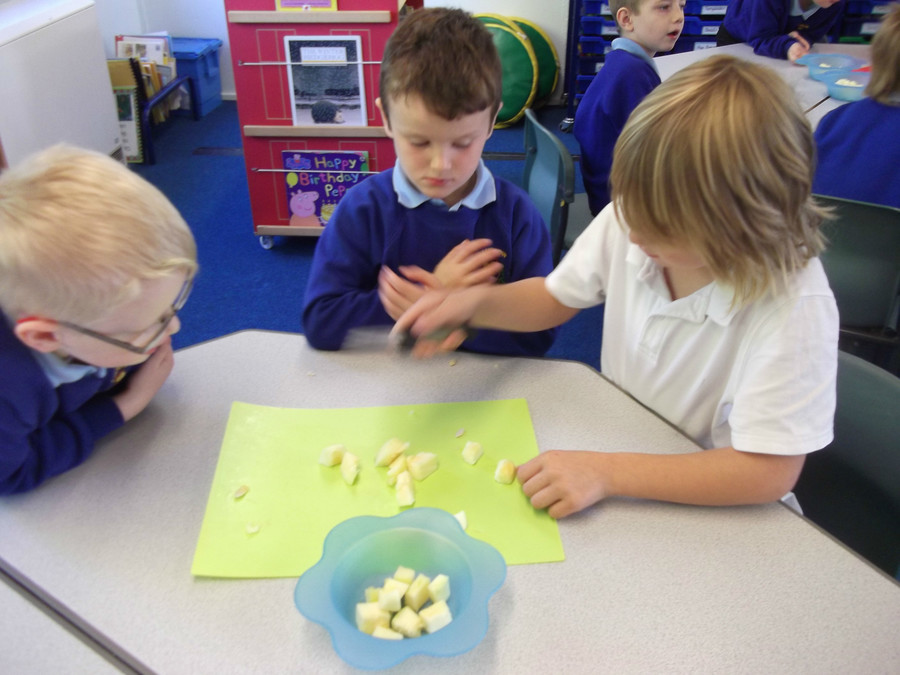 On Wednesday 5th October we went on a trip to Cadbury's World. It was very exciting. We got to taste some melted chocolate and we had to pretend to be cocoa beans, which was really funny. We were all very well behaved and a pleasure to take out of school.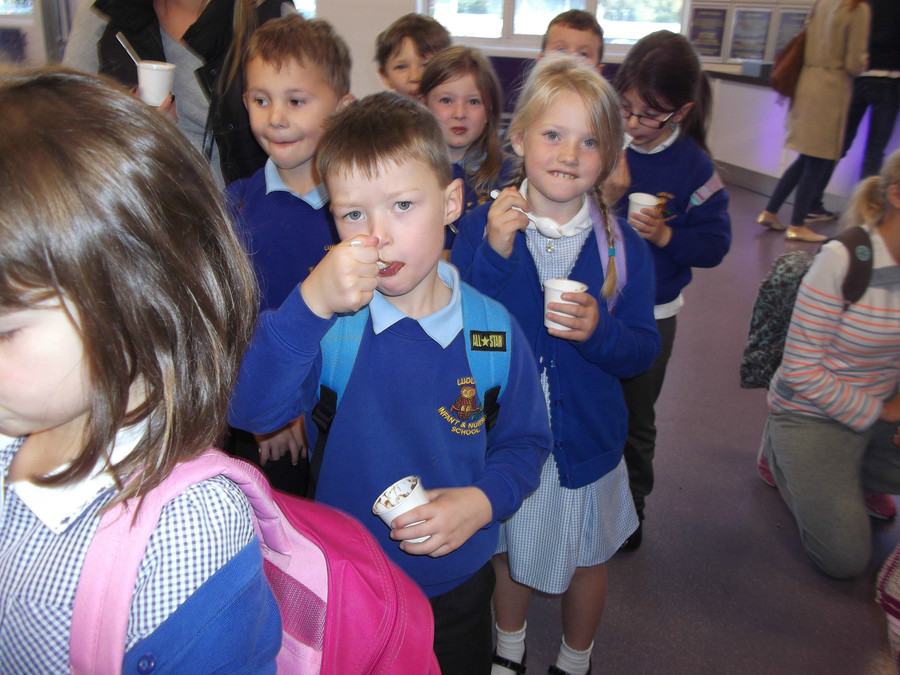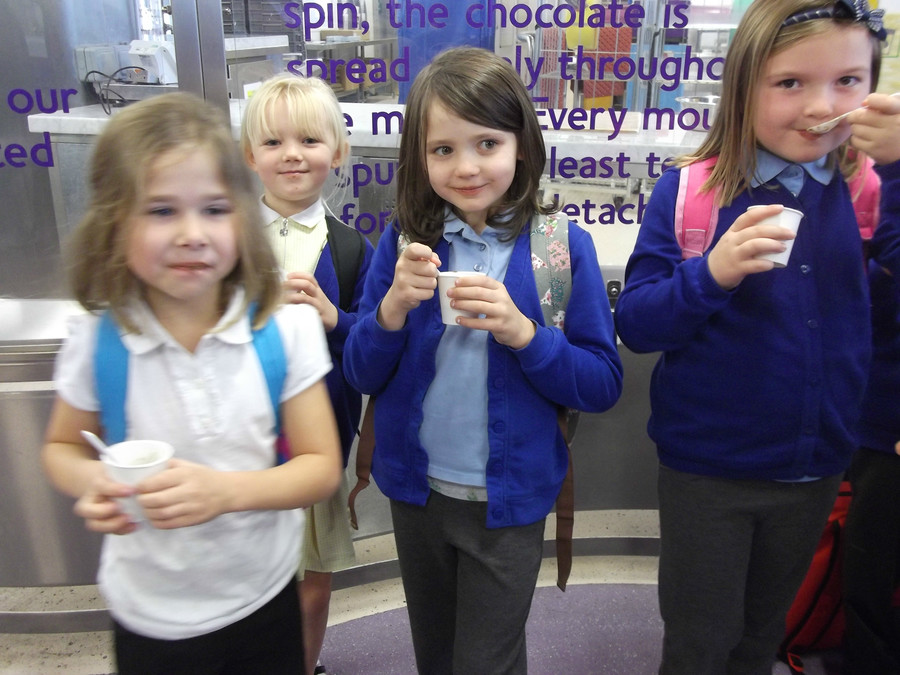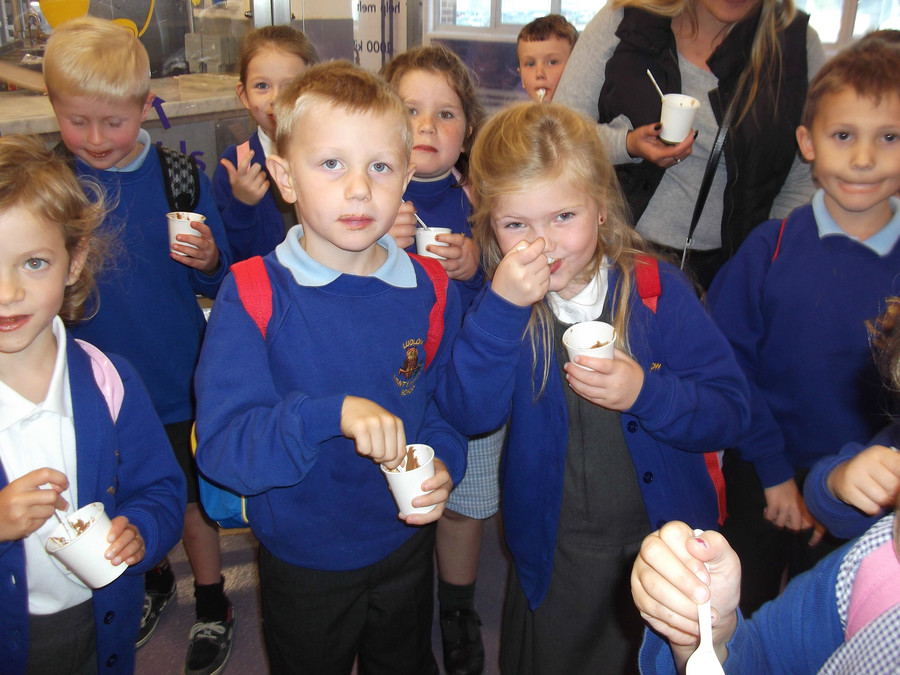 These are some of the things we like doing in our Golden Time on Fridays.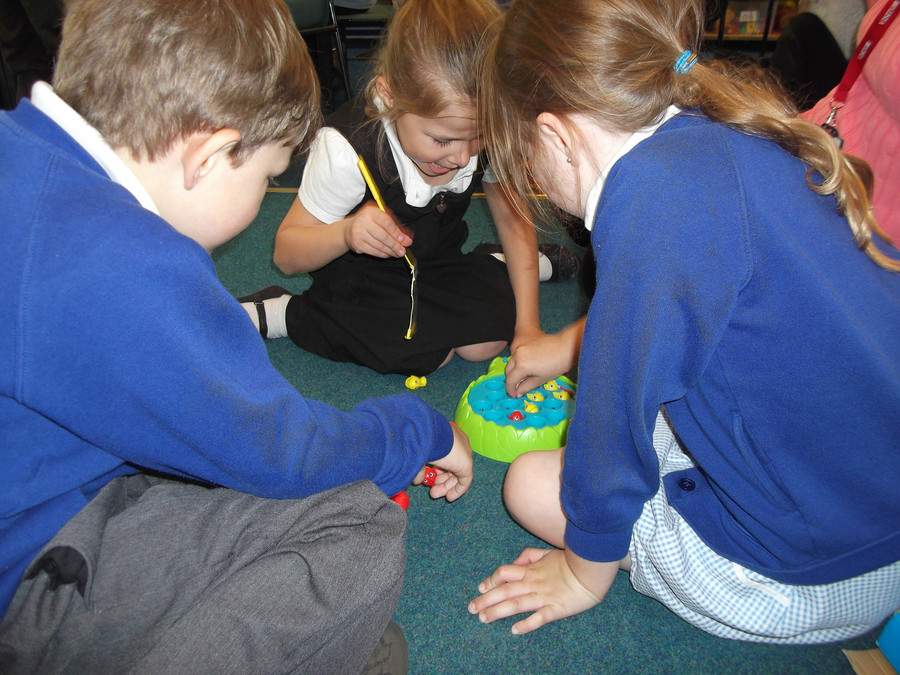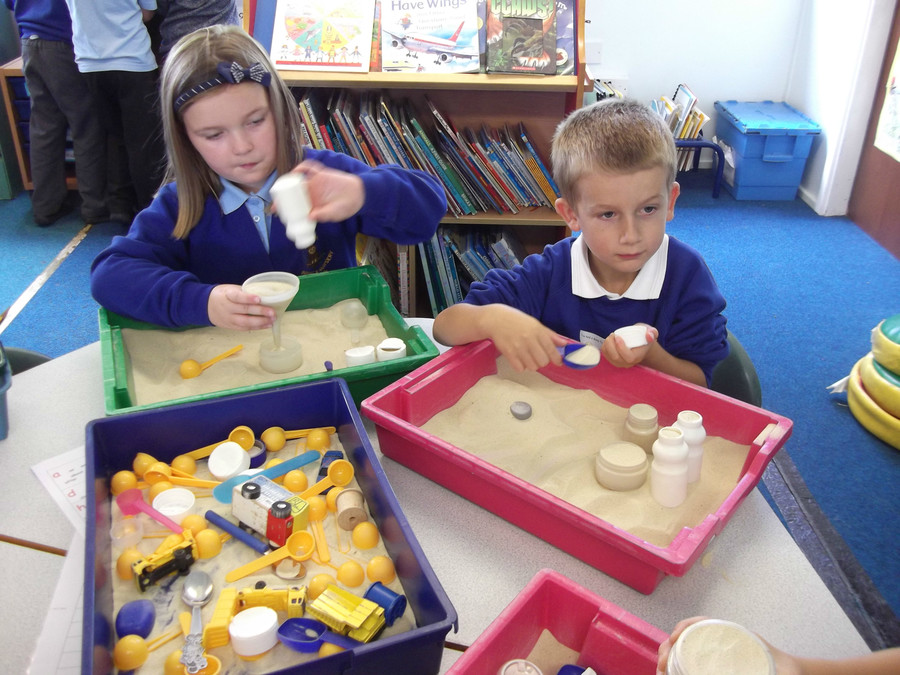 During the week beginning September 12th, we learned a new way of doing our maths using Base 10. It has been great fun. We can make 2 digit numbers and even add them together!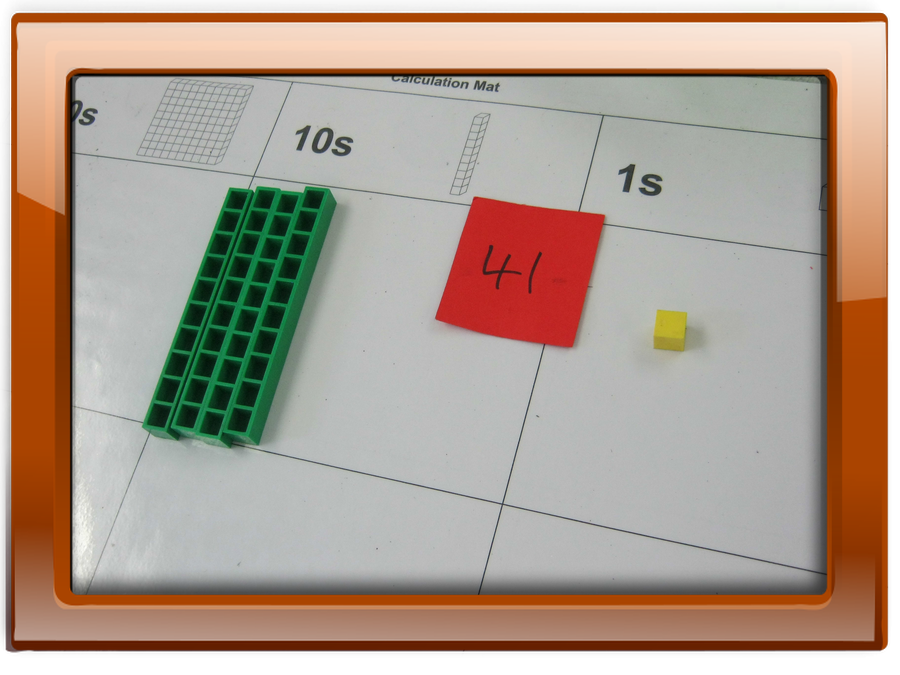 On 7th September we were finding out about different bendy materials. We used playdough and bluetack to find different ways to change their shape. We explored different elastic bands to find out which were able to stretch furthest.