WELL DONE EVERYONE! WE HAVE ACHIEVED OUR ECO-SCHOOLS GREEN FLAG STATUS FOR THE SECOND TIME!
Gardening/Eco School Club (Monday)
OUR SCHOOL ECO-CODE 'GROW WELL'
Great growing gardens
Recycle our rubbish
Owning our environment
We use water wisely
Watching out for waste
Energy saving every day
Leave litter in the bin
Learning to look after our
world together
Next Eco Schools meeting is on Friday 15th April at 9.00 am in the Staffroom. New members are also very welcome! -
This week the whole school have taken turns to 'Clean for the Queen'. Year 1 and Year 2 have litter-picked around the local area and Reception litter-picked around the school grounds. We found all kinds of litter including, glass bottles, tin cans, sweet wrappers and crisp packets.
It is Fairtrade Fortnight 29.2.16 - 13.3.16. We had an assembly to talk about Fairtrade. On Thursday Breakfast Club will be having their 'Fairtrade' breakfast .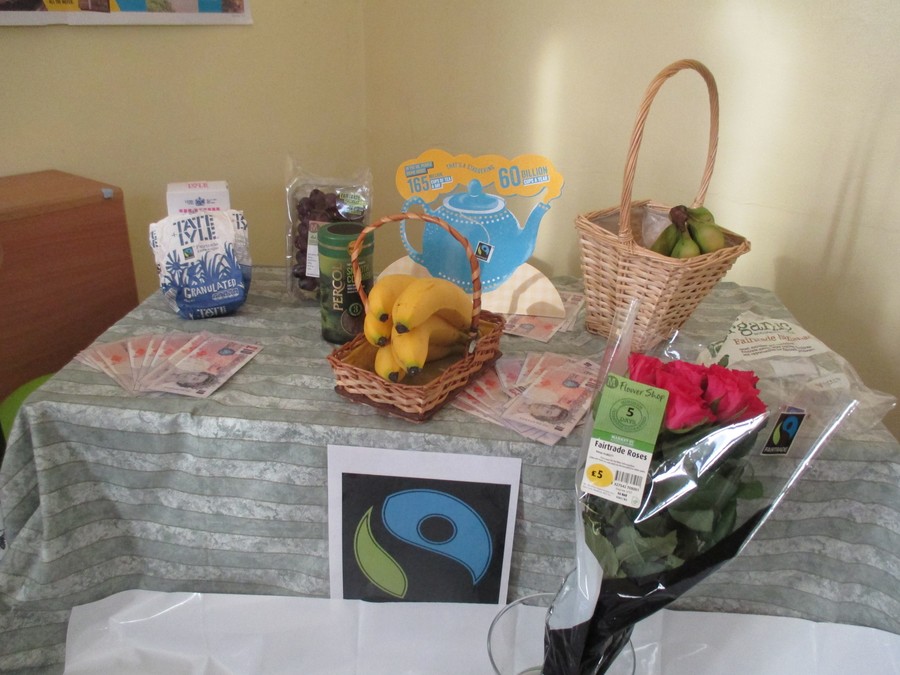 Gardening Club tidied the reception garden and put spring plants into the tubs.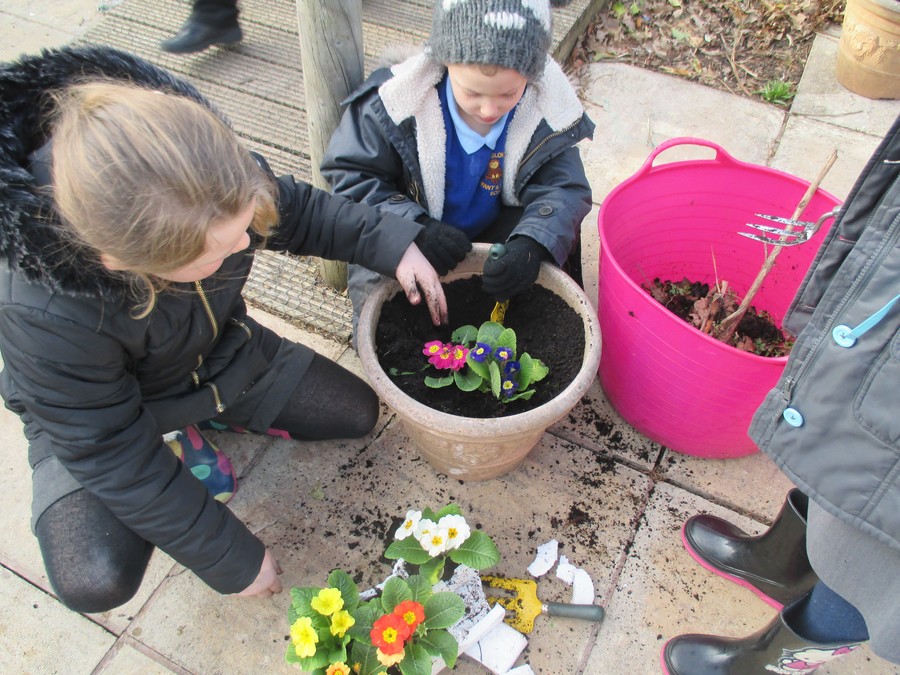 We are taking part in the 'Clean for the Queen'campaign in the week beginning 7th March to celebrate the Queen's 90th birthday. The children have been given an entry form to design a poster for a national competition! Please return the entries by Monday 8th February!
It is time for the 'Big School Bird Watch' again! Remember to feed the birds during cold weather and make sure that they have water to drink. Eco club made fat balls and hung them in the trees. We made sure that all the feeders were topped up and made posters to remind everyone to feed the birds!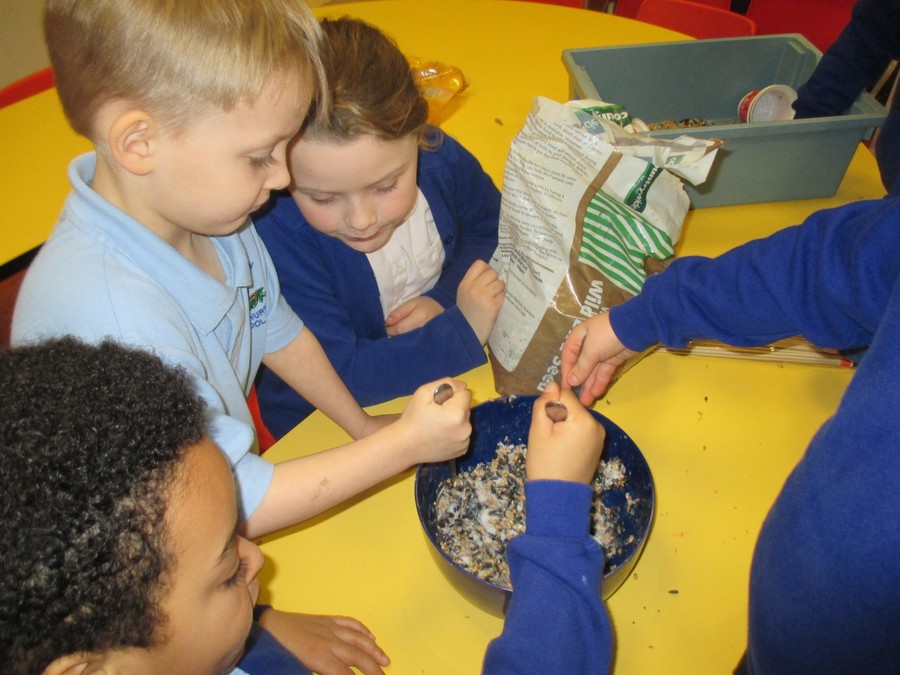 Well done everyone for making super party hats using newspaper and old Christmas cards!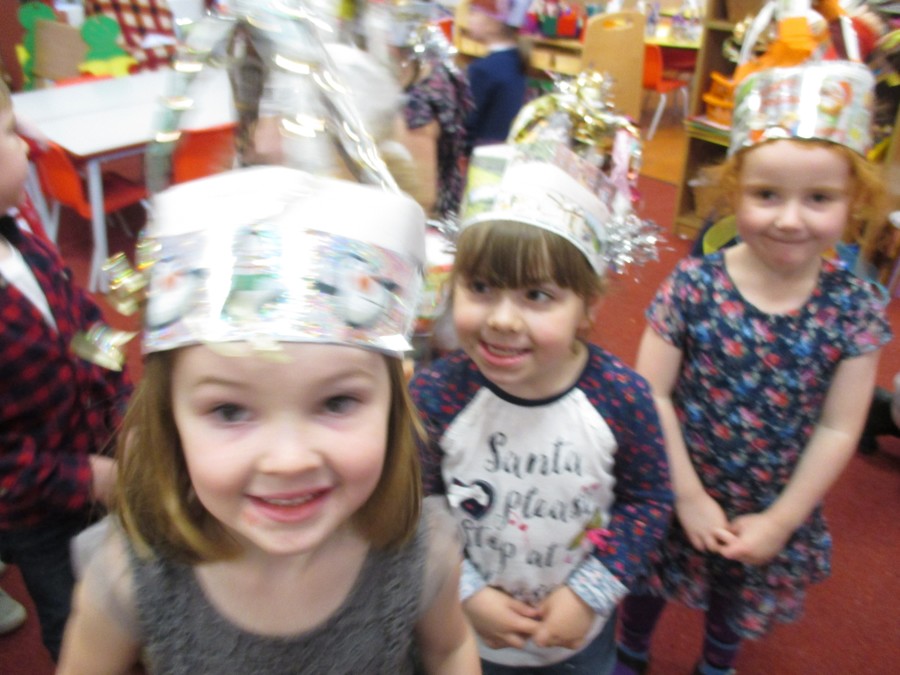 We are taking part in 'Switch-Off Fortnight'. We counted the lights left on around school.. We need to save energy!!
REMEMBER!! - competition entries back in school by the end of November please..
Collecting leaves - many hands makes light work!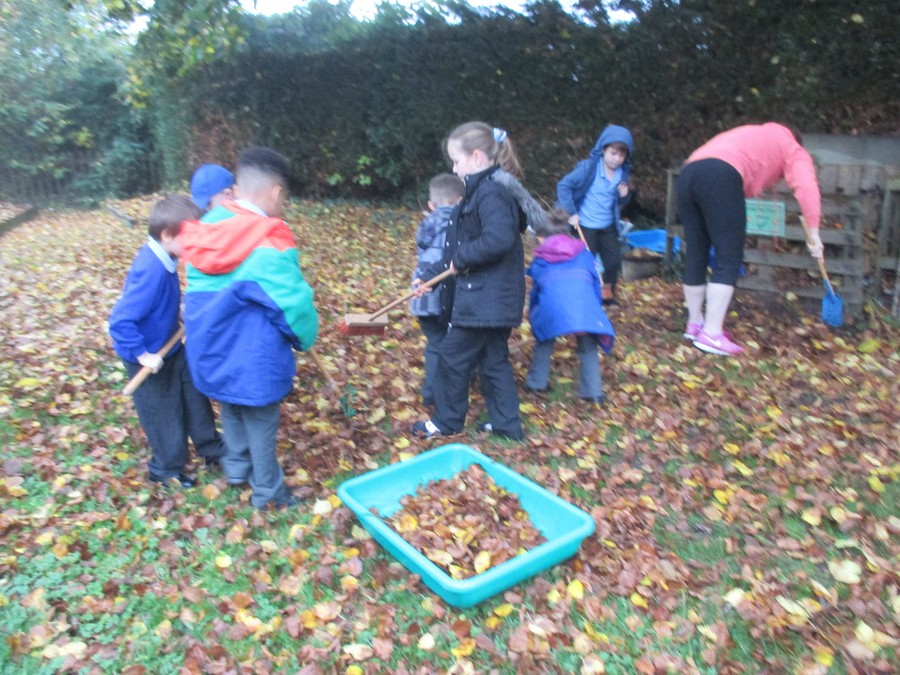 Dr. Small has re-organised the compost bins - thank you!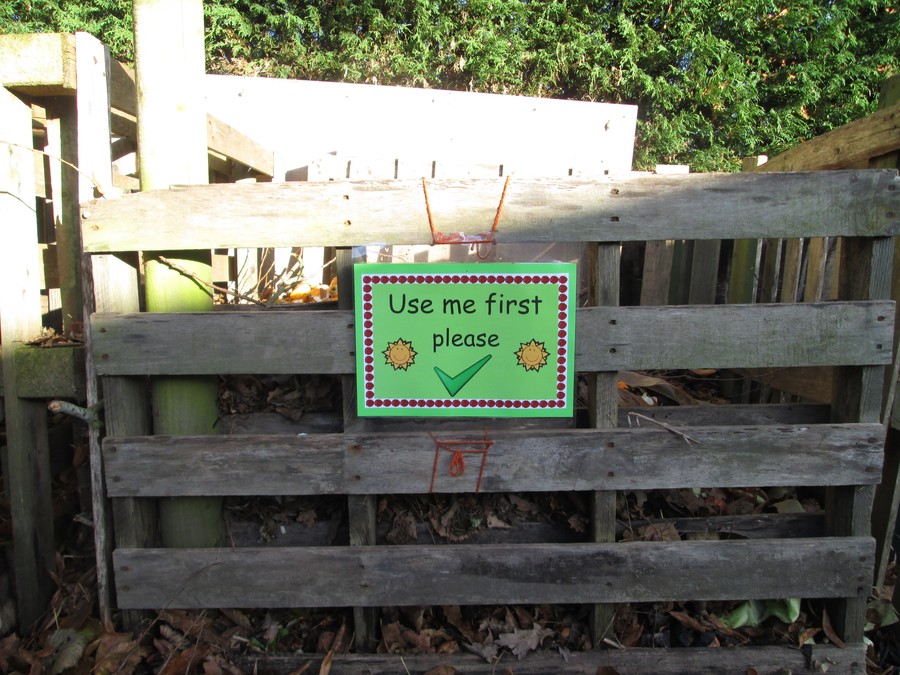 Now we all know which bin to use to put our fruit waste.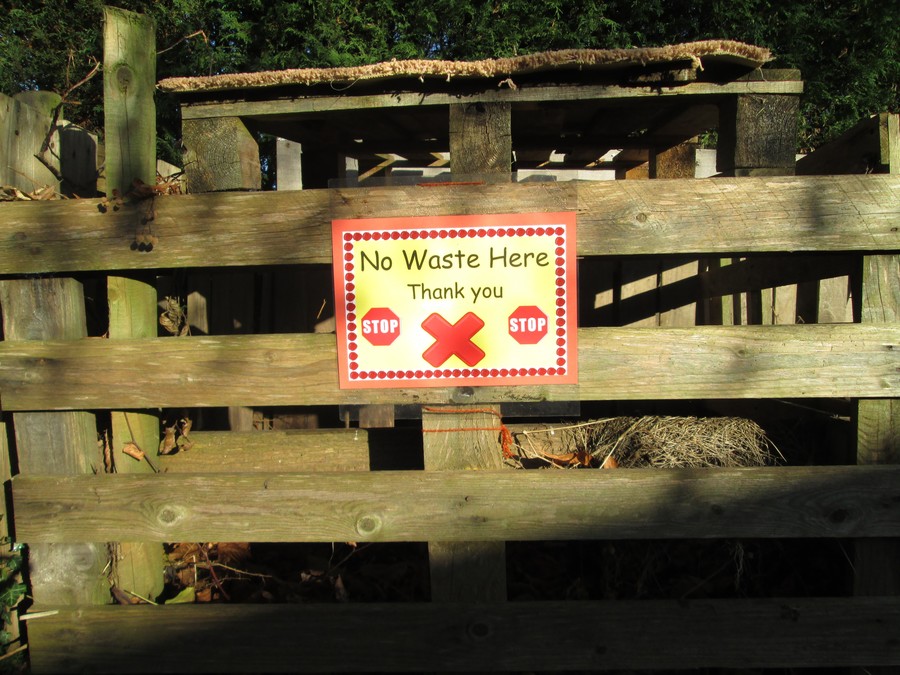 Look at all this fruit waste!
We will have lots of compost to use on the school garden.
We helped sow seeds and planted marigolds for the residents to enjoy at Alexandra House.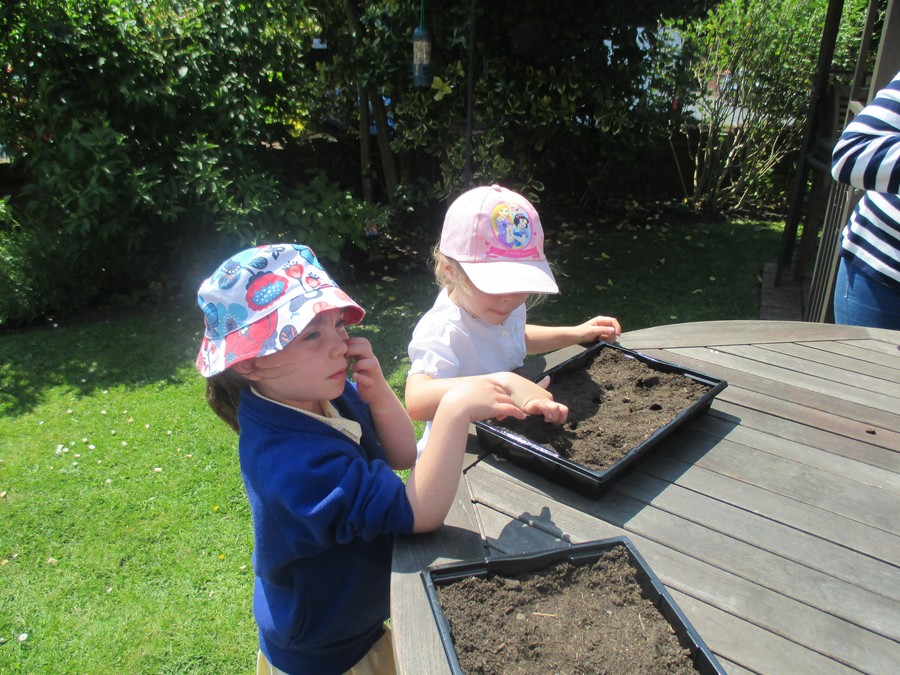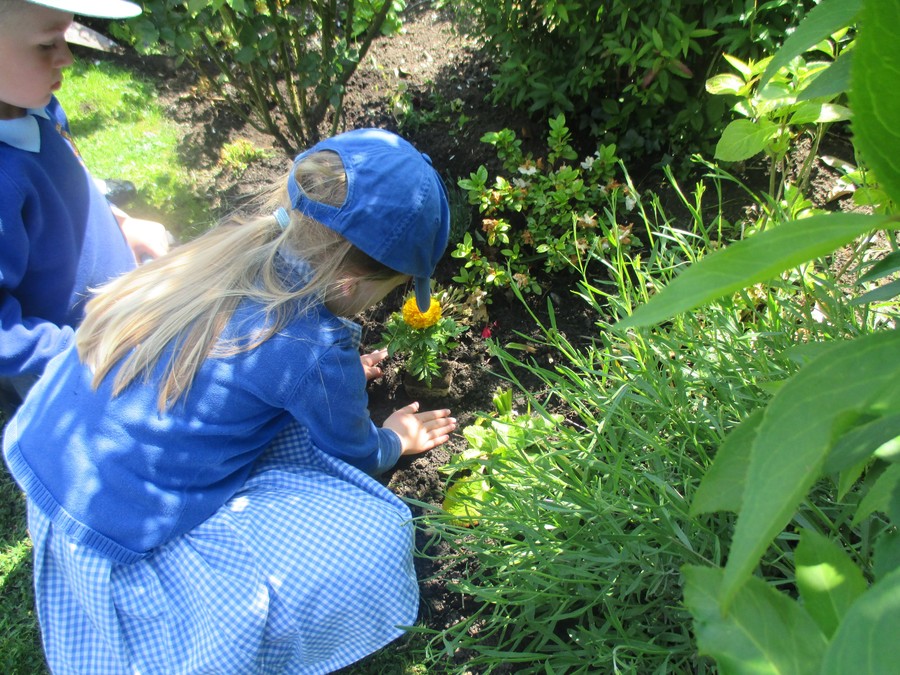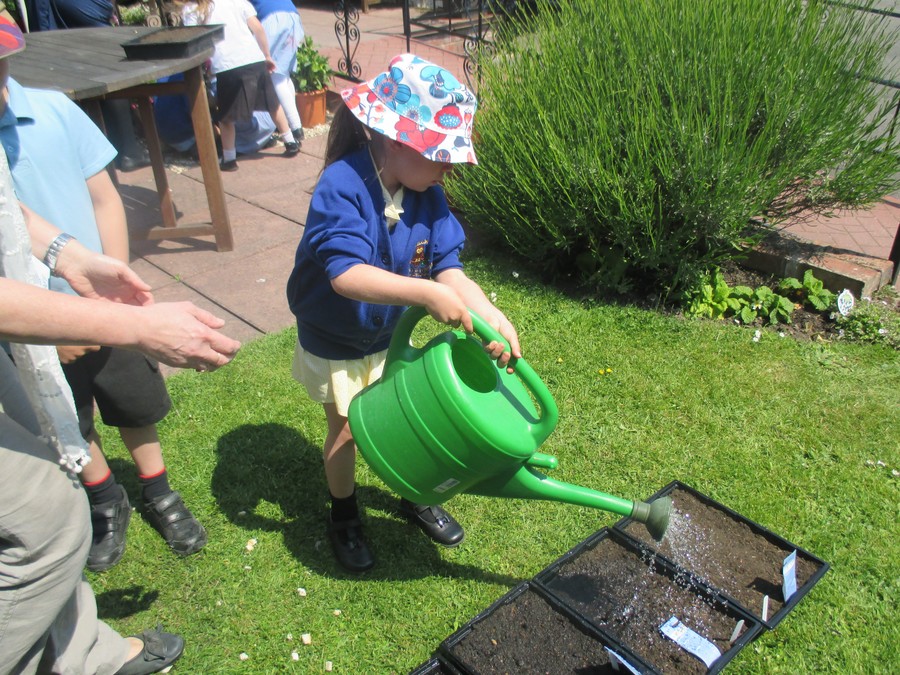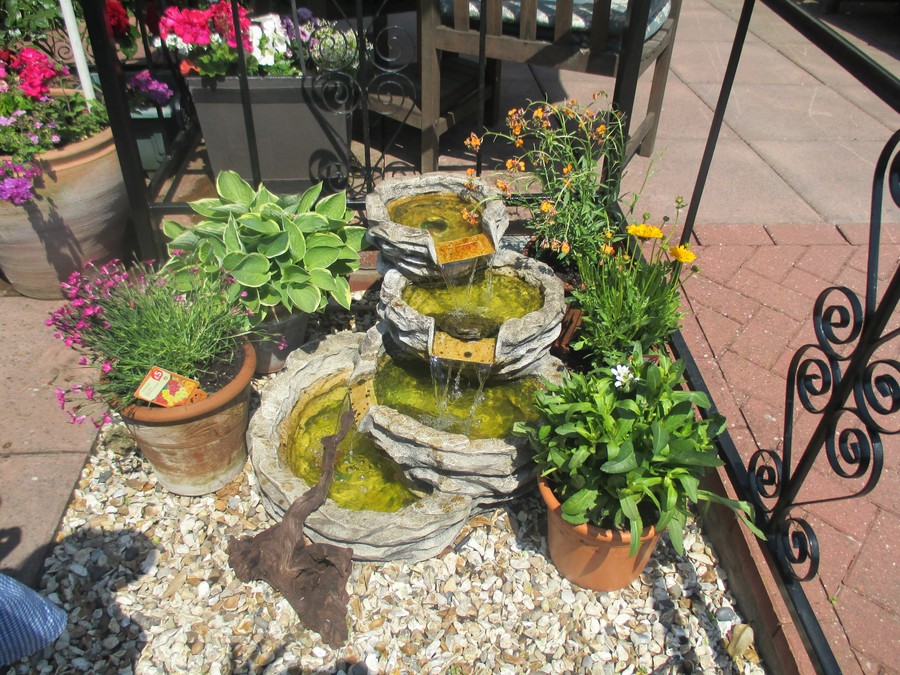 Below is our evaluated Action Plan to show Eco-School initiatives and activities from September 2014 - July 2015.